Many young people with rich artistic/creative backgrounds aspire to a career in design, and "Graphic Designer"is the ideal career for many. However, many areGraphic Design"There is a misunderstanding in the industry, many people think that the salary of multimedia design is very low, and many people are just starting out.design industryMy friends don't know how to price their own works, and many designers don't know where to take orders. So in order to let everyone understand the profession of "graphic designer" more comprehensively, HKdesignpro will bring you some suggestions, which I hope will be helpful to your work.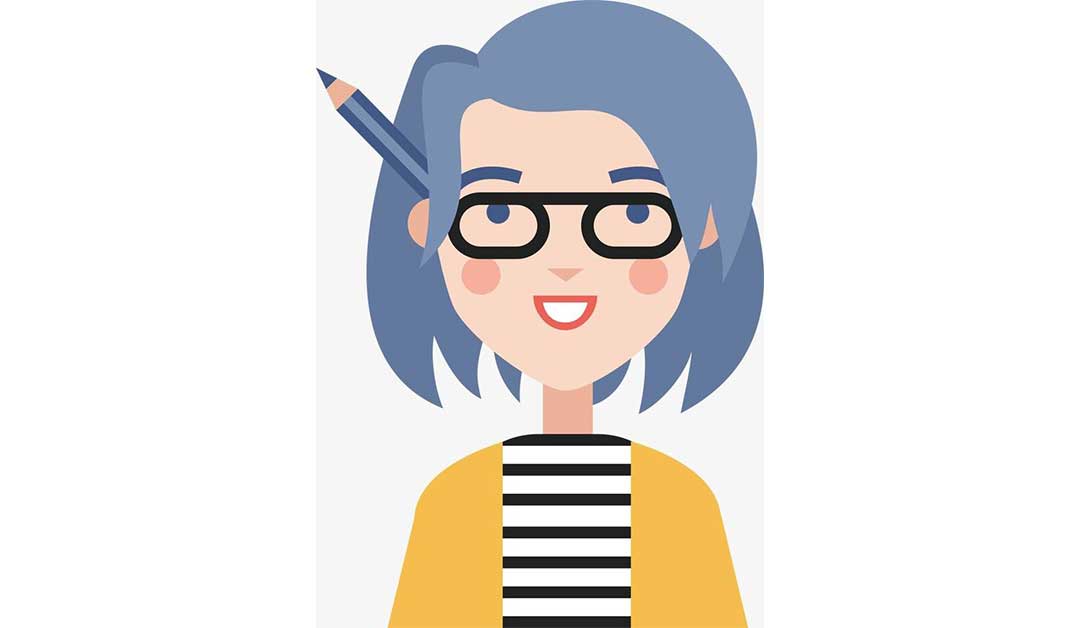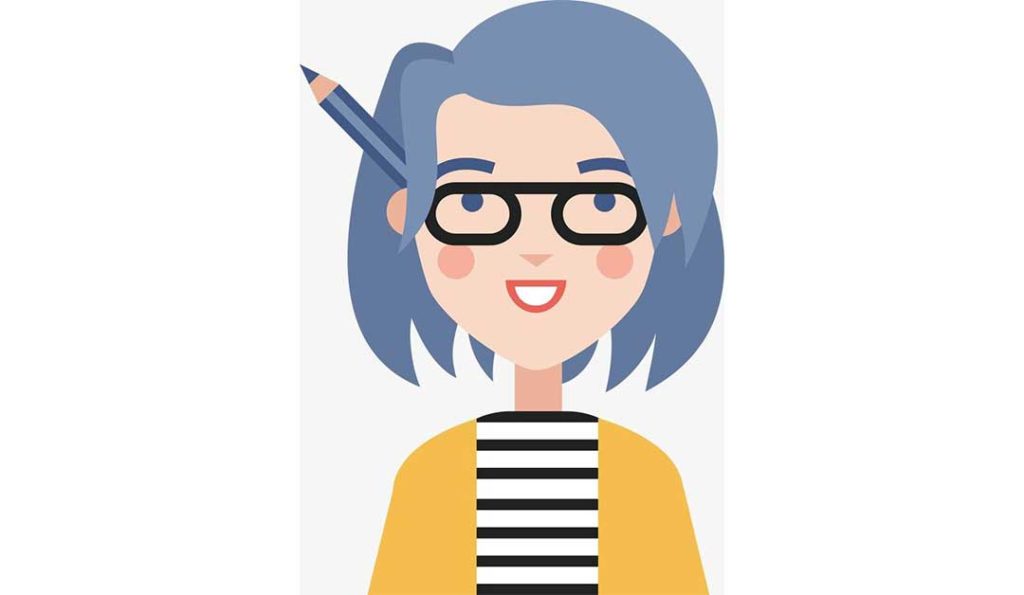 1. Designer Income Design Work Salary
In terms of salary, according to the Hong Kong Federation of Design Associations, more than half of the designers entering the industry earn a monthly salary of HK$15,000 or less. In addition, according to the research report, the average salary of graphic designers is about HK$20,000. For the current I design market, UI design is more popular, and the average monthly salary of designers is as high as HK$30,000.
2. Price list for graphic design
1. General Price List
This is the design project pricing table developed by HKdesignpro based on past cases, major graphic designers and design studios, you can simply refer to it.
Graphic Design Project
Graphic design fee reference/per single side

Print Design

Poster Design
$700-2500
banner design
$700-2500
Logo design
$800-3000
Business Cards
$600-2000
flyer design
$600-2000
Product packaging design
$1500-3000
Design
Book Layout/Brochure Design
$300-1000
Menu/Menu Design
$700-2300
illustration design
hand drawn illustration
$600-2000
digital illustration
$2500-5000
interface design
Web Design
$2500-30000
App design
$5000-30000
This table is only incomplete statistics, and the details should be determined on a case-by-case basis.
2. Graphic Design Additional Service Price List
Of course, other additional services will be involved in the design process, such as the owner's request for multiple revisions or the delivery of the design work in a short period of time. The following data arrangement can be used as a reference.
| project | Average Price Range (HKD) |
| --- | --- |
| | Modifications |
| within 2 times | No extra charge |
| more than 2 times | $300-$500 (every increase) |
| | Graphic Design Dispatch |
| 3 days early | +20% original graphic design price (per copy) |
| 5 days early | +30% original graphic design price (per piece) |
| more than 7 days in advance | +40% original graphic design price (per piece) |
3. You can choose a part-time platform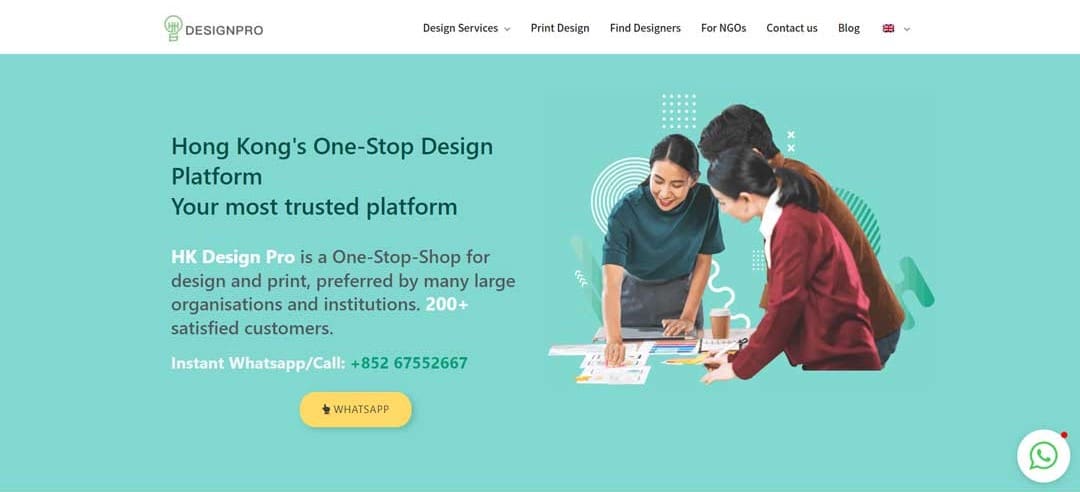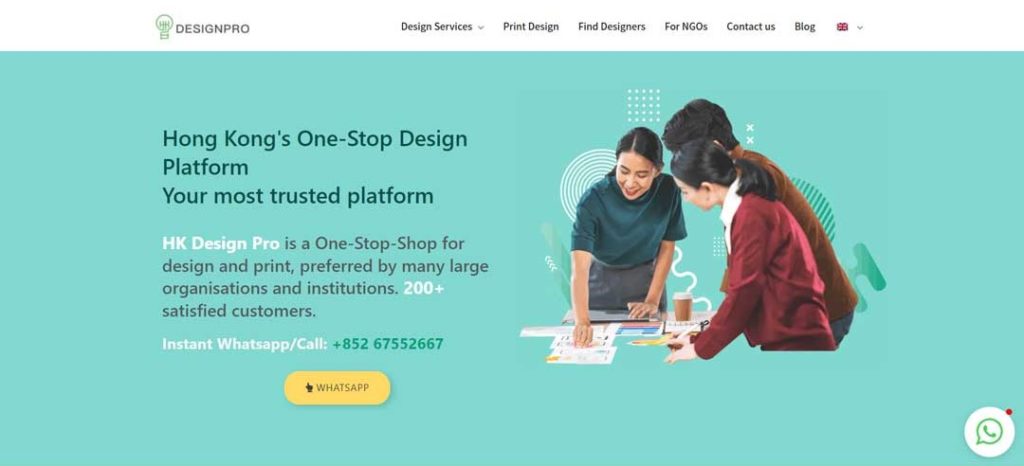 Of course, if designers of different levels want to increase their business income, they all need professional channels or platforms.hkdesignproIt is a website for professional designers to connect with customers. Designers can accept tasks on the website, and customers can also post tasks. The platform ensures the normal progress of cooperation through supervision and does not charge any fees. Whether it isFlyer Design, Poster Design, illustration, card design, powerpoint design, web design, product design, packaging design, etc. can all get the desired cooperation on the website.
andHKdesignpro Freelance designers can earn 3,000-10,000 Hong Kong dollars a month, which can add a fortune to themselves.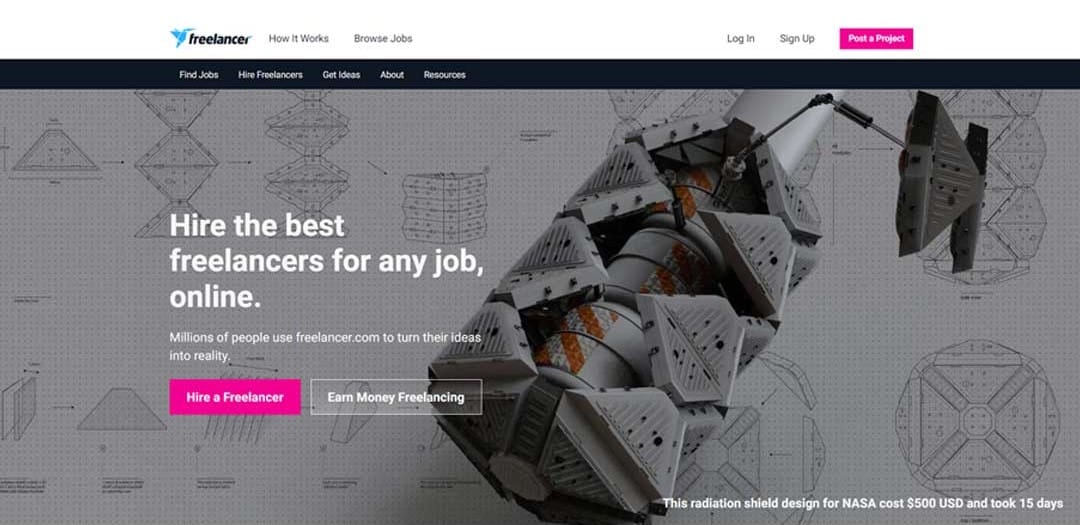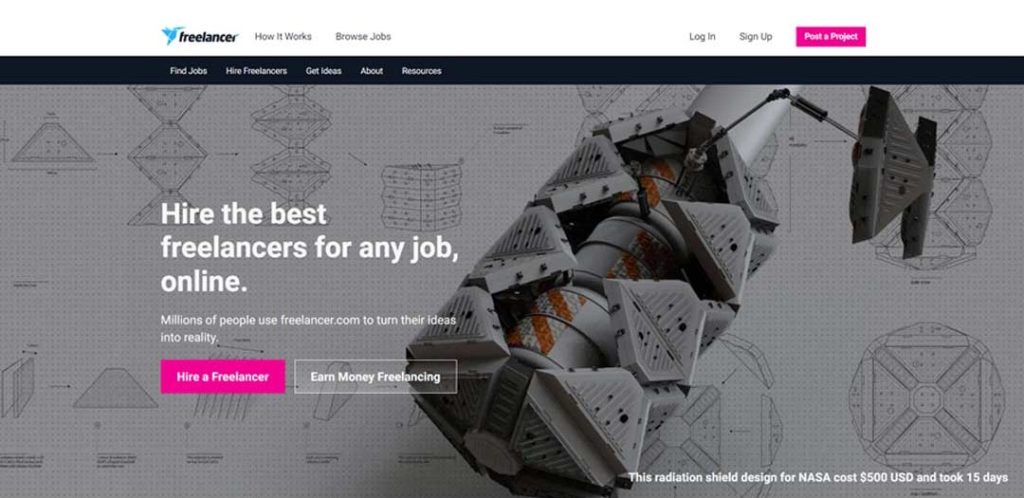 is a job posting platform. On the one hand, the site also allows customers to compare different competitors. Freelancers post free graphic design jobs where you can find 3000+ graphic design professionals and get quotes within 3 minutes. Once approved, the site will post the job on a job board, and freelancers in the relevant industry will be notified by email and contacted based on their job description. It's easier for clients to choose the right person from the candidates and get the job done with ease!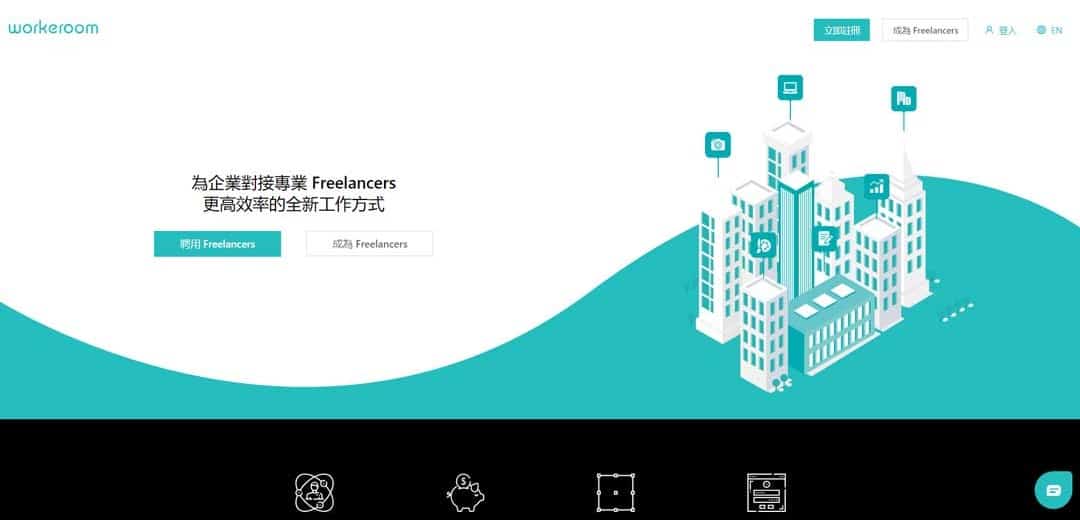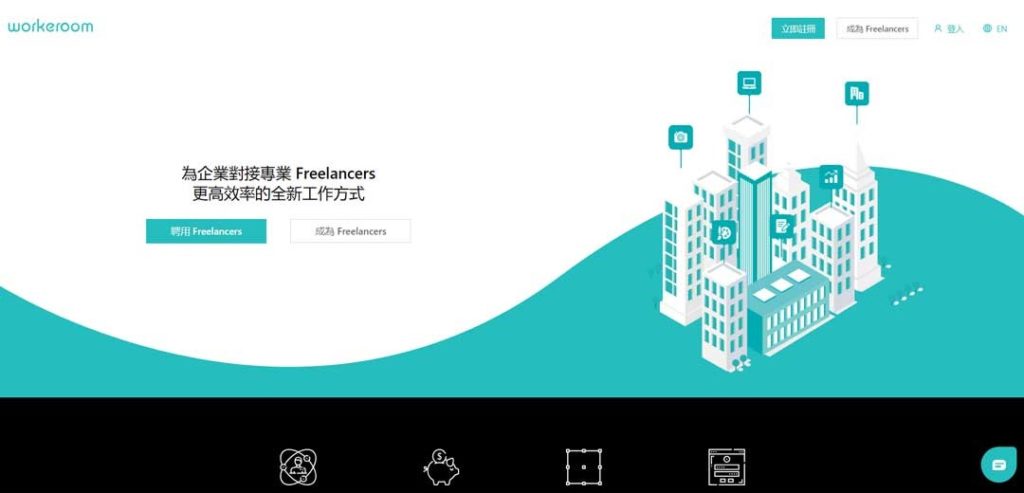 它是香港領先的一站式商業服務和自由職業者平臺。光: – 促進本地專業人士,並為線上、兼職和全職自由職業者提供更多機會。 — 為企業提供端到端的支持,使企業能夠在工作場所一鍵找到本地中高層專業人士和服務。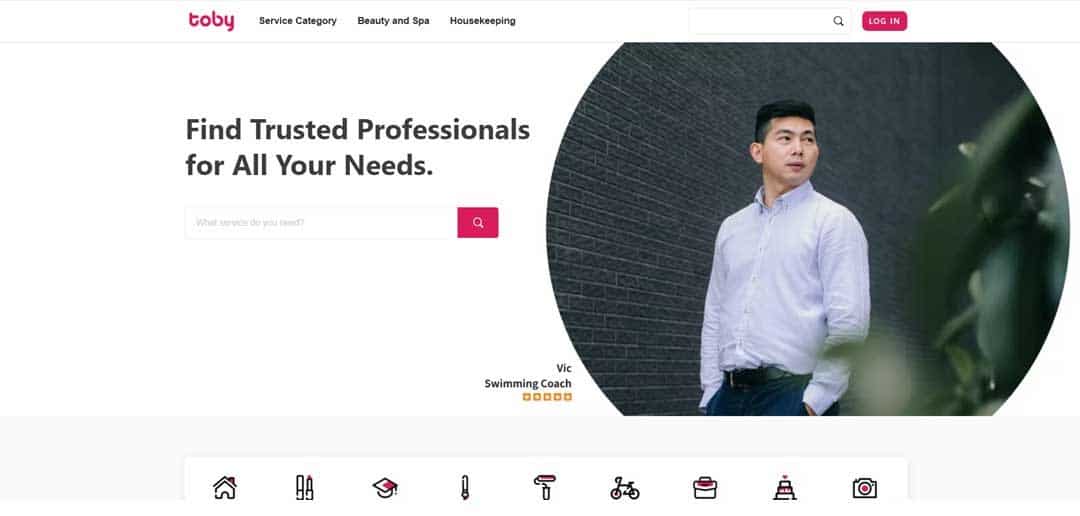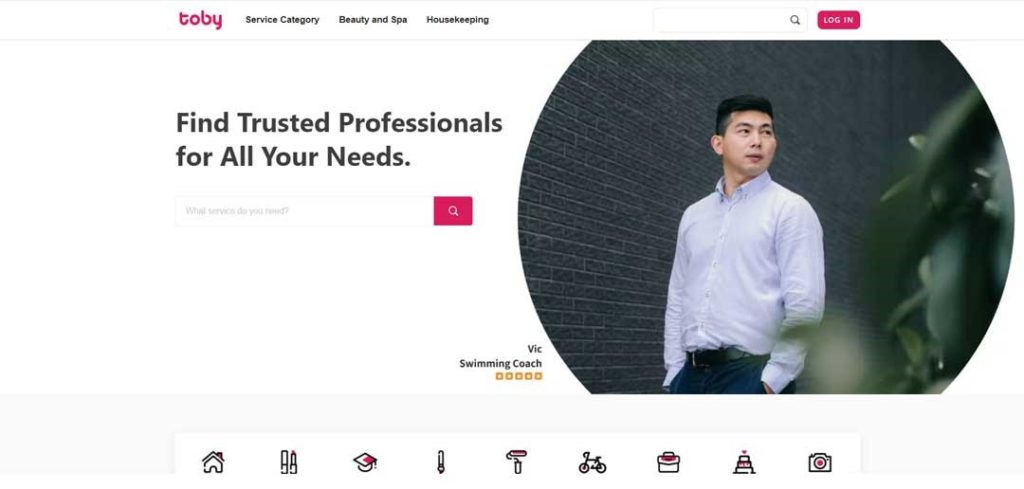 This platform has several projects, not only graphic design, but also many businesses. You can find a good helper on this platform, the customers of the platform are from Hong Kong and Southeast Asia. In October 2016, it was established in Hong Kong after the economic recession. At the end of 2017, it established a branch in Taiwan. It entered Singapore in the middle of last year, serving 600 companies, 250,000 users and 80,000 merchants.

Pro360 provides a great job opportunity for anyone with free time. Whether it's home business, graphic design or security, you can find jobs on this site. This platform is also very suitable for students, making it easier for students to work and study and gain work experience.
4. Some suggestions for your work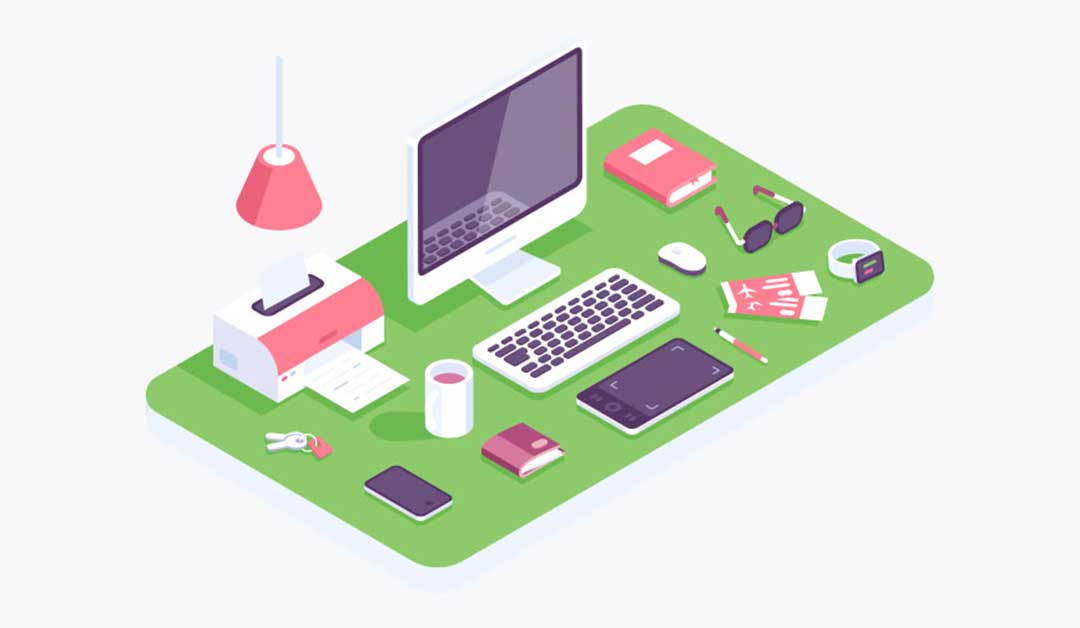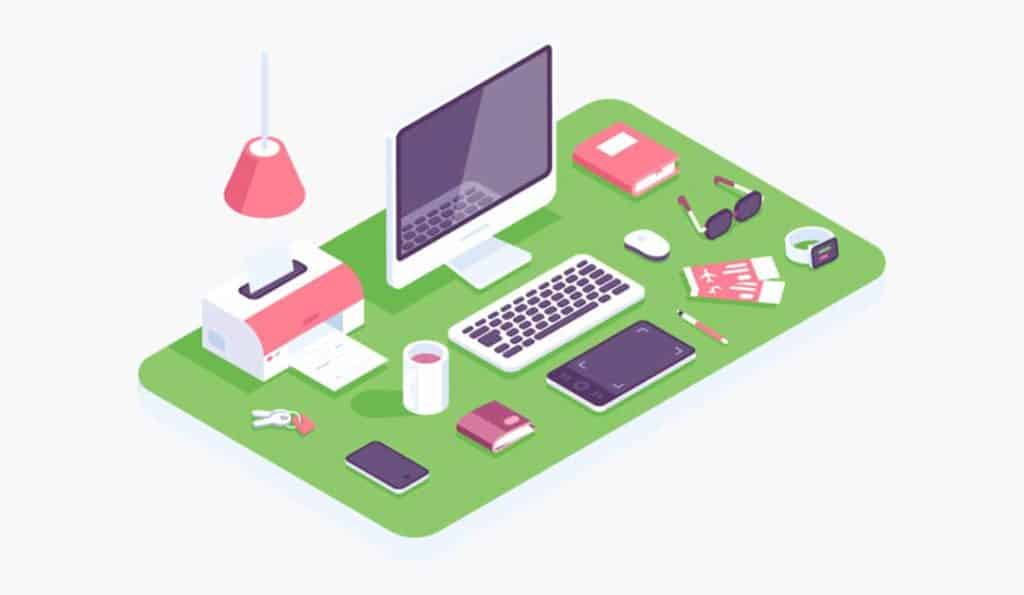 I believe that there are still many newbies who have doubts about "receiving orders" after seeing this. The following is a popular science answer for you.
1. Negotiate the number of revisions in advance with the client
It is recommended that you reach an agreement with the customer in advance to avoid the reduction of efficiency due to the number of revisions in the subsequent work. Because before the graphic design work begins, both parties often need to communicate and agree on the number of changes to the finished product. Assume that once the design is complete, if the client keeps asking for revisions, it will consume your time indefinitely. The scope of changing the design generally includes some subtle changes, such as fonts, colors, graphics and text positions and so on.
2. Strictly abide by the construction period
(1) Agreement time
Including the delivery of the first draft and the revision time of each time, it can be stipulated that the revision task can be completed within 1-2 months
(2) Make a timetable
The two parties can agree on a timeline so that both parties can have a clearer work progress. If there is an urgent need for the design work,Graphic DesignerIf other work needs to be suspended, the fee will naturally increase.
(3) Reserve flexibility when quoting
As can be seen from the above, many graphic design services involve a variety of matching processes. It is difficult to use a fixed price as a budget indicator in the initial quotation. Instead, using the price range can cover more gray areas, the quotation is more accurate, and it is also convenient for customers to know the designer. the upper and lower limit of the fee. Therefore, the price range can more effectively represent the in-line charges than a single fixed price, so that customers can know the market price of similar services, and then choose different options according to their personal needs, so as to avoid big loss of budget.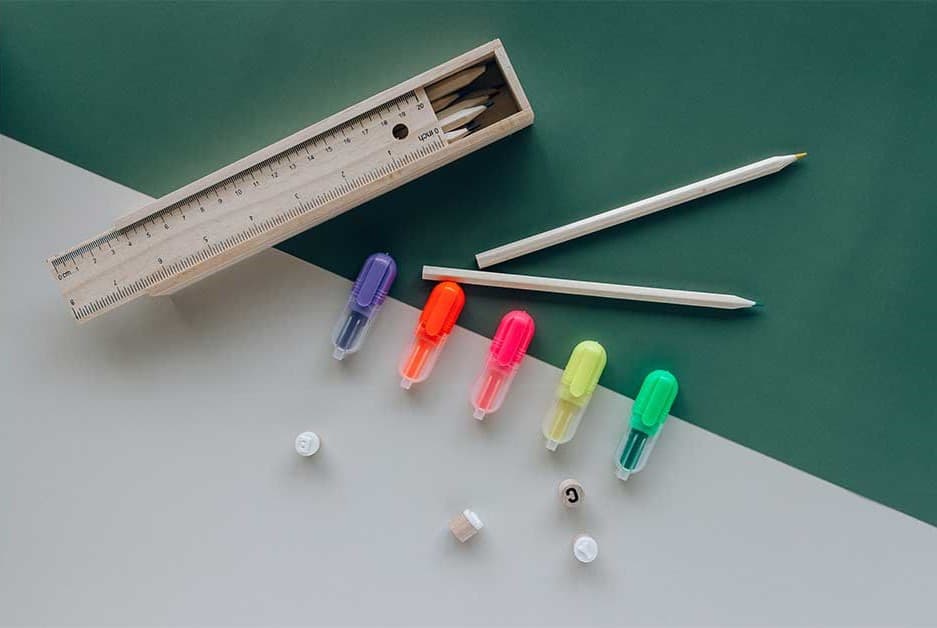 3. General design process
Communicate with customers to understand their needs. (For example: product positioning objects, style patterns with special requirements)
Conduct data collection to understand product characteristics and cooperative enterprise concepts
Inspire and initially draw relevant figures and structures that come to mind
Make a first draft and send it to the client for review to confirm that the design policy meets the client's requirements
Further modify, lighten and beautify the design according to the client's requirements and finalize
Three FAQs
1. How much is the monthly salary for a part-time job?
The monthly income is about 1000-8000 Hong Kong dollars. Of course, it also depends on your design level.
2. Can a novice graphic designer try it?
Of course you can try, you can learn firstsoftwareThe basic application of , such as PS and AI, it is recommended that you enroll in a special course for systematic learning, and finally, through continuous practice, you can achieve your desire to receive orders.
3. What platforms can accept orders?
Freelancer
workeroom
HelloToby
Pro360 Talent Network