Book | Brochure |
Poster | Leaflet Design
Get Beautiful and Unique Designs!
Design Printing one-stop service, Innovation Unlimited Modification Plan
Are you looking for a book design, brochure design, typography designer for your promotional project?
We serve many organizations and understand the needs of different clients. Contact us for a free consultation now!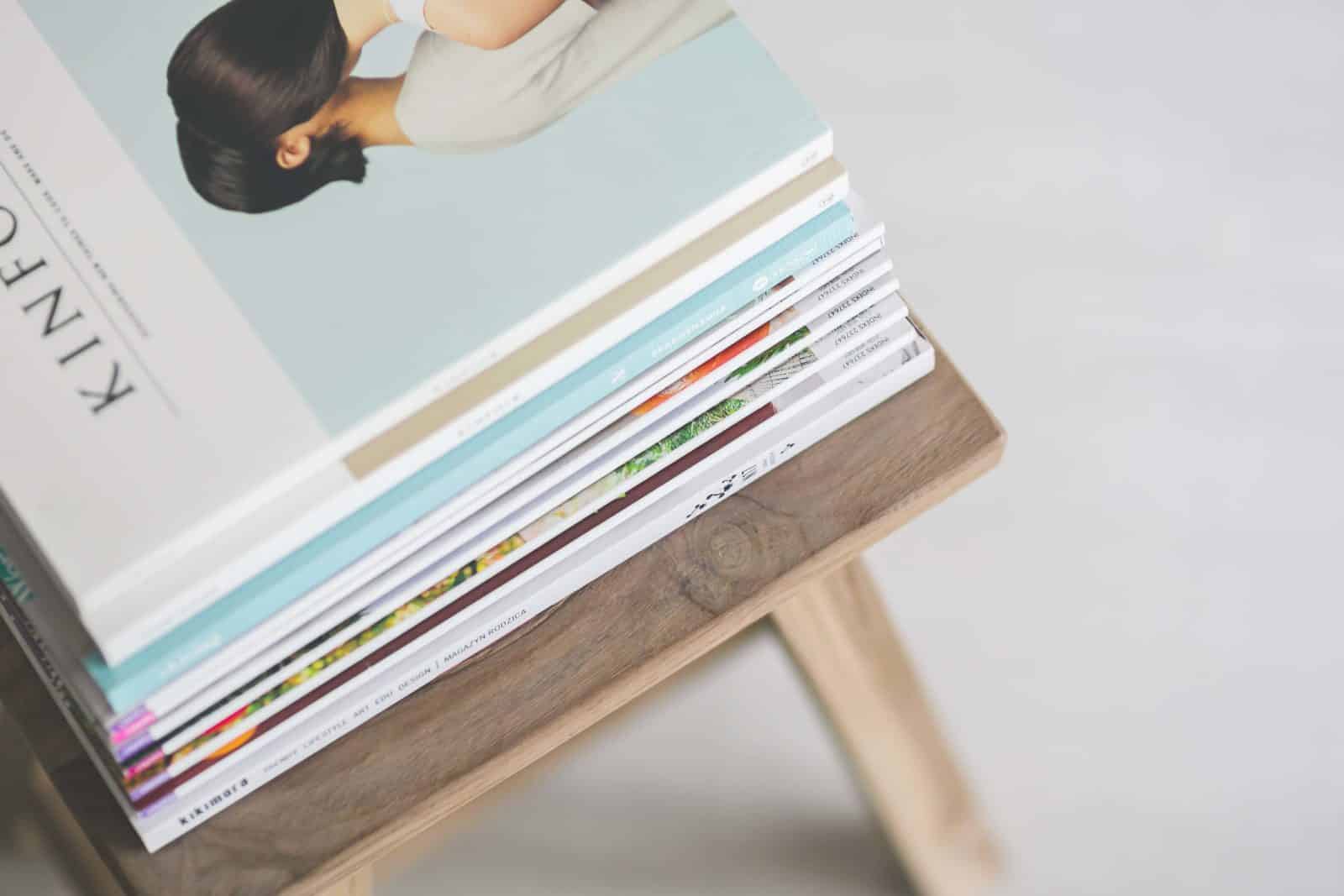 Book Design
Four, commonly used book binding methods
(1) Saddle stitching. The pages of the book are only connected by two iron wire nails, and the fastness is poor because the iron wire is easy to rust. It is suitable for ordering books with less than 6 sheets.
Read More »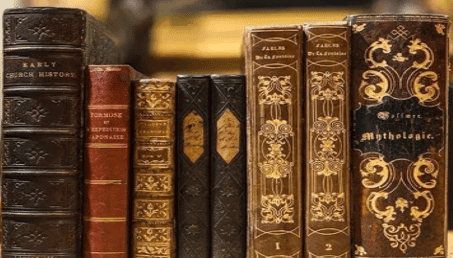 Book Design
The first thing that catches our eyes is the cover of a book, whose design and binding process are inseparable. Now HK design pro brings you information on four types of hardcover printing processes and their corresponding application scenarios.
Read More »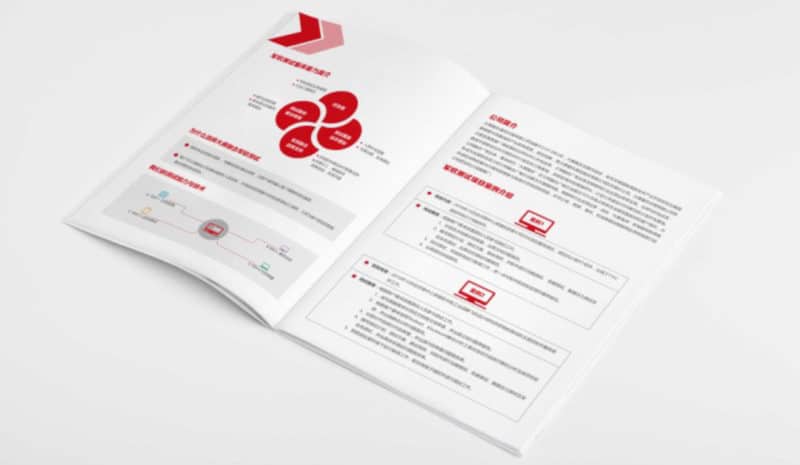 Book Design
畫冊一般以紙質材料為載體,以文化,產品為傳播內容,是一種直接,有效宣傳形式。那如何設計一本美觀實用的畫冊呢?
Read More »
Frequently Asked Questions / FAQs
If you have any questions, please feel free to contact us.