PPT production is simple, but it is not easy to make beautiful and generous. Today, I would like to share with you some auxiliary tools for making ppt. To help you be invincible at work.
one. PPT design tool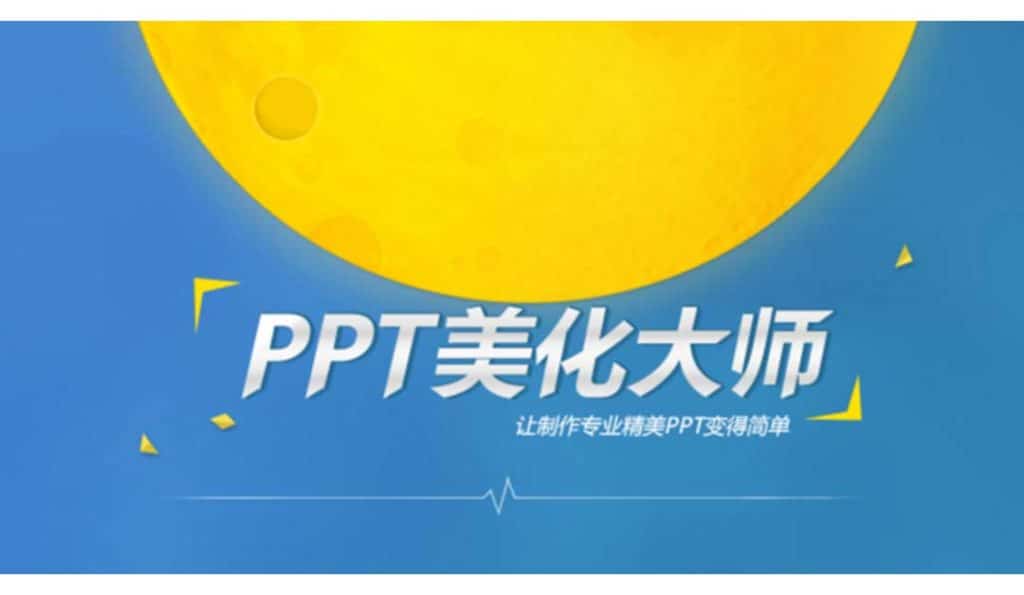 Beautification Master is an easy-to-use PPT plug-in. It relies on the WPS platform and has a wealth of online materials and resources. Provides content planning capabilities.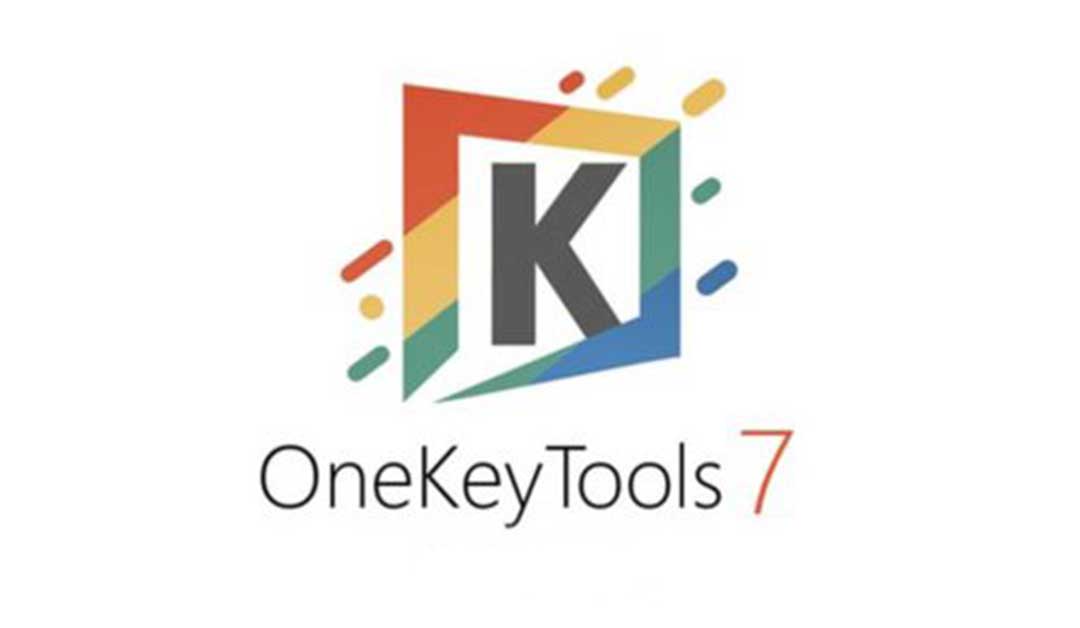 This is an easy-to-use PPT design plugin. Many effects in PS can now be done directly through PPT.
two. PPT auxiliary tools
It should be noted that during the production process, it is recommended to set the main background color to black and the margin to 0, and the spacing can be adjusted appropriately to facilitate the operation of inserting PPT later. Once done, you can generate a picture and set it as the background of your PPT.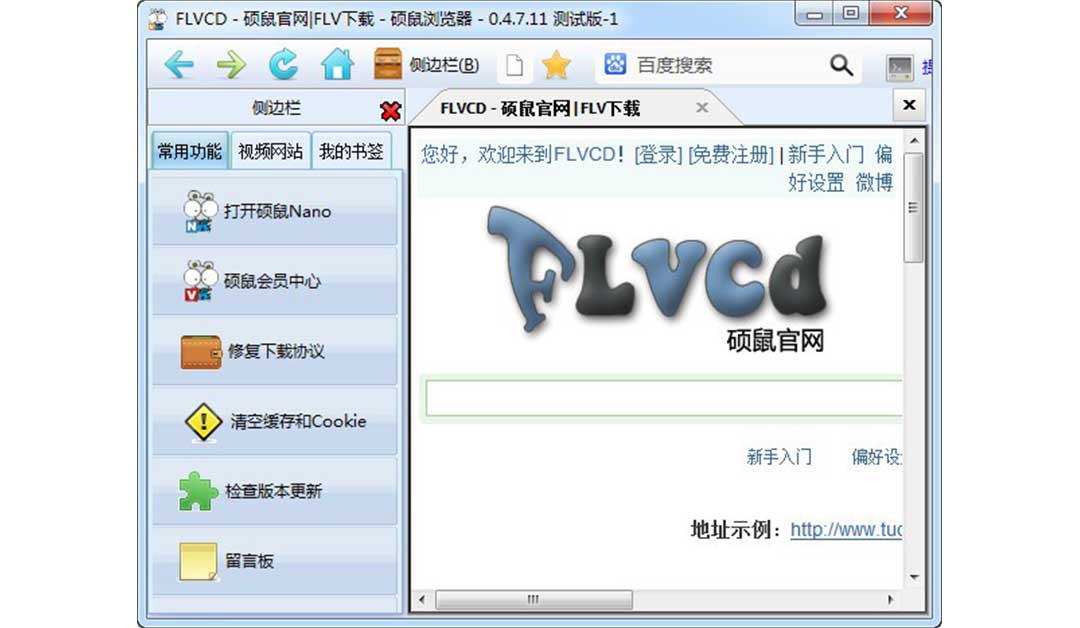 Sometimes we need to insert some videos in PPT. Downloading videos from various video sites is usually a hassle. This download tool does a great job of solving this problem.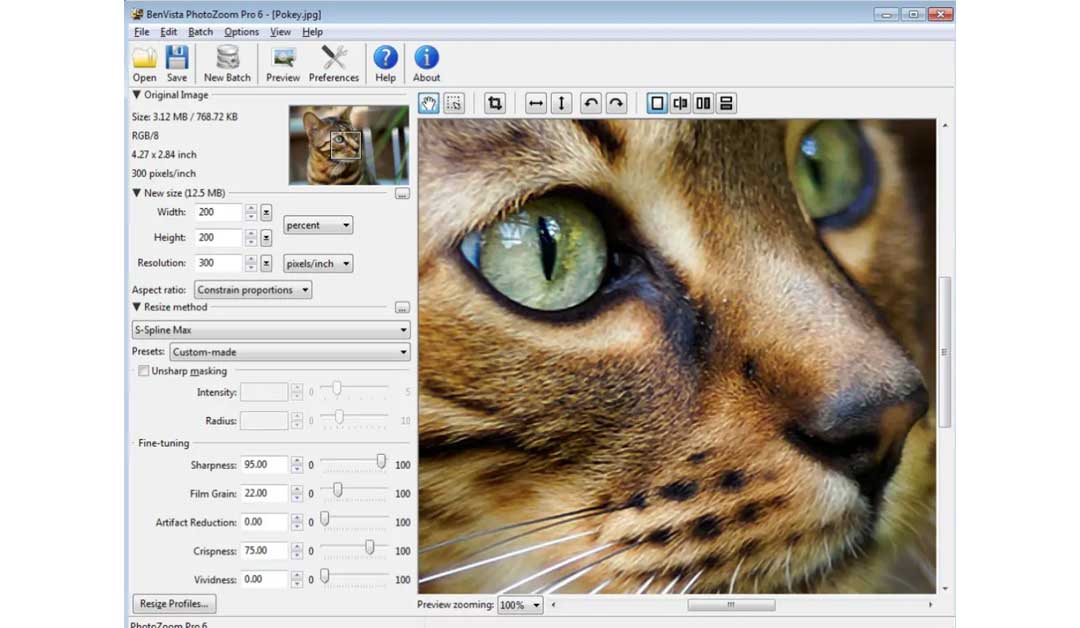 is an easy-to-use image playback tool. Unlike other image playback tools, it uses an interpolation algorithm to analyze adjacent pixels, enabling lossless image playback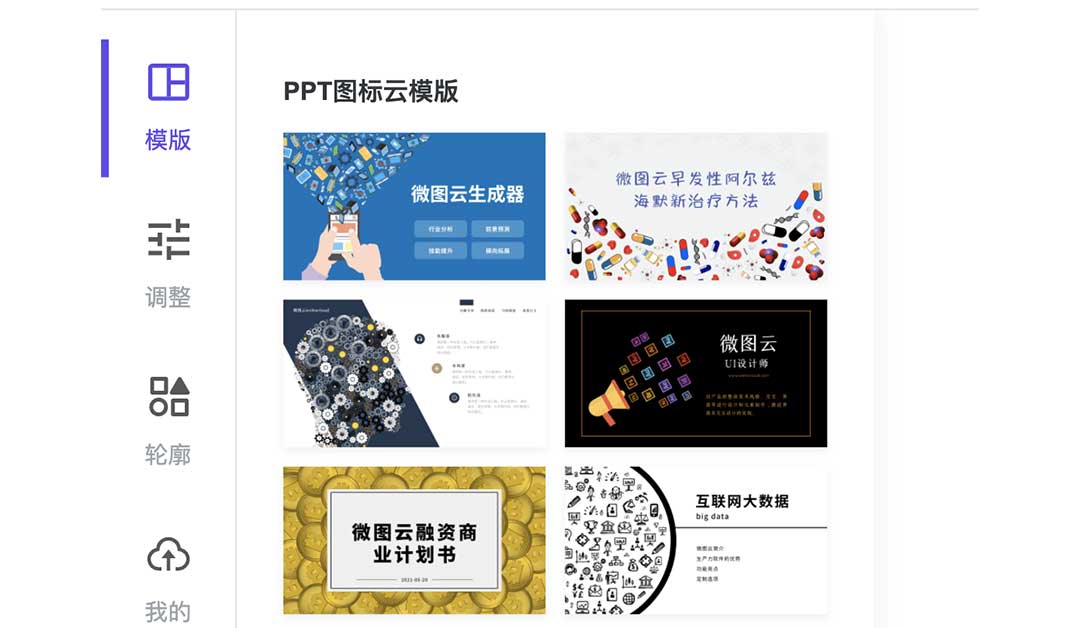 The icon background online maker can make PPT suitable for your own needs.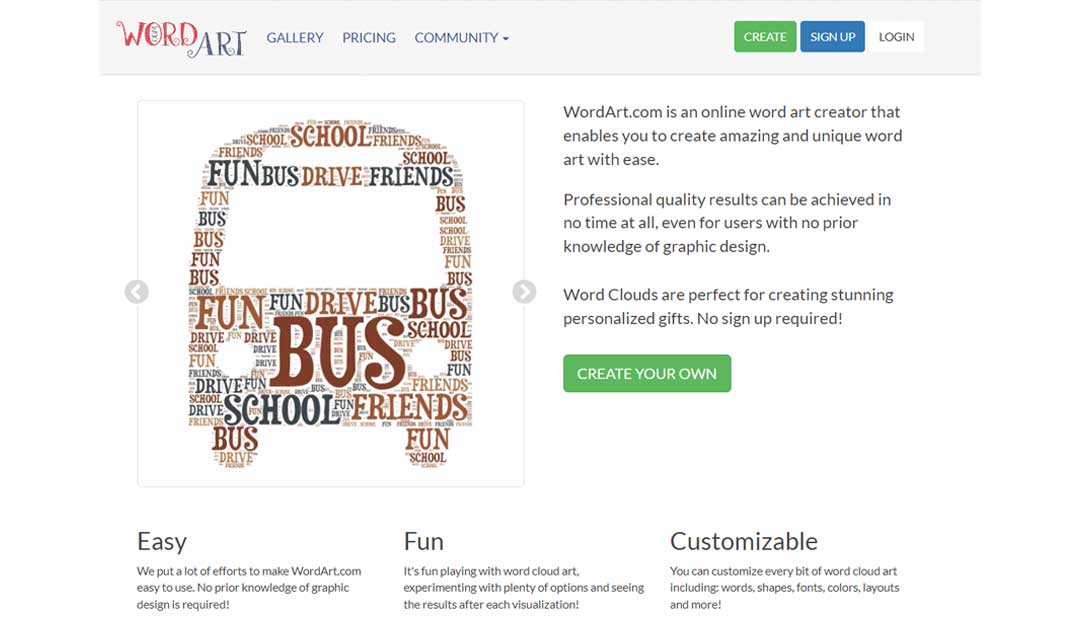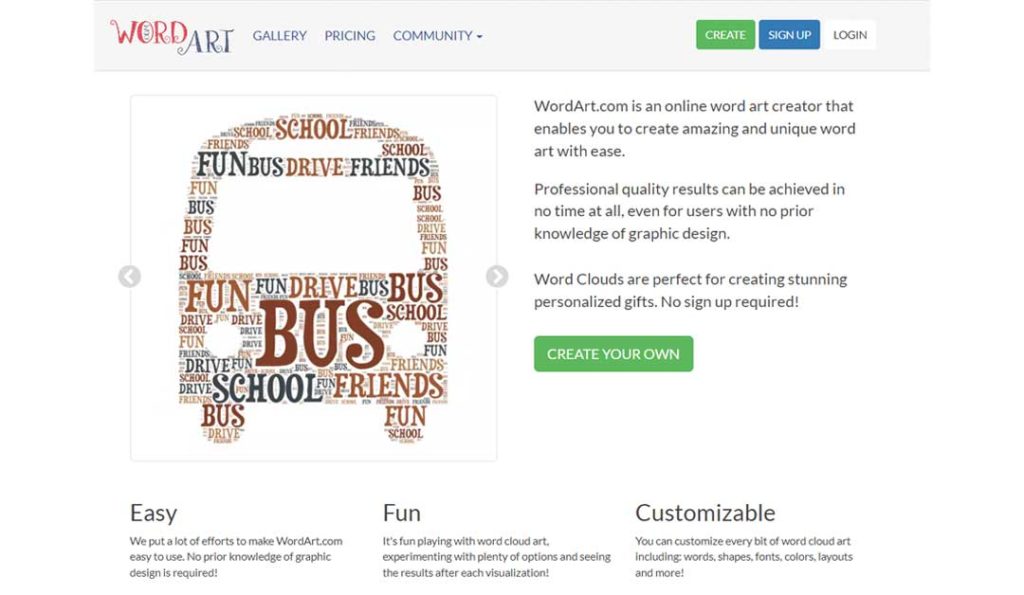 is an online text maker that makes it easy to find beautiful fonts.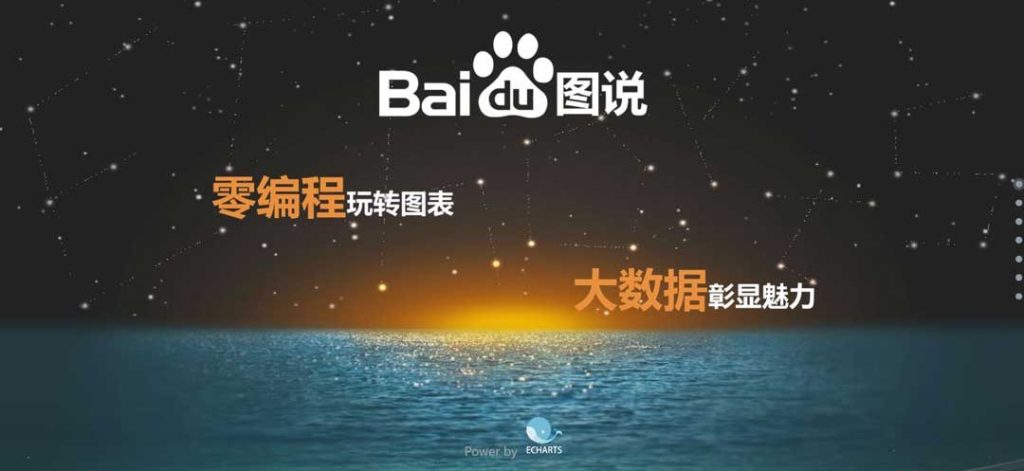 Online visual chart maker.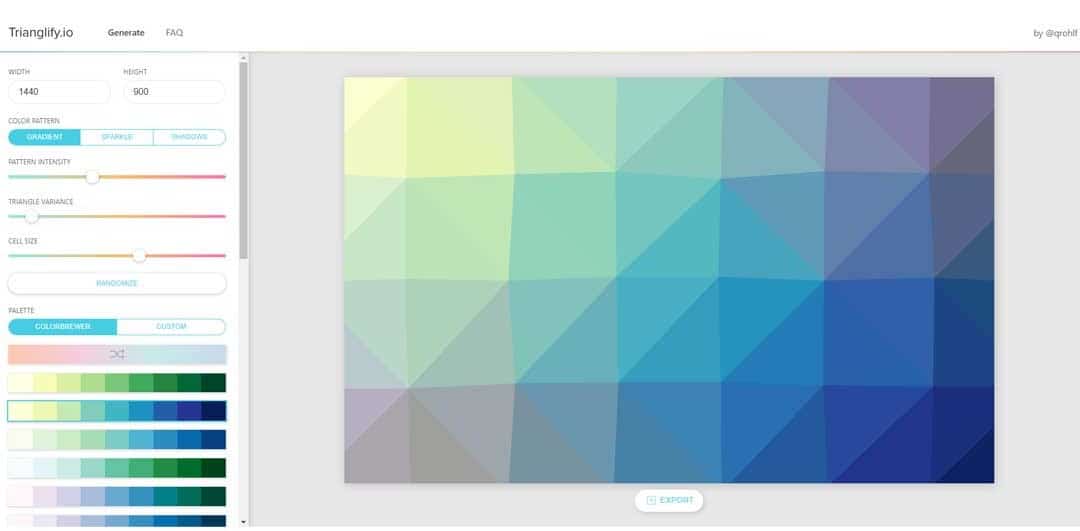 The tool operates online, and the background size can be adjusted manually.
A montage style auxiliary tool that can add montage effects to your PPT.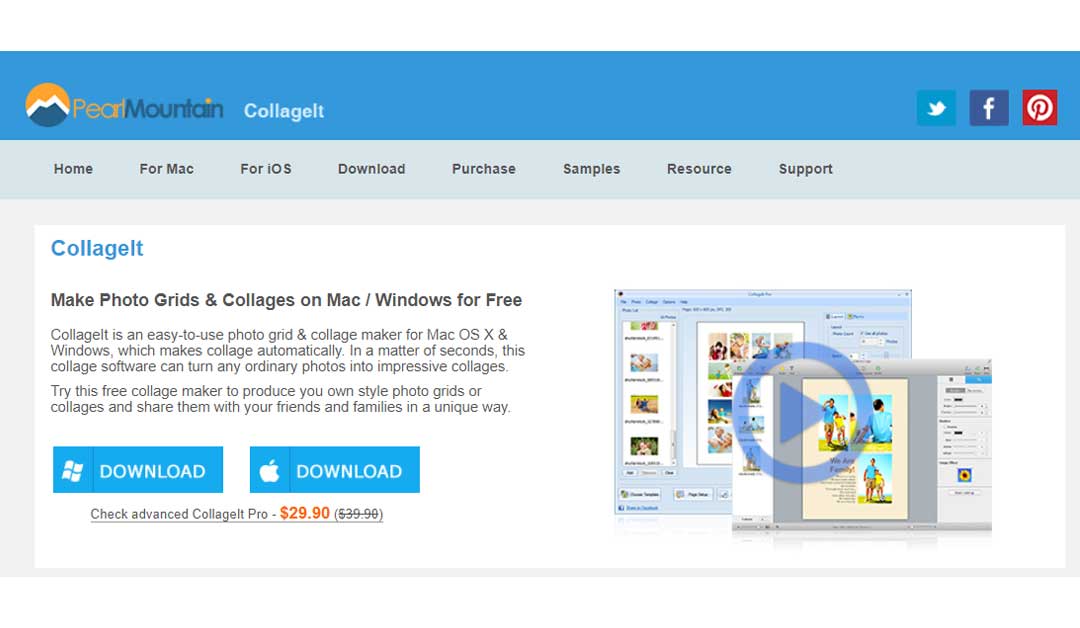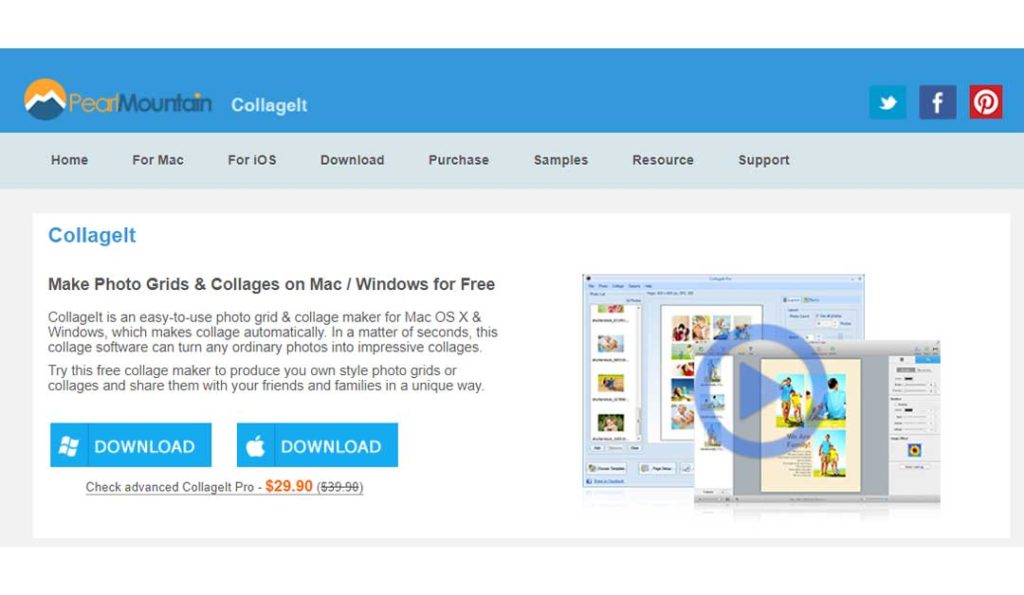 Picture wall tool for making backgrounds, puzzles and more.
is an artifact that removes watermarks from images. We will download some watermarked images on the internet. With this software, we can easily remove watermarks.
The low plane makes the PPT background, the effect is very cool, and a gradient map is needed to make the low plane effect.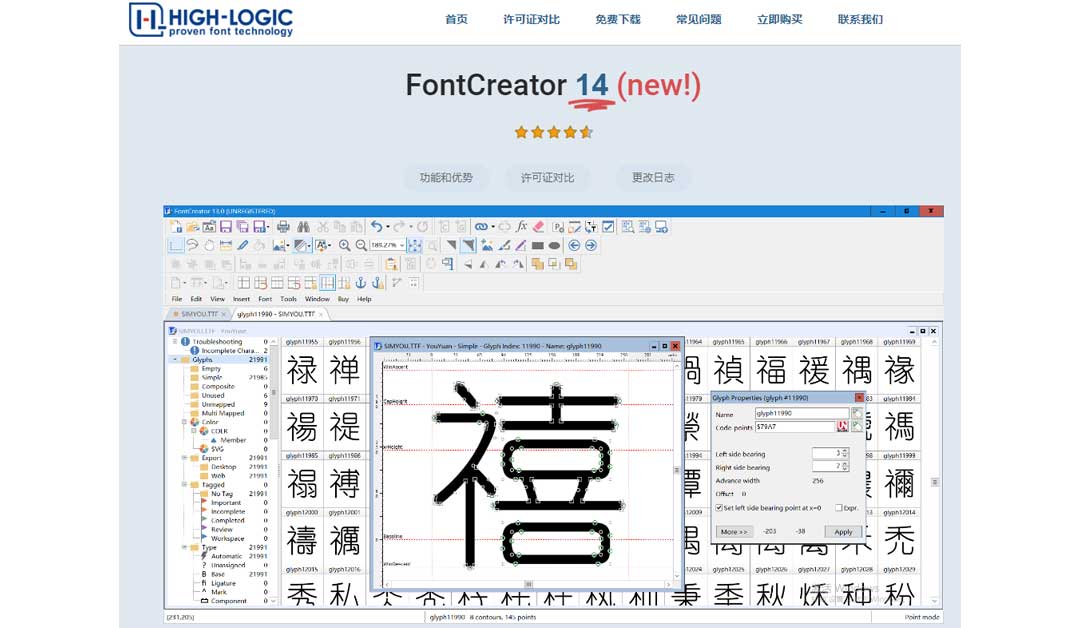 Once installed, click on the red box in the upper left corner to open Installed Fonts and select Restricted Fonts. Format - Settings, General - Edit - Uncheck Restricted License Embed to use.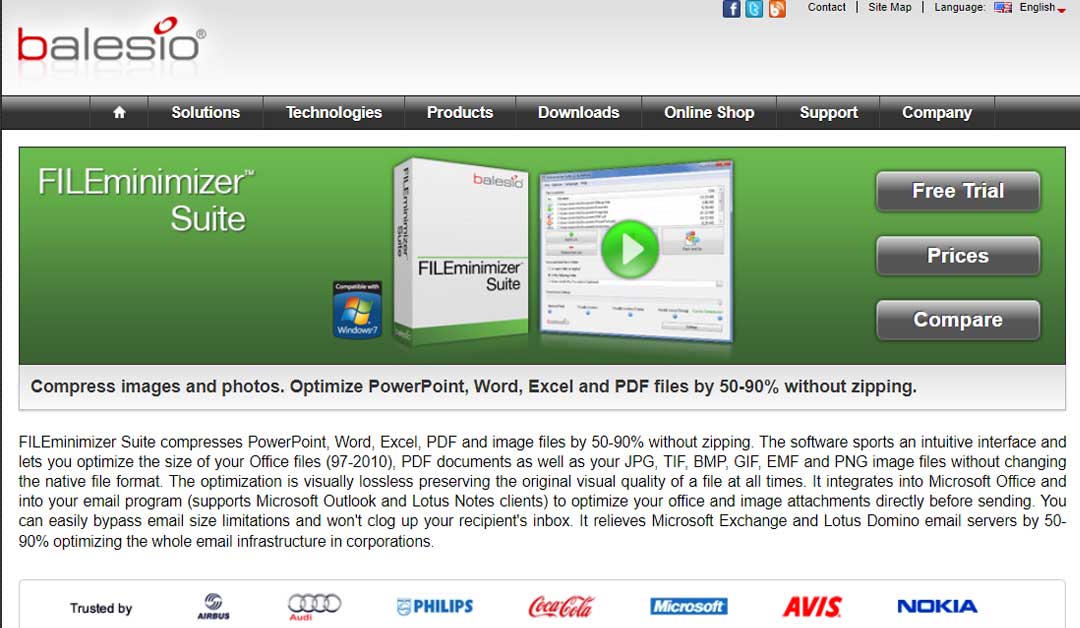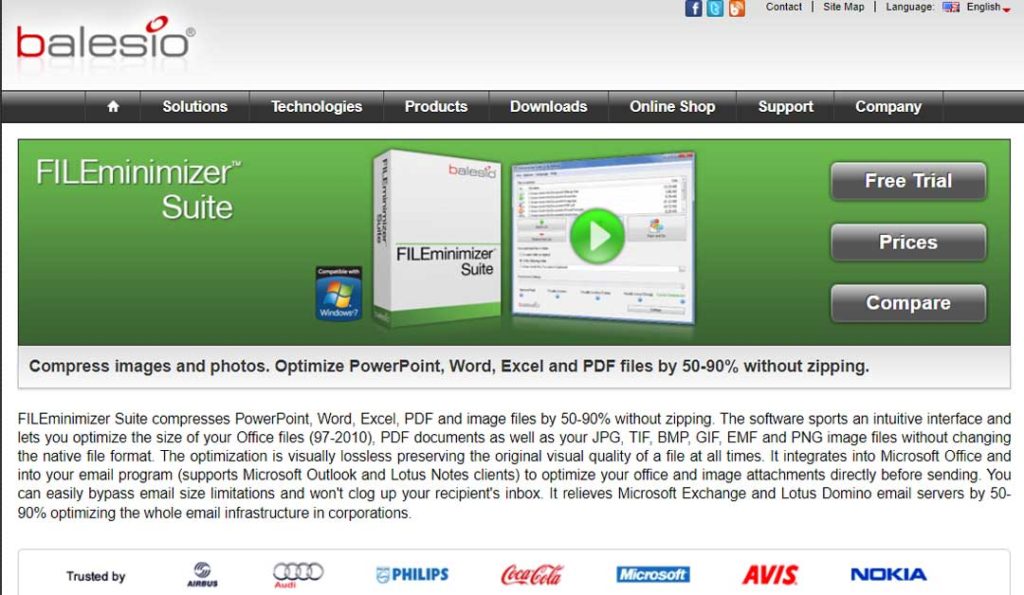 This is a small tool that can compress PPT. Sometimes it is inconvenient to copy PPT? It can be used to solve.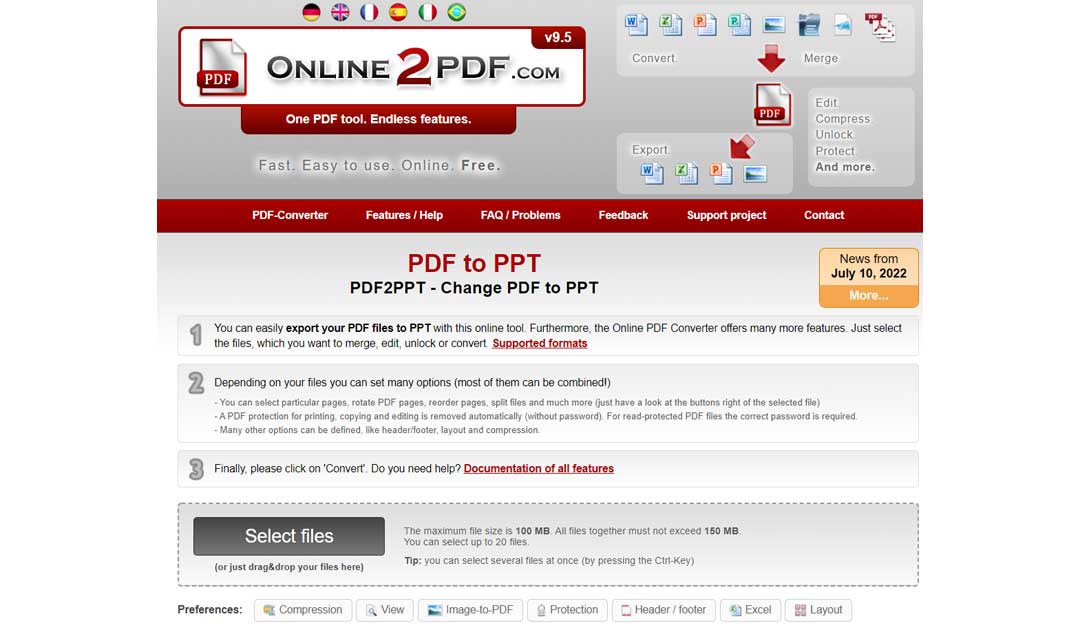 This is a powerful software that supports converting PDF files to PPT, and the text in the converted PPT is editable.
Inquire PPT Design Stock affairs
Contact now for a quote