We are living in unprecedented times, full of opportunities. Especially in 2022 when new boundaries are being broken, from TV commercials to your favorite social media sites!, graphic design trends are ubiquitous across all media platforms.
We believe the following predictions about graphic design trends will fit your needs perfectly: Unconventional, Dynamic, Memory, Nostalgia, and more! Any design method may form a new trend, and the preferences of the times are unpredictable.
With the latest fashion trends in hand, it's hard not to be amazed by what the graphic designer will do next.
Here are the graphic designs that will dominate 2022trend .
Using 3D illustration is an exciting development for designers who want to push the boundaries of their creativity. This trend away from flat vector graphics makes it exceptionally different from the old designs of the past, not only to convey complex designs, but also to express new styles and techniques!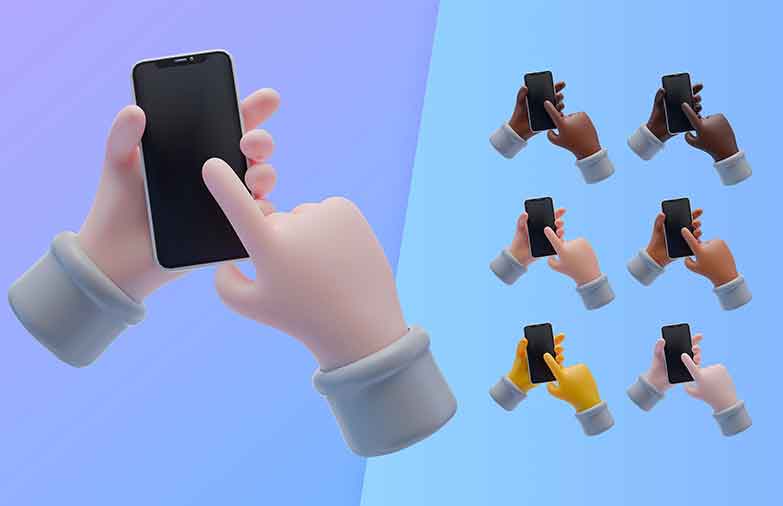 Flat Design Style 2 :Simplified design logo
In 2022, more and more brands are trying to reinvent themselves. Simplifying the logo design is one way of doing it, which is more friendly to the public and more attractive to new clients. Remove redundant details from the logo for a refreshing look. Focusing on the brand's own identity without being too pretentious will help make your brand appear professional and approachable. It can better meet the needs of current customers and the expectations of the brand.
Flat Design Style 3: Minimalism - Vintage
There are unique reasons why minimalist retro has become a design trend in recent years. This style pays homage to retro magazine layouts, record covers, or other classic artworks from the 70s, with its harmonious colors, warm tones and muted shadows, it is especially suitable as a design element for a logo, and they can be used more creatively, Rather than just adding another funky texture on top.
Flat Design Style 4: Silent solids and gradients
Silent colors can bring empty inspiration to a logo. The use of soft pastels and grainy textures is aesthetically pleasing to the eye. In popular social media posts, gradients are widely sported, and they look perfect and eye-catching.
Graphic Design Printing Trend 1: Risograph print
This is a printing technique between offset and silk screen, the latest and most modern way of making art. It can be used by artists, designers or anyone looking for a unique expression with a vivid sense of color that no other art style does. Prints are often slightly rough, such as inconsistent panel colors due to alignment issues, or rough texture. Make the print more chic.
Graphic Design Printing Trend 2: Holographic
The best part about the holographic design is that it looks very high-tech and futuristic with a mix of high-gloss multi-dimensional pastel highlights. These intriguing visual accents give the impression of movement, even when stationary, making the style perfect for any occasion.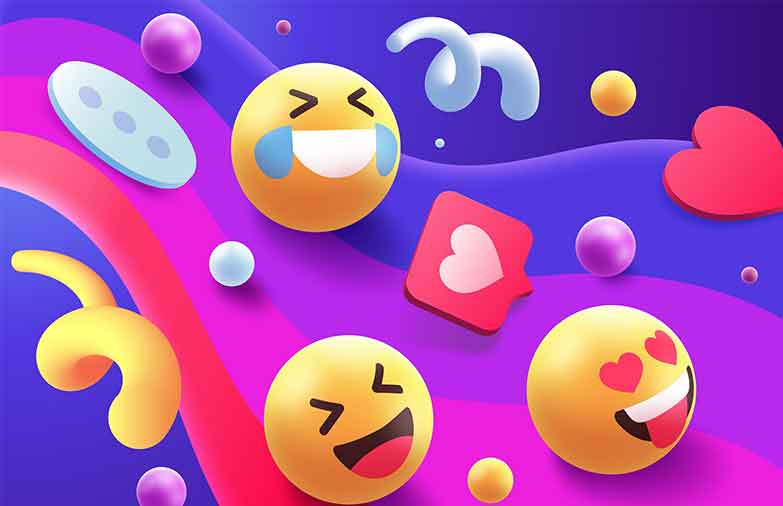 HK Design Pro consult
WhatsApp: +85267552667
Facebook: facebook.com/realhkdesignpro