Hong Kong freelance designer VS design platform/website top five best websites to help complete the design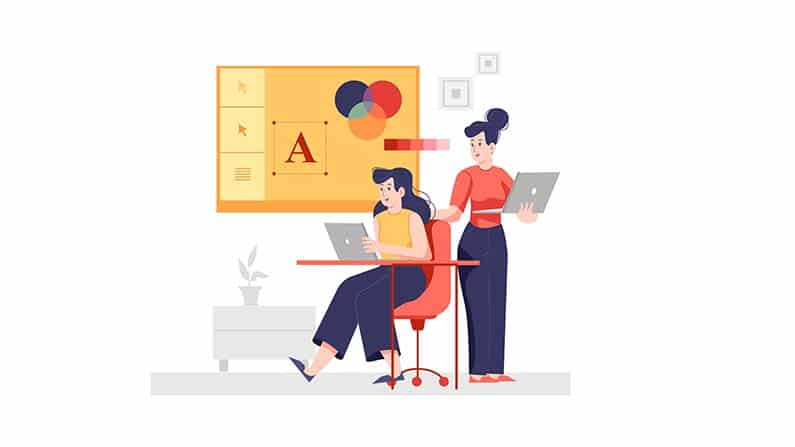 Hong Kong freelance designer VS design platform/foreign website
Which platform do Hong Kong graphic designers use? How to choose a design freelance platform to find a Hong Kong graphic design freelancer?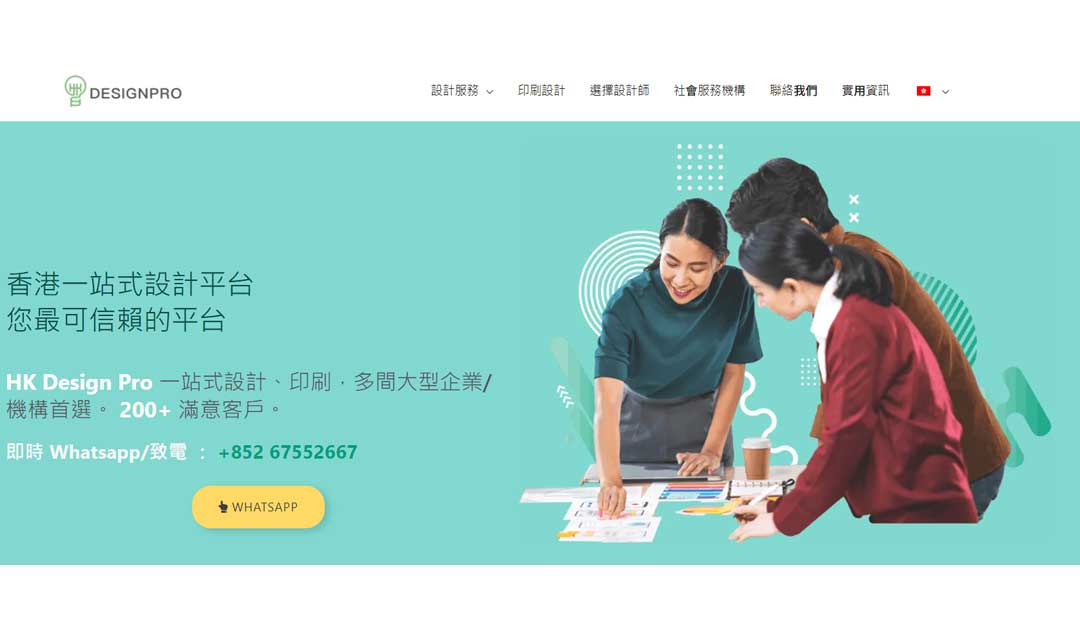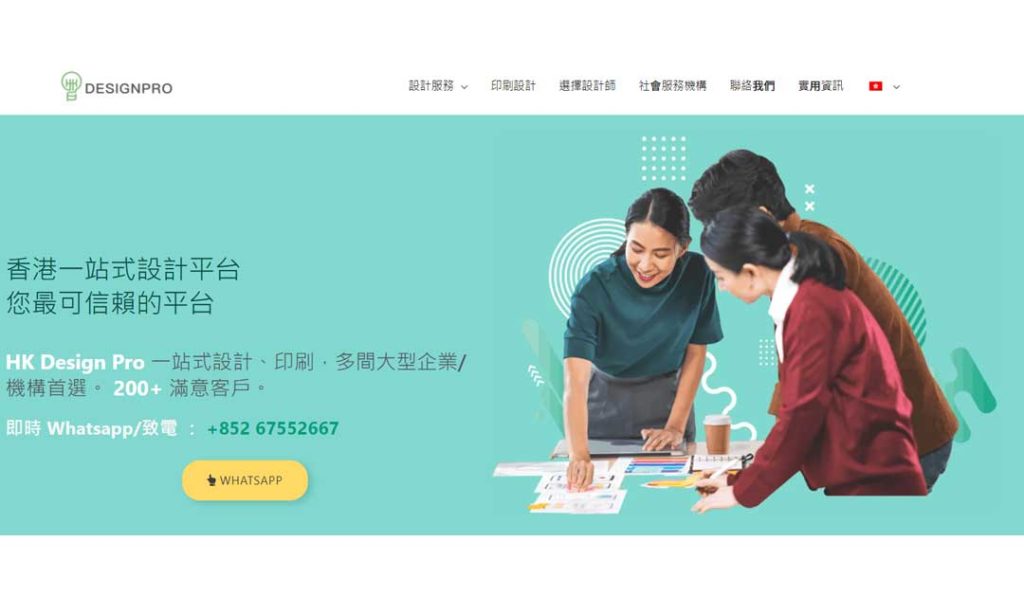 HK Design Pro is a graphic design services company that aims to help companies and organizations (small businesses and individuals) to design more easily, more efficiently and with better quality while offering very affordable prices
feature:
● Direct messages and quick responses to any of your specific questions
●Pricing and inclusions meet every graphic design need
●Customized project, customized quotation
● Team of senior and junior graphic designers
HK Design Pro Price:
●Item fee only, money back guarantee.
●No subscription fee, no service fee, no membership plan. Free quote for any design
2. Freelancer (Freelance Designer)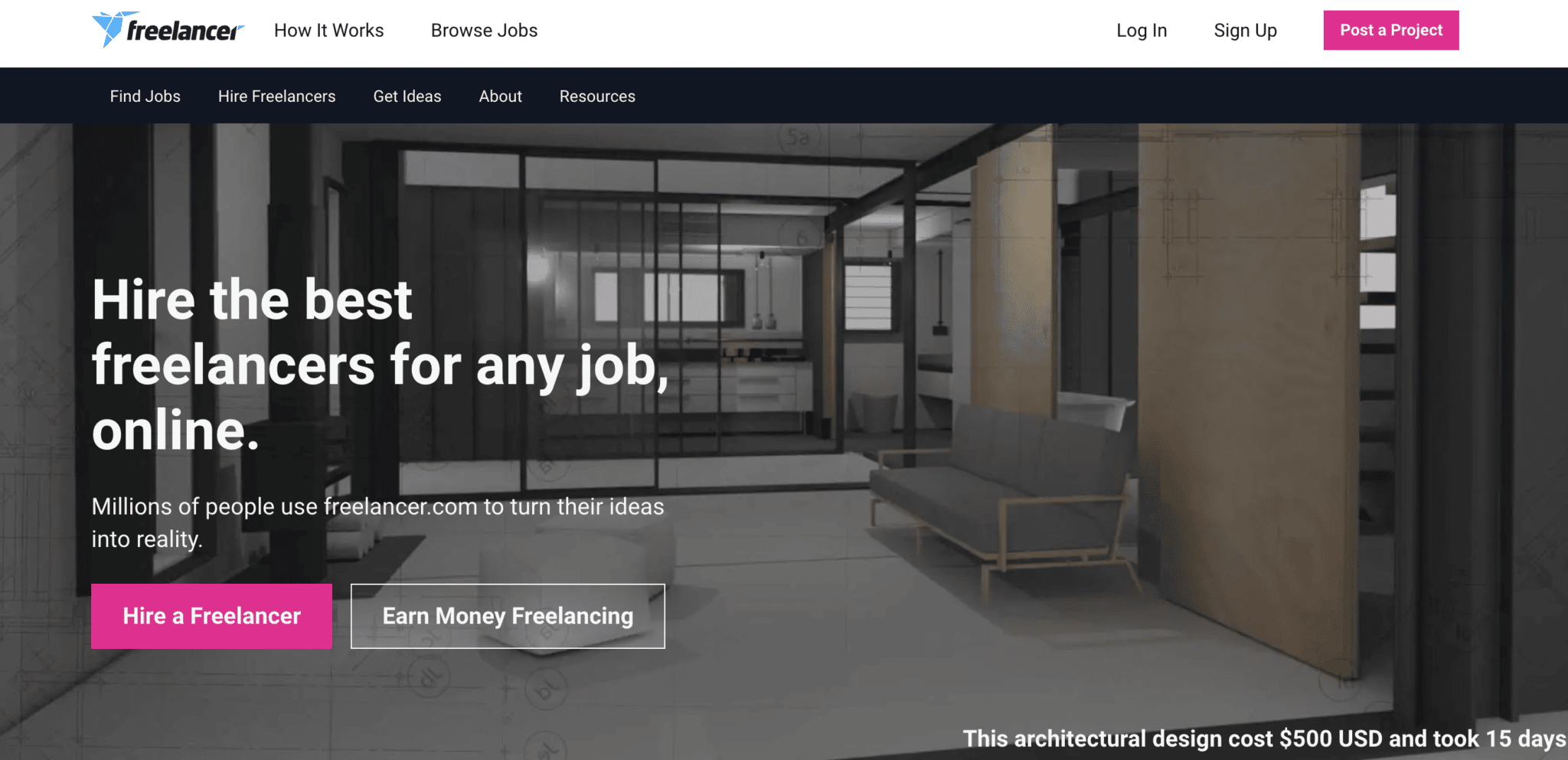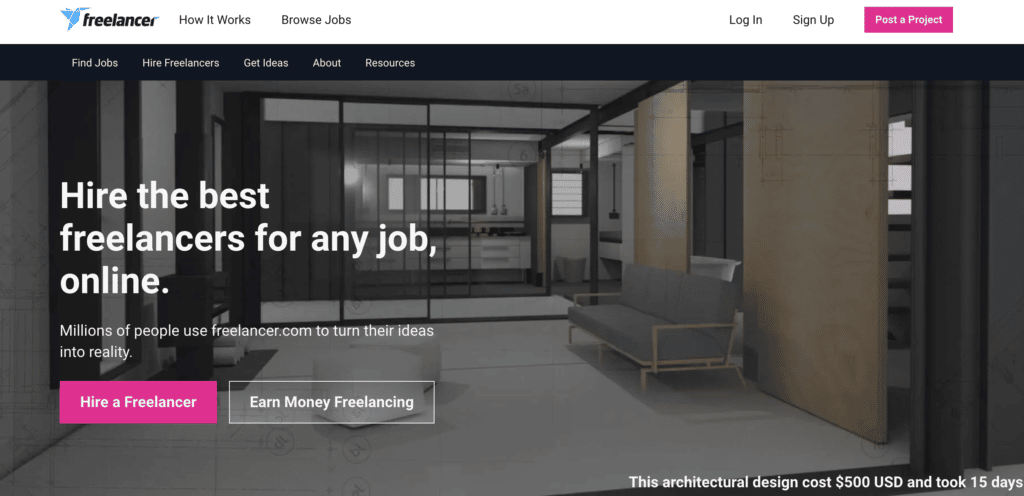 Freelancer.com Has the following features to help you recruit freelance graphic designers:
feature:
● Search and filter freelancers that meet your general job requirements
● Ability to directly message graphic design freelancers online
● Post job listings and applicant screening functions.
● Compare designs from different freelance graphic designers
Freelancer.com prices:
●Membership plan + project fee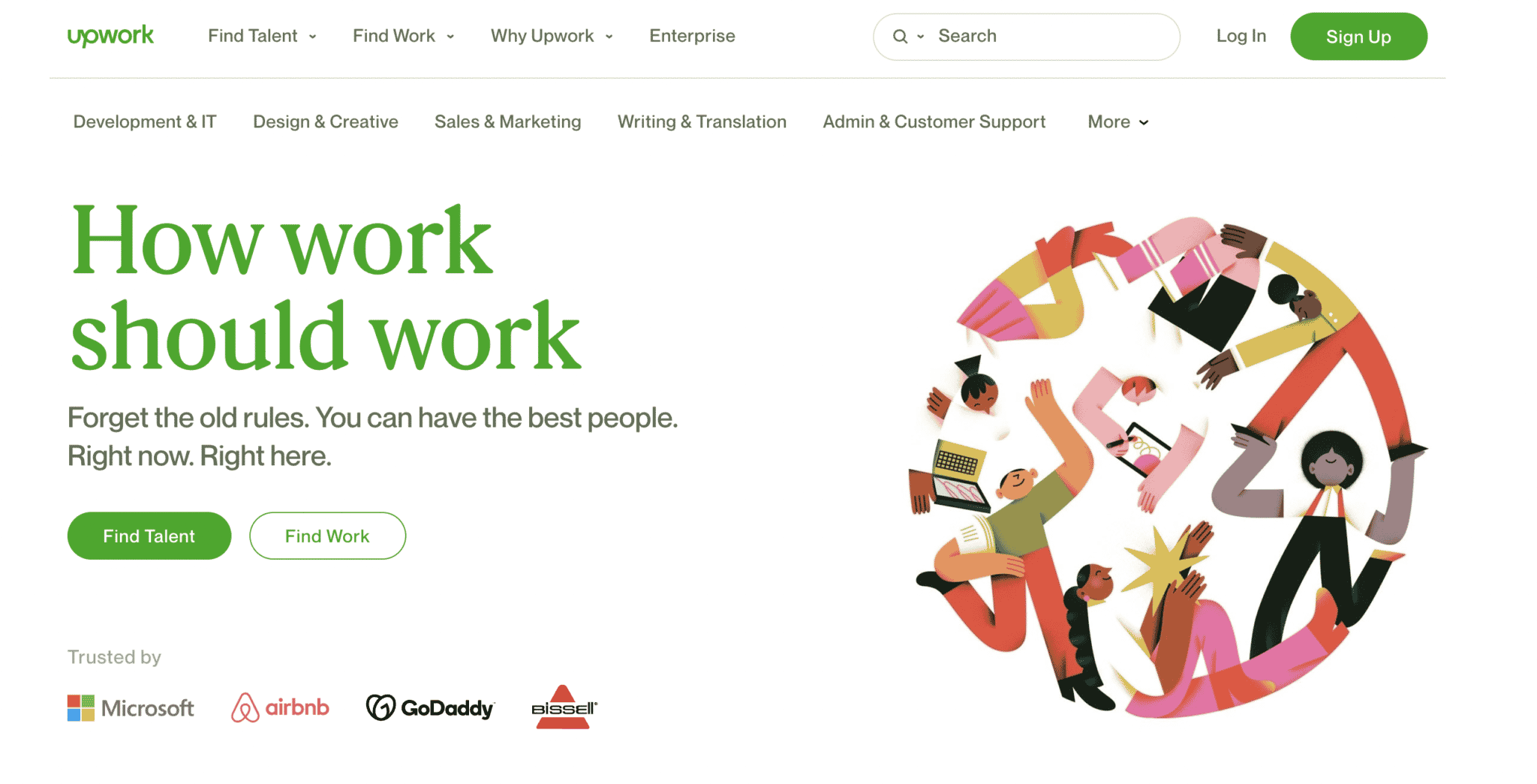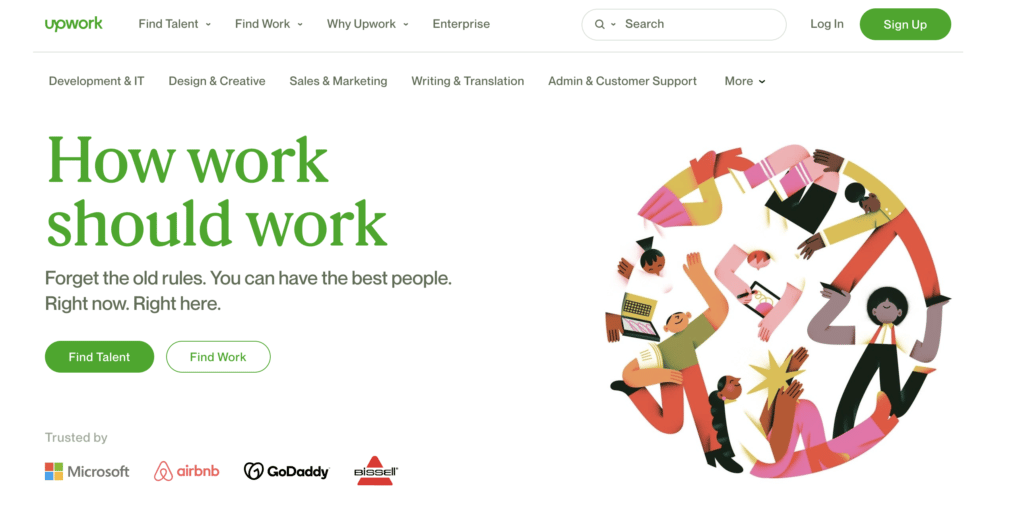 On Upwork, there are more than 300,000 freelance designers from around the world and Hong Kong, an extremely popular freelance platform
feature:
●Search and filter the designer that suits you
● Time tracker and diary to monitor the time freelancers spend on projects
●Online collaborative workspace
●A mobile application that is convenient for people to use on the go
Upwork Price:
●Free and limited accounts; paid plan + project cost + service fee
Fiverr is one of the most popular freelance sites. Fiverr's audience primarily caters to small businesses
feature:
● Freelancers can respond directly to the work you need to publish your project
● Through the comparison of many freelanc designers, choose what you think is the most suitable and the best.
Fiverr price:
Items under 40 USD will be charged 2 USD; Items over 40 USD will be charged a service fee of 5%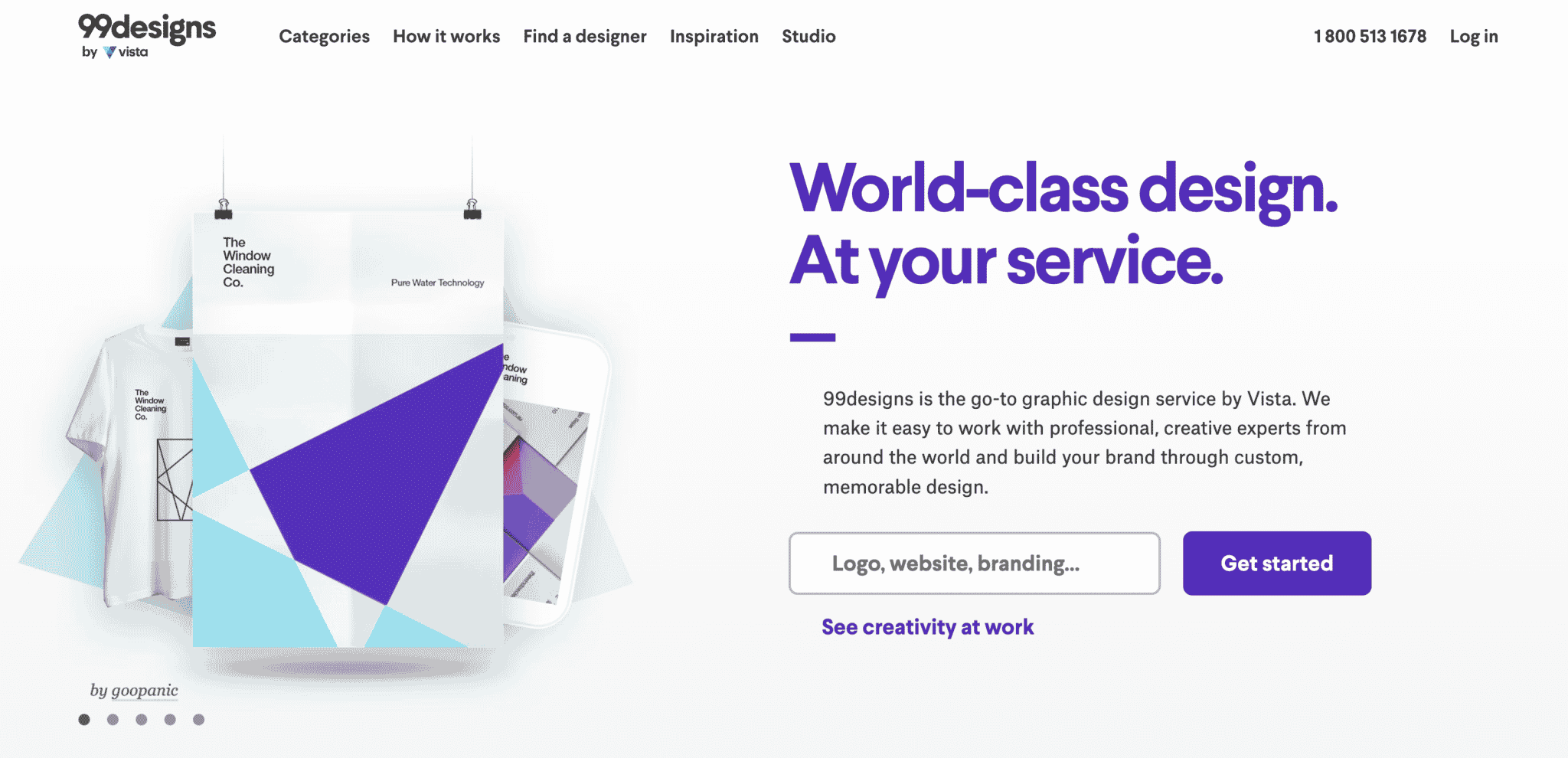 99designs is a graphic design platform that provides over 90 different types of design services.
feature:
● Freelance design competition, the freelancer with the best suggestion wins (your choice)
●Choose what you think is the most suitable and best through the comparison of many graphic design freelancers.
99designs price:
●$299-1299, no extra charge