Business Cards Design | Printing
Business cards are a window into a company's possible quality of products or services. We can make your company an attractive and well-thought-of business card design that would catch the eye of your clients and a design that could build a good impression of your business.
Looking to create a professional image? Have requirements for card design? Looking for card design and printing? HK Design Pro is a one-stop design platform that can solve any design and printing service needs for you. Click to view the case now. We have designed outstanding works for more than 200 companies and institutions, helping clients to obtain the best designs in the most effective way. Looking for card design price, card printing quotation? Welcome to leave a message/Whatsapp us before 4:00 from Monday to Friday, and we will reply to the quotation on the same day!
Card Design Printing Services
The best and recommended card design and printing service platform in Hong Kong
HKDP is oriented to high-end customers. Our card designers have original designs and can customize business cards according to your industry, brand and needs. HKDP is definitely your first choice with the same card design price. HKDP is a comprehensive design platform, providing printing services for customers, let us be your card design and printing company.
Frequently Asked Questions
If you have any questions, please feel free to contact us.
We provide each client a customized design, which is different from the general templates that other companies use for their clients.
We use a waterproof and thick type of paper for business card printing. Other types of paper are also available. Please contact our staff for more info.
Our designer will email the finished design to the client's email/Whatsapp within 72 hours, after placing the order.
Are you struggling to find a card designer? Many famous card design companies do not know how to choose?
The importance of card design to selling your business and shaping your personal image cannot be ignored. Professional design cards can make the company leave a professional image.
OUR SERVICES
Business Card Design
Do you want to set yourself out from your peers and competitors? HKDP simple design tools may assist you in creating and designing a name card that will help you stand out among your peers and competition. If you're looking for some ideas, we have several fantastic layouts to choose from. Because of our extensive experience in designing name cards, our design tool has a variety of fascinating effects, fonts, and visuals for you to select from. Our immediate preview tool allows you to see how your personalized name card will look once it has been printed.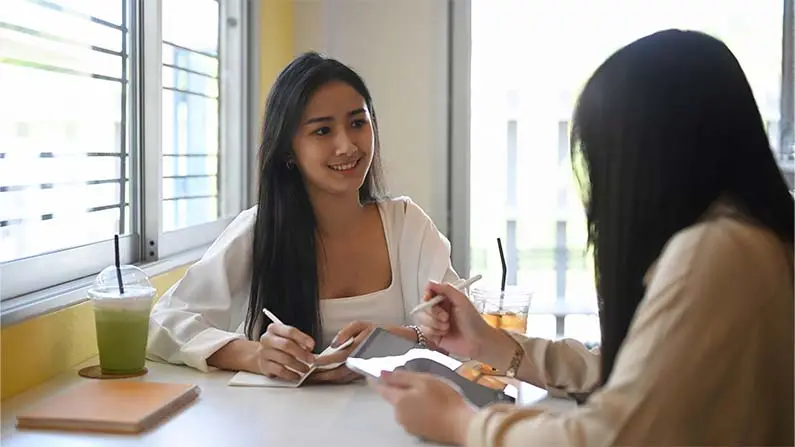 Don't know where to start when it comes to your business cards? The HKDP Graphic Design staff is always here to assist you.
Here at HKDP, we have one motto: Your happiness equals our happiness.
Any printing or design questions can be directed to our skilled customer service team.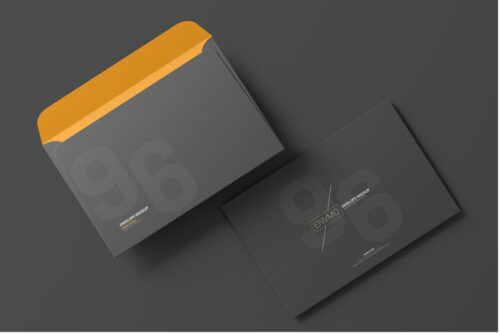 paper material
雖然現在的網路十分發達,但是在各個公司或個人之間,信的傳遞依然又著不可獲缺的重要地位。它不僅僅是一種常見的生活辦公用品。
Read More »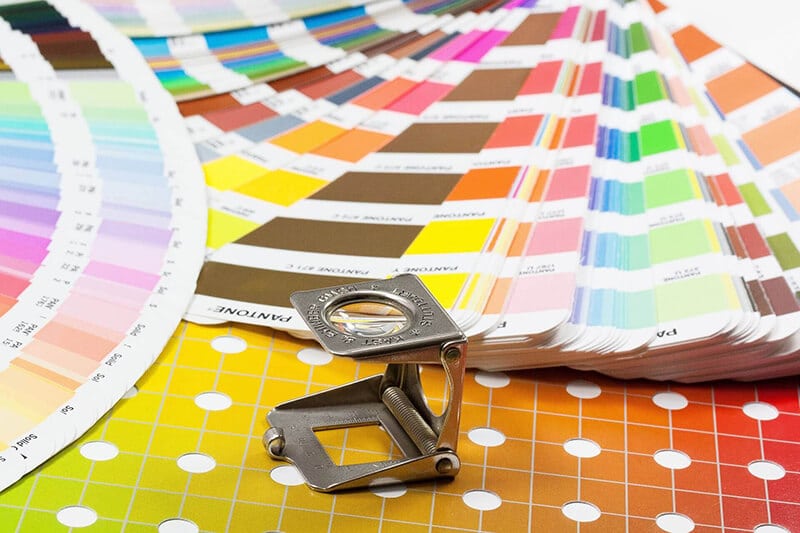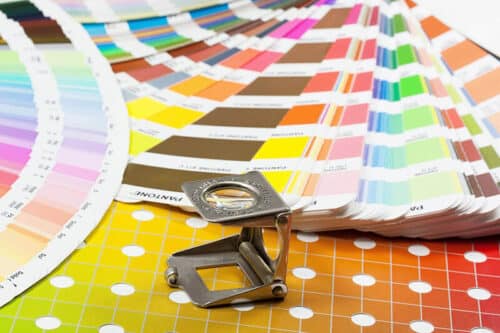 Printing knowledge
還在考慮選擇高質量的印刷品嗎? HK Design Pro 為您展示高質量印刷的標準。許多公司經常使用他們的印刷產品來向客戶推廣甚至銷售他們的產品和服務。
Read More »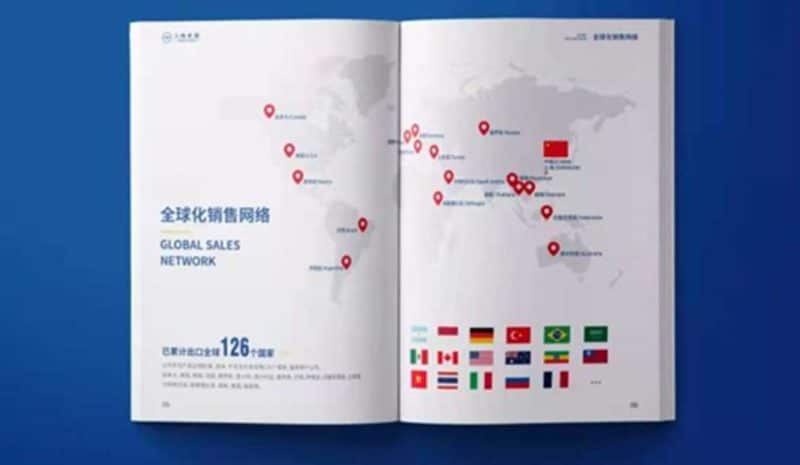 Printing knowledge
Today's book printing is becoming more and more popular, mainly because more and more companies understand the importance of brochures for corporate image promotion. What are the factors for the cheapest printing price? The following will give you a detailed introduction.
Read More »