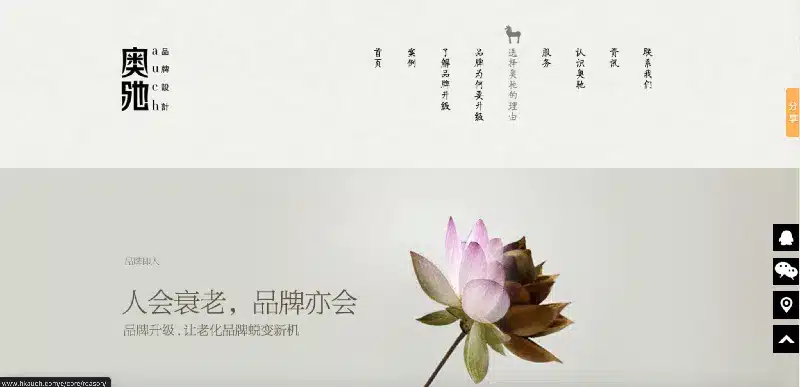 Design services are the "look" package that every company needs, but are you troubled by the lack of a suitable design studio? Today, HKdesignpro recommends several well-known studios in Hong Kong for you, hoping to help you.
Hong Kong design company 1-HK Design Pro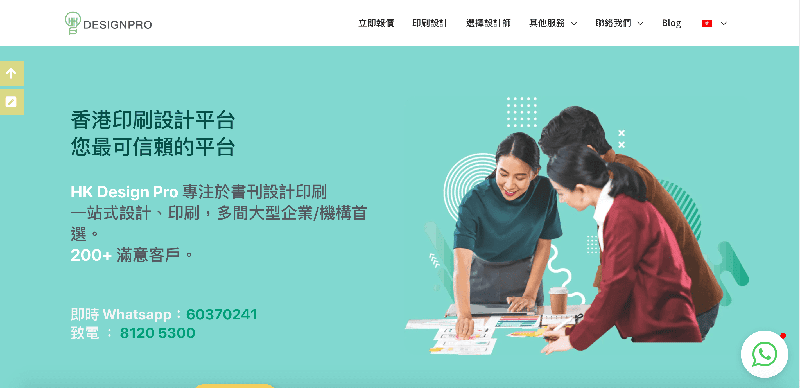 HK Design ProIt has been established for many years and has set up branches in Hong Kong, Malaysia, Taiwan and mainland cities. The company strives to create a new online cooperation model between designers and customers, and has achieved certain results. They have created a new kind of customer The cooperation model with designers has built a business distribution platform similar to Amazon. They are not like traditional design companies, which hire designers, provide salaries, and collect customer commissions. Instead, it has built an Internet platform for designers and customers. The platform only provides business distribution, and does not charge agency fees, commissions and other fees. 
andAmazonUnlike other platforms, HK Design Pro is also responsible for the supervision of the entire business to ensure that the design activities can be carried out completely. Their rigorous work attitude and young mentality will make them go farther and farther. It will also lead the design industry out of a new path.
Hong Kong Design Company 2-Yidian Yichuang brand designgroup

Yidian Yichuang Brand Design GroupAs a comprehensive creative integration service company serving more than 50,000 domestic enterprises in China, it is the highest-level Internet creative group in China. In 2017, the Art Center officially completed the capital integration of more than 100 million yuan. The company has more than 800 people across the country. Headquartered in Tianjin, it is China's main production and technology development innovation center, covering ten cities including Beijing, Chongqing, Hangzhou and Ningbo.
Hong Kong Design Company 3-Aochi Brand Design (Hong Kong) Co., Ltd.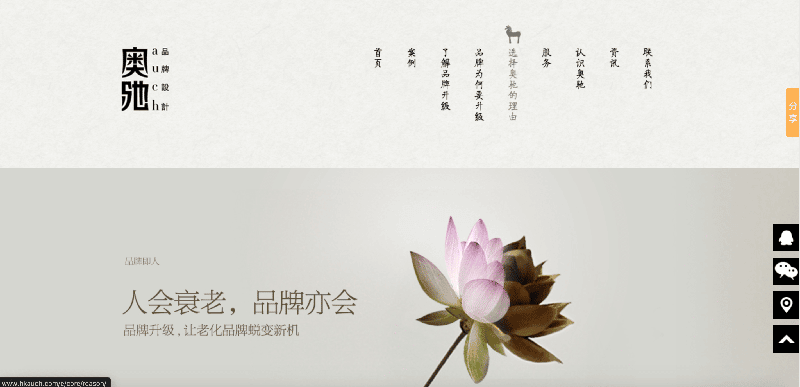 Aochi Brand Design (Hong Kong) Co., Ltd.This is an experienced brand identity design company that provides clients with total solutions for creating, applying and distributing brand identity. It not only provides local brand designs that strictly retain creativity in international competition, but also provides reliable brand services for international brands in the local market. At the same time, it can combine brand strategy with marketing thinking, business intelligence and design, so that strategy and design can really serve the enterprise, make the old brand look brand new, and integrate with the brand.
Hong Kong Design Company 4-Chen Youjian Design Company

Chen Youjian Design CompanyEmphasis on strategic analysis, using unique design vocabulary and methods to create a complete brand packaging. Whether it is brand strategy, product innovation, interior design, art consulting and operations, Chen Design Co., Ltd. is constantly formulating strategies to provide relevant user experience for brand customers to create and increase customers' market value and brand value.
Hong Kong Design Company 5-Milkxhake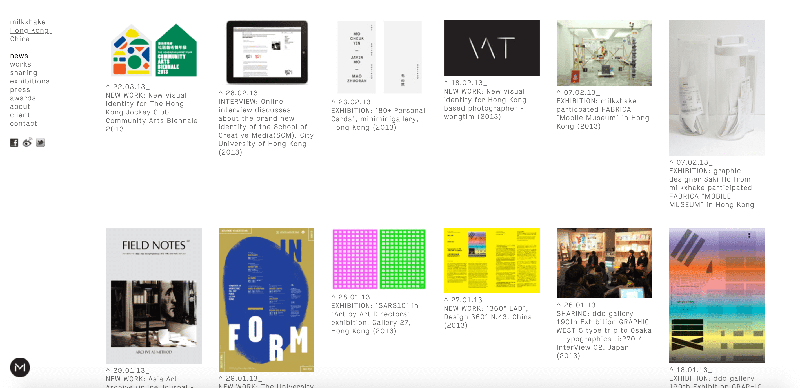 MilkxhakeStarting from a small studio, the unique creative thinking and visual perception of the team has attracted a wide range of local and international clients, some of them mainly from the arts, culture and research fields. Mikhake's concept and passion for design has been proven numerous times in local and international design competitions and published numerous times in international design magazines and magazines.
Hong Kong Design Company 6-Hezi Brand Design Co., Ltd.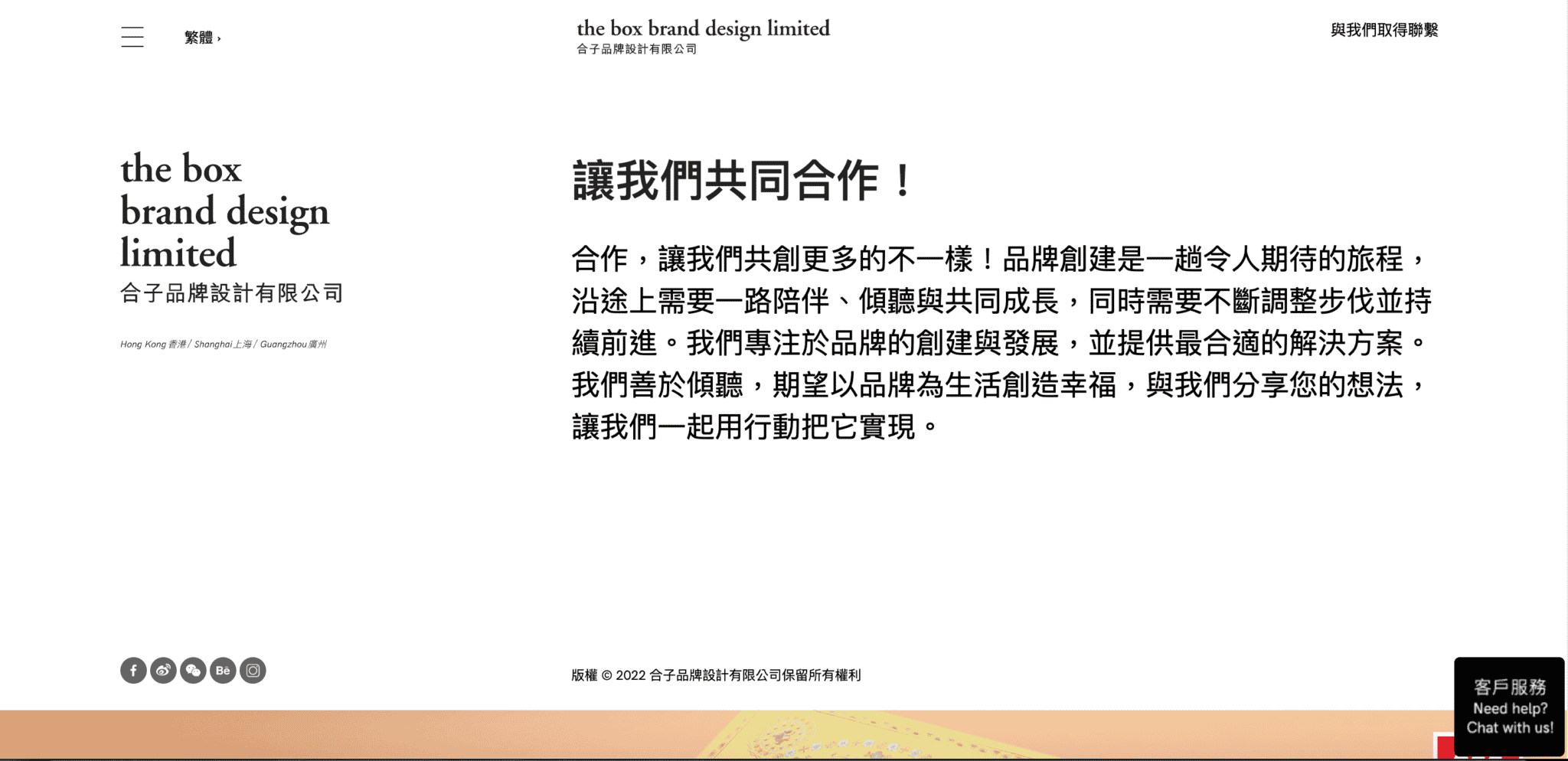 Hezi Brand Design Co., Ltd.The main work is brand design. Not only do they have to set clear goals and strategies for the brand, but they also have to set clear standards for the brand. The company continues to provide clients with bespoke branding services that help them develop and harness the power of their brands. A successful brand strategy and brand design will undoubtedly improve the brand image, increase its visibility, and help businesses build relationships between customers and employees.
Hong Kong Design Company 7-Jin Liugao Design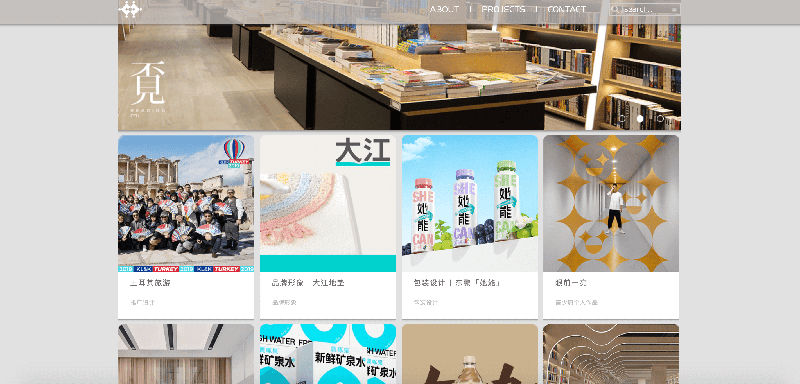 After nearly forty years of development,Jin LiugaoThere are companies in Hong Kong, Shenzhen and Beijing, and enterprises all over the country. With international vision and local experience, the company combines culture and business to lead Chinese brand design. In 2013, the company whose original name was Jin and Liu De officially changed its name to Jin Liugao Design, showing the unity and cohesion of three generations, conveying creativity, advancing with the times, and creating an international level of Chinese design.
Hong Kong Design Company 8-Hong Kong Yajia Advertising Design Company
Hong Kong Yajia Advertising Design CompanyThe elite team has worked for 4A international advertising companies and has more than 20 years of experience in commercial advertising design in Hong Kong. From the perspective of creative market demand, they can enhance the brand image and expand the market for goods and services. Understand client needs, design and define client goals, determine market position, and maximize returns through concept development and creativity.
Hong Kong Design Company 9-Mimi Creation Co., Ltd.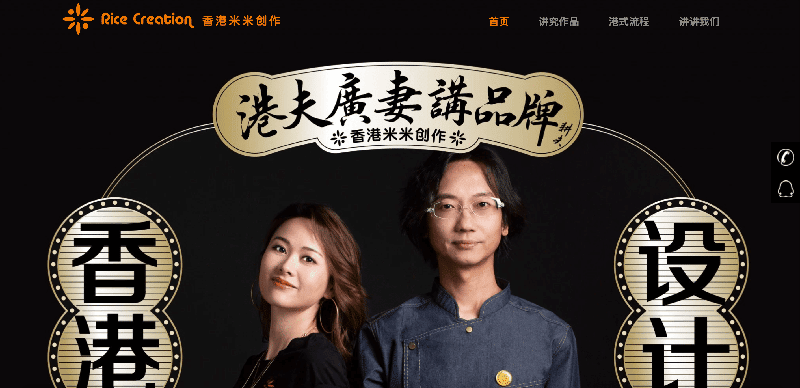 Mimi Creation Co., Ltd.The founder, Mr. Li, is the secretary general of the Hong Kong Designers Association and a permanent director of the Hong Kong Designers Association. General Manager Li graduated from the University of Hong Kong with a major in Visual Communication and Design. Ten years after its founding, the company opened a portal in 2005 to serve businesses large and small, such as Suga and World Business Center. Since its establishment in Shenzhen in 2012, the company has been providing brand design services to various enterprises across the country in the past few years. As creative director, he plans to build a rich and powerful brand. With his rich design experience and professionalism, Li insists on loyalty and determination, and actively absorbs new discoveries for brands pursuing new design concepts. In the past two years, Mr. Li has participated in domestic design competitions and won awards including gold, silver and bronze.
Hong Kong Design Company 10-Li Yongquan Design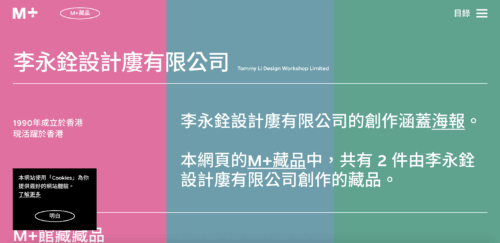 Li YongquanDesign Co., Ltd. is now a well-known corporate image consulting company in Hong Kong. In recent years, clients include two railways - MTR and Kowloon Railway, Maxim's Group, Dragonair, Hong Kong New Airport, Macau Entertainment Limited (STD, etc.).Li YongquanThe works are bold. Known for its reputation, the number of creations is staggering. Uniquely designed, known for its dark humor and bold vision, its business covers China, Hong Kong, Macau and Japan.