Looking to make a Advertising and Brand Guidelines for your Business? Here are 4 important things that you should know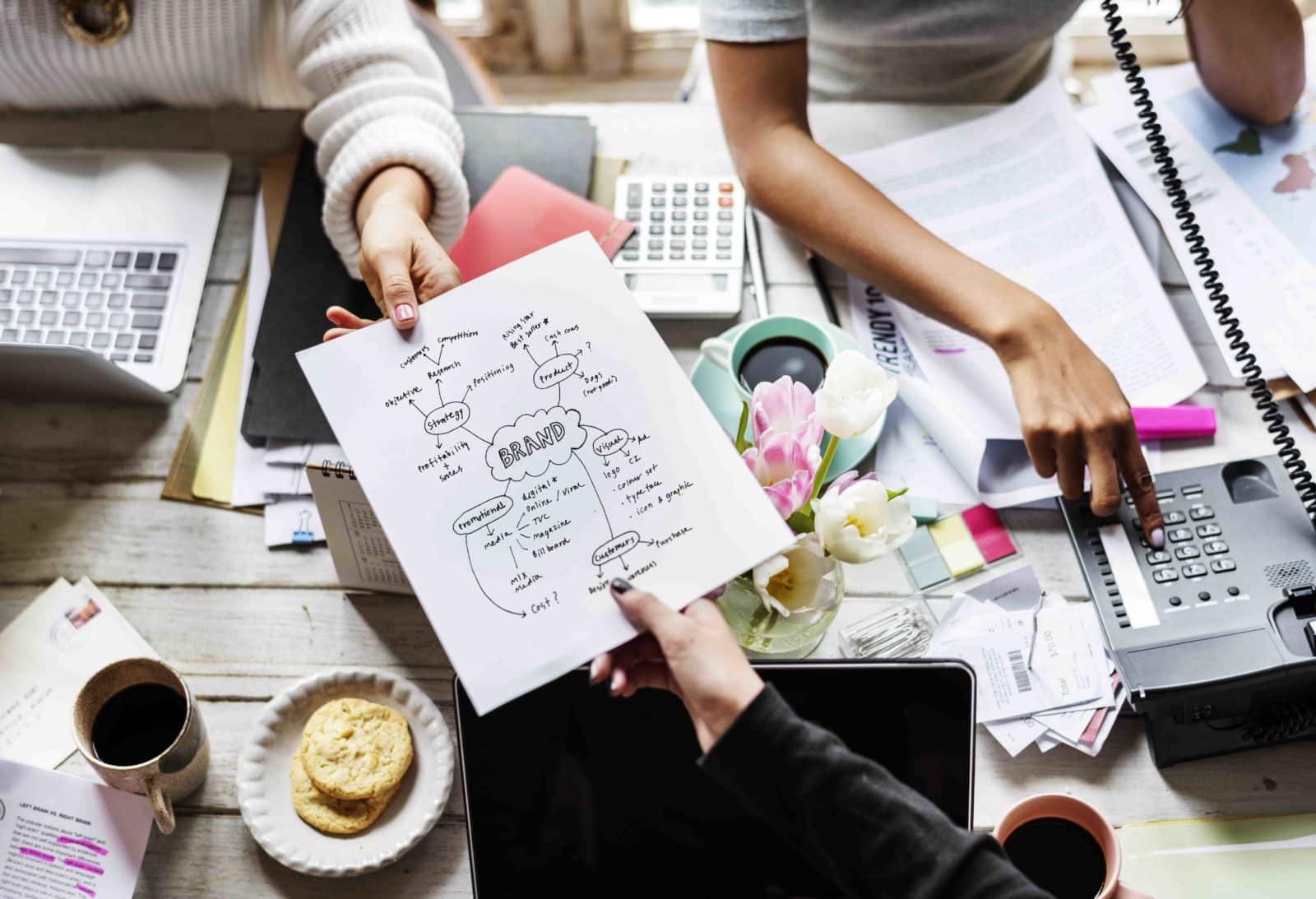 Advertising and Branding guidelines are an essential part for the consistency of a business.
Companies hire graphic designers to take care of their design needs when there is no one within the company that can do it. Designers are definitely expected to be efficient, but since companies and businesses don't have time to explain it all every time, our professional opinion is that businesses and companies should have a clear brand guideline to present to designers. But many companies seem to think that brand guidelines are not important.
Below are 4 things why every company should have an advertising and branding guidelines ready for designers:
Logo and logo guide
When designing a logo, it is important to follow established branding guidelines. These rules will help you maintain the integrity of your company's image and prevent any confusion about how they want their logos used in various situations or environments (e.g., online vs print). A good style guide also has examples on what color changes might be considered improper for certain applications.
Core color palette
If you're looking to keep your brand recognition intact, it's important that the colors of each item in every facet are well known and consistent. Oftentimes a company will break down their color palette (in their brand guideline) into three groups: primary hues, secondary or accent tones , and neutrals which can include white since it's not typically seen used by itself but rather combined with other shades.
In addition to the color palette, brand guidelines should also have CMYK and RGB codes so that colors will remain consistent throughout any media. Just look at IKEA's color palette, it is so memorable and striking that if you are going guess what brands have yellow and blue, the first one that you'll think of is IKEA!
Typography
Font combinations are an essential part of brand identity. The typefaces you choose can make or break your design, so it's important to get this right!
Typography in brand guidelines include specific fonts as well as how these individual styles will be used.
Imagery
Small businesses usually don't need this part, but when you are a company or business that has to make their image consistent, providing a clear guide on what type of imagery to use in your materials is important. For example: does your company prefer using real people in photographs/photos compared to using drawings and illustrations? If photography is used, what kind of feeling should the photographs have?
These easy-to use tools are a great way to create your own style guide that represents you and makes the brand memorable.
You can contact HK Design Pro now to get a FREE quote for your brand guideline. Dial +852 67552667 on WhatsApp, email us at [email protected], click here to redirect to our website, or see our offers for Branding Guidelines PDF.