Logo Makers vs Logo Designers: How to Get the Best Logo for Your Brand
Every business owner wants his/her business to stand out and be memorable. But very few entrepreneurs realize that their logo is an integral part of making that lasting first impression. Your company's logo communicates a lot about your business. More importantly, it's a crucial part of the brand identity that stays in your customers' minds, knowing what is the best logo design is important!
Let's take an example. Think of Audi, Mercedes, Apple, Nike, and McDonald's. What image came to your mind at the mention of each brand? Chances are, you also thought of its iconic logo.
So, we've established that logos are very important. Let's now discuss how you would normally go about getting one for your company. There are two very popular options: logo makers and logo designers. Today, we'll take a look at the pros and cons of each. And hope that you will know how to get your best logo design
Logo Makers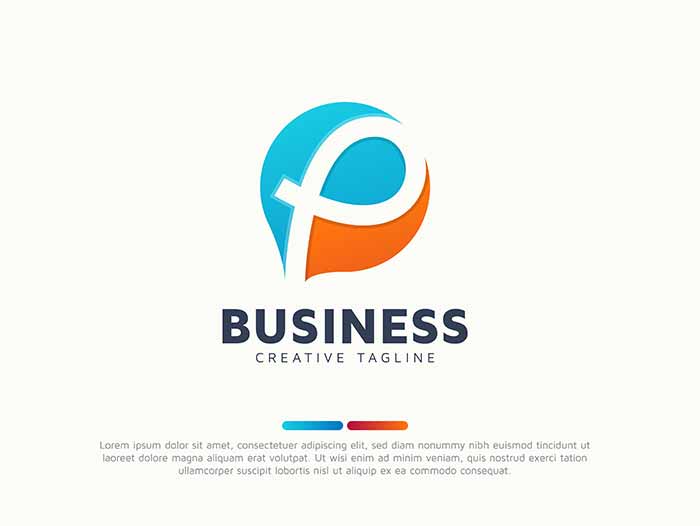 Put simply, logo makers are programs or services that automatically generate a logo for you based on your needs. You'll have to first answer some questions like what the name of your business is, which industry it belongs to, what style you'd like your logo to be, and based on this information you'll get an automatically generated logo.
Sounds pretty straight forward. But, as with everything in life, there are pros and cons to this approach. Let's look at those.
Pros
1.       Cheap: The biggest advantage with logo makers is that they are very economical. The cost typically ranges from free to around $400.
2.       Quick: Another advantage with logo makers is that the results are pretty instantaneous. Since the logos are generated automatically, you don't have to wait for the whole designing process.
3.       WYSIWYG (What You See Is What You Get): Based on the answers you provide in the beginning, you get a selection of logos to choose from. If you like any of them, you can download them instantly in a few clicks/taps.
Cons
1.       Lack of originality/creativity: Let's be honest, everyone loves free/cheap stuff. The logos you get from logo makers are generally based on cookie cutter templates that have been overused to death.
2.       Non-customizable: Automatic logo generators offer very little customization. Only the high-end logo makers let you tweak anything, and even then, your options are very limited.
3.       Time (and effort) consuming: You won't find the logo of your dreams on the first try. The process is very time consuming; you'll have to go back and tweak the settings, and then browse countless randomly generated logos to find one you like.
Logo Designers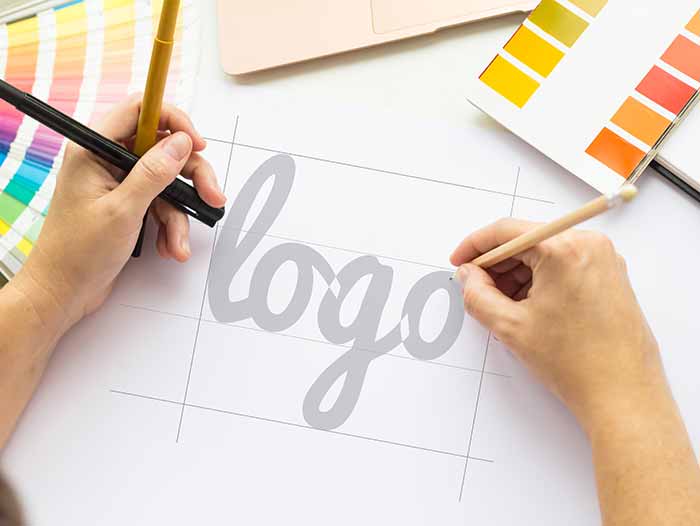 If you're not up for fiddling with logo makers, you can hire a professional to take care of it. Logo designers don't need an introduction, as they've been around for as long as logos have existed. Let's jump to the pros and cons of going this route.
Pros
1.       Bespoke results: Professional designers will take the time to know your business and your requirements, then deliver a logo that fits your brief.
2.       Creativity: Despite designers costing more, most business owners prefer to hire them. The reason is simple: creativity. The results you get with a professionally designed logo far exceed what you'll get with a logo maker.
3.       Customization: Your imagination is the limit when it comes to customization with logo designers. If you don't like any aspect of the design, you can have the logo changed to your liking.
Cons
1.       Cost: The pricing typically starts at $80 and goes all the way up to $20,000. As you can tell, this is significantly costlier than logo makers.
2.       Wait: The design process takes time. You'll have to wait at least a day or two up to a week or more before you can see the logo(s) that you're paying for.
What is the Best Logo Design / How to get the Best Logo My Business?
We took a look at two of the most popular options when it comes to getting a logo designed for your business. With logo makers, you save on cost but sacrifice originality, creativity, and customization. Whereas with designers, you get a beautiful and custom logo but you have to pay more for that privilege.
There's a third option we haven't mentioned yet. You can contact us at DesignPro and you don't have to make any sacrifices. We'll work with you on your budget and deliver results that'll blow you away, thanks to our designers' having decades of combined experience. Contact us now and let's get started.