Book Design
One-stop Designing, Typesetting, & Printing
Design & Printing
一站式服務,公司、
Organizations
Unlimited Revision
Plans
Book Design
One-stop Designing, Typesetting, & Printing
Design & Printing
一站式服務,公司、
Organizations
Unlimited Revision
Plans
Book Design and Typesetting
For nearly a decade, HKDesign Pro has been dedicated to delivering top-notch designs for your company. Our biggest advantage is that we have a group of outstanding designers. Each of their designs embodies endless possibilities. We believe that a perfectly designed printed product can have a good impact. With top-notch printing, we want to take your ideas to the next level. Our high-quality printing equipment is imported from Germany and can transform high-quality designs into high-quality prints. . In addition to impeccable design work, we provide you with the best possible support every step of the way. Our policy is to be customer-centric, honest and trustworthy, and our goal is to create the perfect design for you.
標準
HK$ 98/頁起
高級設計師
1份設計
+PDF文件
高級
HK$ 138/頁起
高級設計師
1份設計
+PDF文件
特級
HK$ 188/頁起
高級設計師
2份設計
+PDF文件
*Special requirements are subject to quotation
*See design process below
**印刷由印刷公司合作伙伴提供
標準
HK$ 88/頁起
高級設計師
項目經理
一(1)個4頁草稿
設計模擬圖
最終設計原始文件 +PDF文件
折扣一站式印刷服務**
高級
HK$ 128/頁起
高級設計師
項目經理
兩(2)個4頁草稿
設計模擬圖
最終設計原始文件 +PDF文件
折扣一站式印刷服務**
特級
HK$ 168/頁起
高級設計師
項目經理
兩(2)個4頁草稿
設計模擬圖
最終設計原始文件 +PDF文件
折扣一站式印刷服務**
*Special requirements are subject to quotation
*See design process below
**印刷由印刷公司合作伙伴提供
OUR SERVICES
Book Design and Typesetting
HKDP is a book design platform, book cover pattern and book design company serving Hong Kong and Macau. It helps you create great books that showcase your brand values in the best possible way. Our Book Services team will ensure the correct logos and other graphics are used. It will make your inspiring and beautiful brochure design look good on its own. This will help you get good marketing results worldwide.
NGO - Book Design Service
Non-Governmental Organizations (NGOs) are an integral part of public life. These institutions are now involved in almost every aspect of life, including environmental protection, social services, educational organizations, and more.
We understand the needs of NGOs
NGO book design is a creative task, and this book conveys the purpose, motto and legacy of an NGO to readers. Therefore, paying attention to each aspect in a thoughtful way has become the need of the moment.
Additionally, in order to choose the option that best suits their needs, NGOs need options that they actively seek out in terms of Brocade's diversity of designs and templates. HKDP understands this and provides clients with a variety of NGO book samples the moment they contact us. When you choose HKDP as your NGO book design company, you will get the following benefits: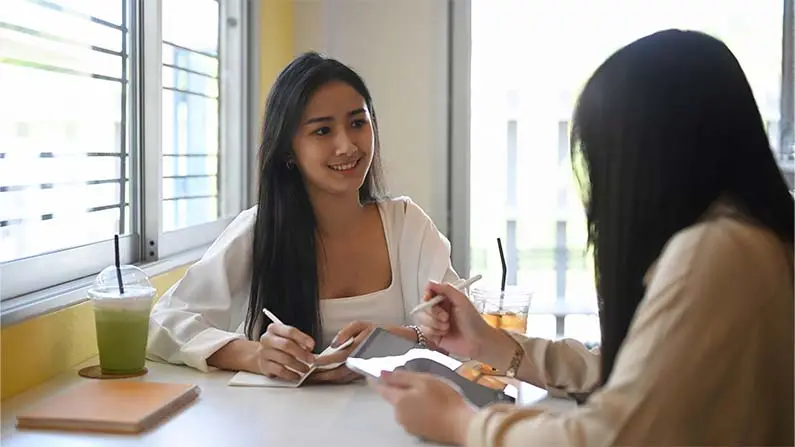 10+ Experienced Designers Due to the diversity of our expertise, our logo design agency is able to handle the logo design needs of a wide variety of companies.
The designers and templates that work for us are very good at what they do. They have the best design certifications from the best schools. They are very good at what they do as book designers. With the help of our book designers, you will be able to add value to your business, they have a lot of ideas. Their skills help them create unique patterns that help you grab the attention of your customers. Our brochure designers have extensive experience designing for different genres. The person who makes your brochure will have a good idea of what you do after they understand how you run your business and talk to your representatives. From this, book designers will come up with the best creative handout layout patterns that can have a lot of impact on your work.
Design starts from the customer's point of view​
Ultimately, the quality of our book design company's work will reach the standards of countries around the world. Our work is completely free from flaws. Because we know how important your brand image is, we can help you with creative book design. When we make it, we work as if we were doing our own project. The quality of the work we do for our clients defines who we are. We can go to any level to get the quality output we want. If you are looking for a company to design your brochure, HKDesignPro may be the best choice, welcome to inquire about book design quotation.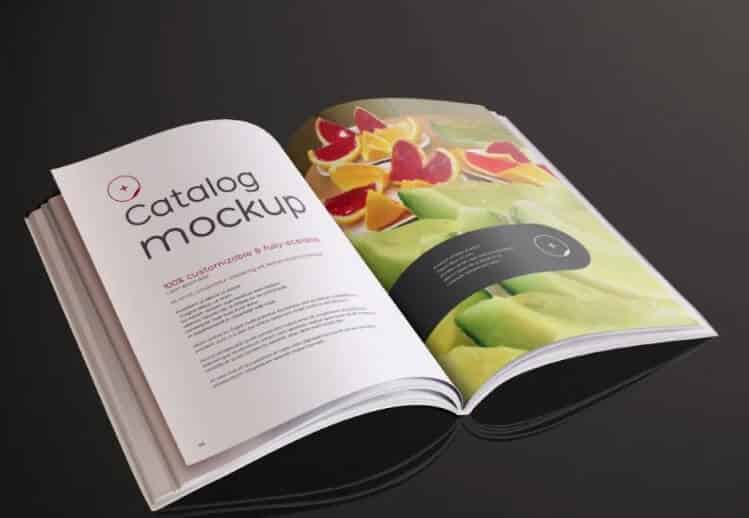 Book Design
精緻的畫冊是經過設計和印刷釘裝方式多個環節後才被生產出來,其中印刷後要根據畫冊的情況選擇更適合的裝訂方式。
Read More »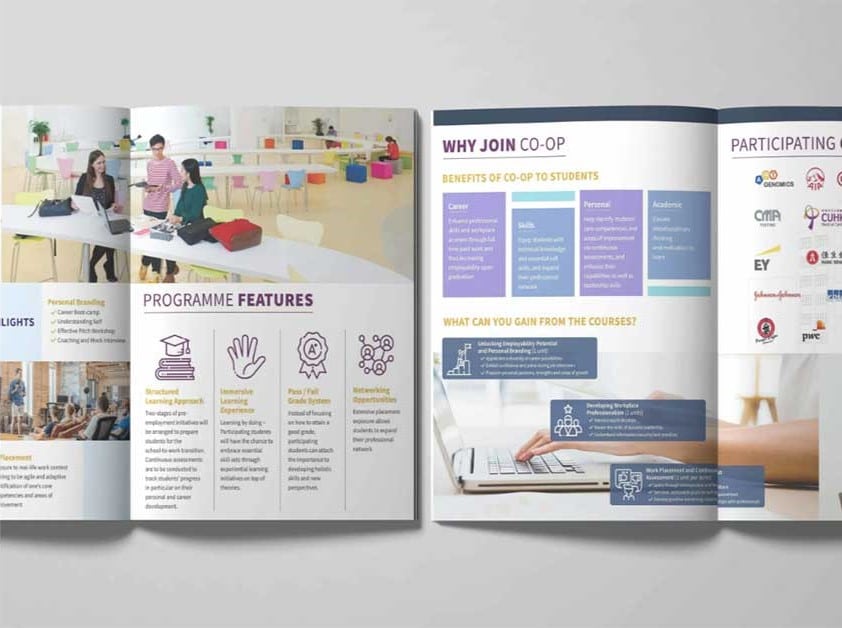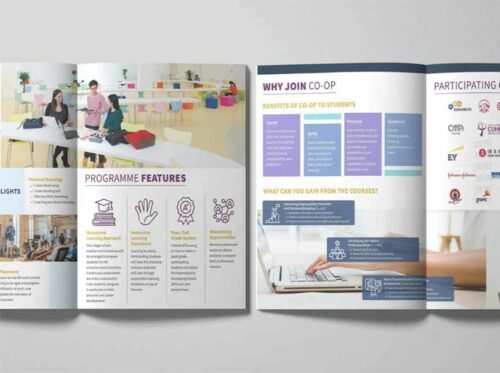 Book Design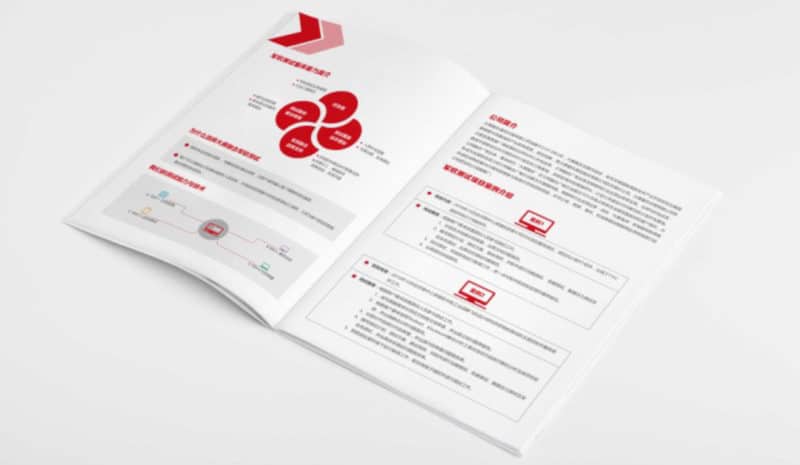 Book Design
畫冊一般以紙質材料為載體,以文化,產品為傳播內容,是一種直接,有效宣傳形式。那如何設計一本美觀實用的畫冊呢?
Read More »
We can do different book designs and styles for any business, organization and agency, including: advertising design books, creative product design books, and more.
We need your logo (if you already have one), text and anything else you need in your design. We will discuss and determine on a project-by-project basis any materials you need to include in your design.
Book covers only, please contact our staff for a free quote. For book designs, our prices start from HK$88.