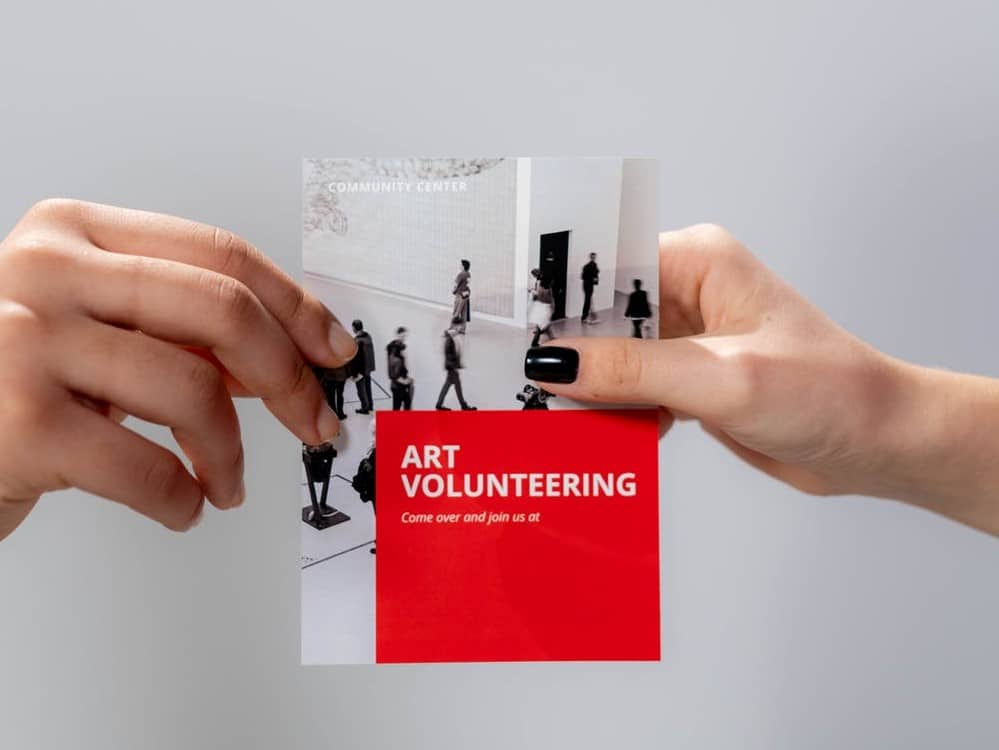 Increase Sales with a Well-Designed Sales Brochure
Business owners have a variety of alternatives for developing company and product brochures. It's not easy to find the correct solutions that perfectly match your company's objectives. In this blog, we'll go over some of the top advertising brochure design ideas and themes to think about while creating sales brochure. Find out how top advertising brochure designers can help you make your advertising and branding efforts a huge success.
A brochure's objective is to promote your items. Through its potentiality, visual appeal, and presentability, it must be eye-catching, praise-worthy, and effective.
Brochures are documents that contain information about a company or a product. The business wants to boost its profile and attract clients by sharing digital brochures across internet platforms. Printed advertising brochures and e-brochure are used in retail marketing and design to achieve pre-determined goals such as product launch, promotion, and branding.
Your organization may turn advertising brochures into outstanding revenue-generation triggers with the help of expert, professional advertising brochure designers. You'll need brochure packaging designs that reflect current trends and approaches and aesthetically connect with your target markets, creating interest in your products or services.
4 Characteristics of an Amazing Sales Brochure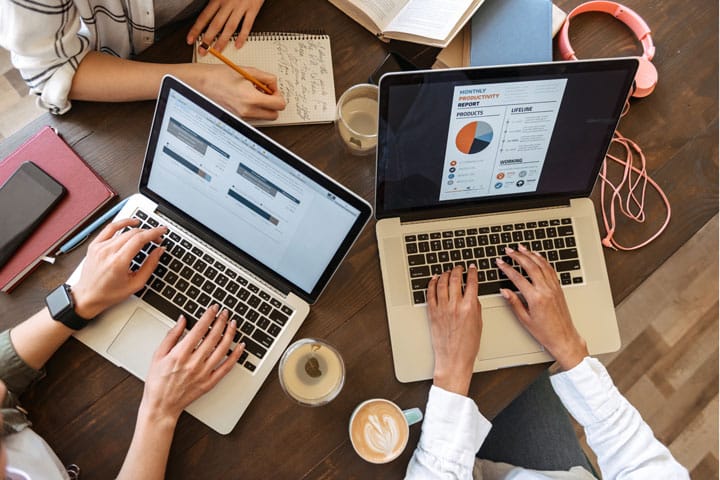 1. Follows a Current and Relevant Trend
The manner a message is communicated is what design is all about. The ways in which design is done, its elements, style, moods, colours, and everything else evolves as design technologies and tools evolve. Customers are not impressed by colors and styles that were "in" a decade or even half a decade ago. Your brochure will go unnoticed.
When you engage a competent advertising brochure design business, you can rest confident that the designs will keep up with current trends and meet the needs of your target clients or users.
2. The Correct Dimensions and Folds
Brochures are available in a variety of sizes and folds to suit your needs. Consider the needs and wants of your clients when using the most popular sizes and folds. The following are some of the most well-known folds:
Accordion fold
Trifold
Roll fold
Gatefold
Double gatefold and so on
Similarly, sizes differ, but the ideal solution is to produce your advertising brochure in accordance with the most popular trendy sizes.
The following are some standard sizes to consider:
Letter size: 7.5" x 10" (or 20.79 x 25.74 cm) This size is the most popular, but the other sizes are in demand within the audience.
DIN A3: 8.2" x 11.3" (or 21.25 x 24.48 cm)
Legal size: 8.5" x 14"
Memo size: 5.5" x 8.5"
Better if you have a trusted brochure printing company that you can ask for more details about this brochure sizes..
3. Outstanding Cover Design Typography
Colorful, eye-catching visuals are sufficient to divert attention and leave a lasting impression.
Because the cover design is the first impression of the brochure, it is critical to take your time and develop the greatest cover design possible. Such details will be taken care of by an experienced advertising brochure designer, who will ensure that the design is presentable in front of your target audience.
A skilled advertising brochure designer understands how to handle it and make it more appealing to the intended audience. The writing styles, fonts, characters, and symbols employed, as well as the proper word placement, or word arrangements, all play a significant role.
The sentences must be clear and legible in addition to being visually appealing. Nowadays, a single design can be utilized on a variety of platforms and should look good on all of them.
6. Simple Sales Brochure – easy to see, read, and take the appropriate action.
It is critical to communicate with the audience, reach out to them, and grasp their point of view.
Create a brochure that is appealing, tidy, uncluttered, and that effectively communicates the message through powerful graphics and language. When advertising, avoid employing complicated terms and instead utilize plain, everyday words that the audience can relate to.
HK Design Pro – Creates Your Company's Best Advertising Design Brochure
A perfect brochure motivates clients to interact with the company and show interest in your products or services. Hire an expert advertising brochure designer from an experienced advertising brochure design company such as HK Design Pro.
The company has worked with 1,000+ clients over 11 years and has helped companies make a huge impact through superior advertising brochure design services. The advertising brochure designers at Språk Design have experience in designing for different industries, using a wide range of design techniques and tools.
Finding the best designs for your brochures and advertising campaign material helps you generate more revenues by converting interest in your products and services into sales. If you too want the best brochure designs for your brand, don't hesitate to contact HK Design Pro!