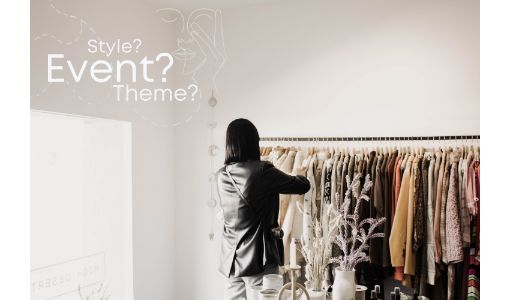 Photo and video are two of the most crucial marketing assets you can have. You have lifestyle images to show how your brand influences the lives of regular people. Product images are used to demonstrate the beauty and functionality of your products. You've even got team photos to show the rest of the world who's behind your business.
But what about the images from the event?
The importance of event photography services is sometimes underestimated or is only considered at the last minute. However, event coverage is equally as vital as your other digital assets in terms of promotion! You can share your candid moments photography with your clients by using event images and videos. They supply you with more promotional materials that you can utilize for future events or even daily advertising. They're simple to share with attendees, allowing you to stay in touch with them long after the event has ended. They provide you with fresh, unique, and candid social media content. Finally, they enable you to create and distribute blog posts, resulting in more traffic to your website and business.
The preparation and employment of a trained professional photographer and filmmaker are essential for effective event photos and recordings. Here are a few pointers to help you make sure your event photography is as good as it can be.
What to Look for When Choosing a Photographer for Event Photography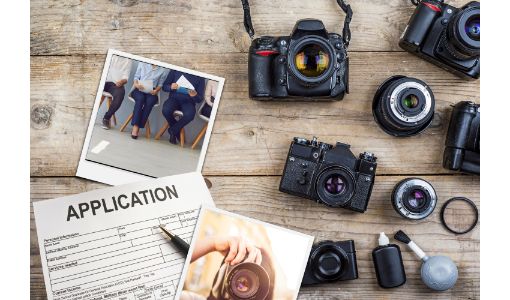 There are two things to look for when choosing a photographer or videographer to ensure you get someone who is right for the job. First, look for someone who has worked at an event before. Something related to your event should be included in this experience. Are you organizing a business meeting? Don't choose a photographer that specializes in bat mitzvahs. Do you have a baby shower planned? Don't hire a videographer that specializes in concert coverage. Hiring someone who has little to no experience with your type of event may mean that they are unfamiliar with key components of it.
Second, find someone who is familiar with low-light situations and has the necessary equipment. Many activities take place in dimly lit venues that are only illuminated by man-made lighting. You'll need a photographer with the right gear and experience to capture events in this kind of lighting.
To guarantee that they have the requisite knowledge and skill to give you with excellent images and video of your event, ask to see their event portfolio.
What You Should Tell Your Photographer
It's critical to incorporate your photographer as much as possible in the planning process after you've hired them. Here's a rundown of what you should tell your photographer, as well as some pointers on how to include them in the planning process.
The Sequence of Events for Event Photography:
Specify when they may set up
When visitors will arrive
when crucial presentations will occur
when a break is appropriate
And candid moments are important for event photography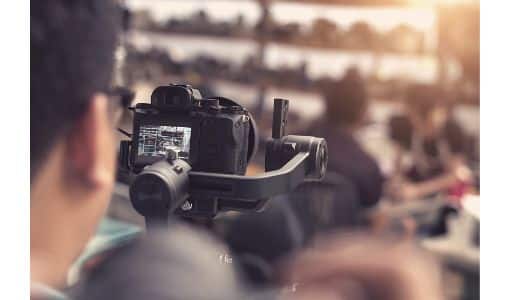 The shot list is as follows: We've dedicated a full section to it because it's so crucial. Take a look at the list below!
Attire: What is the formality of your gathering? What should your photographer/videographer be wearing?
Options for meals include: Make sure to inquire about any dietary limitations that your photographer or videographer may have. If plated meals are available, be sure to inquire about their preferences. Providing a warm supper for your photographer is something they will certainly enjoy!
Lighting: Discuss the environment and the types of lighting that will be used. If possible, the photographer should also visit the event venue ahead of time. Both of these factors will enable your photographer to properly plan their equipment.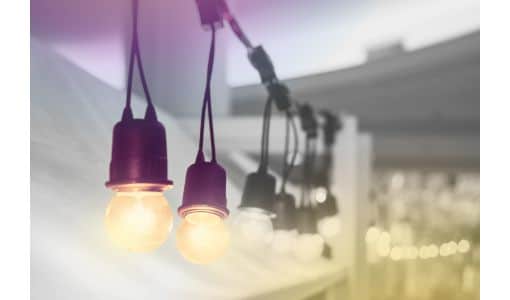 The Must-Have Photographs
As previously stated, it's critical to talk to your photographer about your event photography shot list. Without this dialogue, it's possible that your photographer will overlook key persons or events. To assist you in planning your shot list, below is a list of popular requests.
Before guests arrive, details and decorations (these photographs are fantastic to share with the suppliers who contributed these details and decorations!) Very important especially in wedding photography.
Throughout the occasion, candid photos were taken.
From various perspectives, key speeches, and speakers
Shots of the event and presentations from a distance.
Key personalities and posed groupings (designate someone to aid the photographer know these important people and groups)
Consider celebrity style on the red carpet. A step and repeat method usually involves using a backdrop and having a photographer shoot group of individuals as they enter the event. This is a fantastic method to encourage attendees to contribute their images after the event!
As you can see, event photography services is a critical component of your overall marketing strategy. You'll walk away with a collection of digital assets that you can utilize in many areas of your marketing strategies if you invest in a good photographer and take the time to prepare and coordinate with them.
Please contact us at [email protected] if you'd like to speak with us about your event photography, or if you have any concerns about the material provided here.
Phone: +852 67552667
Email: [email protected]
Website: https://hkdesignpro.com