Develop
new clients
for your business with competitive
PPT designs!
We will provide each customer with high-quality service at a favorable price. Customers can not only enjoy a wide range of background image material libraries with exquisite pictures, but also excellent designers can customize various designs or PowerPoint (presentation) for customers. Our designers will actively communicate with customers to understand the general conception of the poster or PowerPoint (presentation) design, and select appropriate materials, templates and copyright patterns according to the customer's theme, industry characteristics, and flexible use occasions. The concept of the blueprint is that the blueprint adopts different artistic expressions, and perfectly combines the elements such as pictures, text, color, line, and spatial arrangement to produce the design that the customer wishes and echoes the theme.
Presentation PPT design example
Google Slides & Powerpoint Design
*Additional design requirements are subject to quotation
OUR SERVICES
PPT and Keynote Presentations
HK Design Pro provides cutting-edge design services for a variety of corporate presentations. Our clients are located all over the world, and we cater to them. We offer a unique process that clearly converts your data into actionable insights. This aids in capturing the audience's attention in the most effective way possible. We provide an exceptional value proposition that allows you to profit from your business.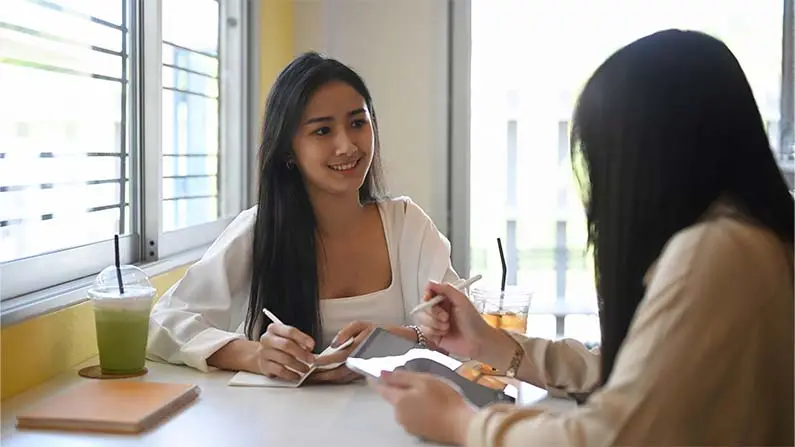 Assist with the development of new clients

Our presentation design agency's experts will assist you in growing your business and marketing your products or services. A quality delivery entails more than just a better appearance. It expresses your attitude and confidence, allowing potential clients to create trust in your actions.
Designing Corporate PPT in a Variety of Ways
Our business presentation design professionals realize that PowerPoint presentations must be highly engaging. As a result, our presentation design firm will select the most qualified specialist for your job. There are various presentation styles, and at our presentation design firm, you will undoubtedly find the proper skills to implement any style you desire for your corporate finance presentation.
Making the most of our experience at your service.
Our corporate presentation design services teams have outstanding communication skills and can generate precisely the material that is appropriate for the messages you want to convey to your audience.
Make the most of our experience by putting it to work for you.

As a business global presentation design studio, we understand what messages are most appropriate for the situation. You can plan with us the most effective communications and have a profitable communication delivery.
Our presentation design effectively communicates your message.
Through the use of designs and language, the presentation designer messaging will be able to motivate clients. Our corporate presentation design teams go to great lengths to ensure that your presentation content is as convincing as possible by incorporating appropriate infographics in the form of charts and pictorials. This ensures that the presentation material is driven home and remembered for a longer period of time. HK Design Pro will do the best corporate presentation for your company or business.
Professional PowerPoints Designer


You wouldn't have to worry about Powerpoint Presentations anymore! Our professional designers can help you create and design your PPTs efficiently. The PPTs designs that we provide, but not limited to, are the following: Educational (preschool to college level); Daily work summary reports; Project Plans; Product design display; Proposals; and more.
Graphic Design
In life, we often need the help of platform designers, such as designing company logos, writing company copywriting, making posters, flyers, etc. For friends who are starting a business, graphic designers are also important helpers.
Read More »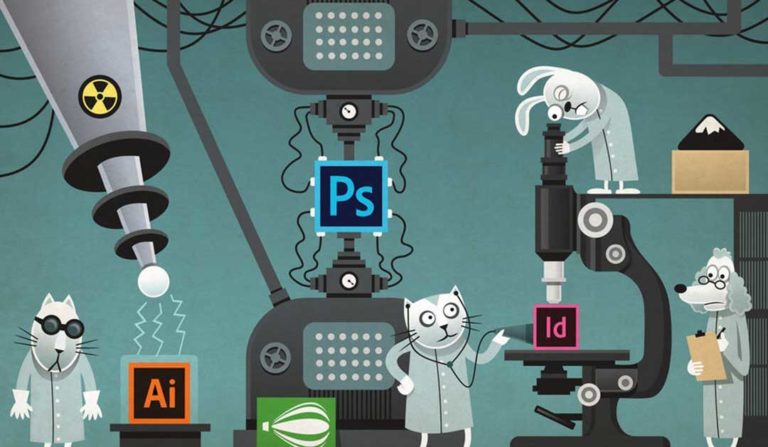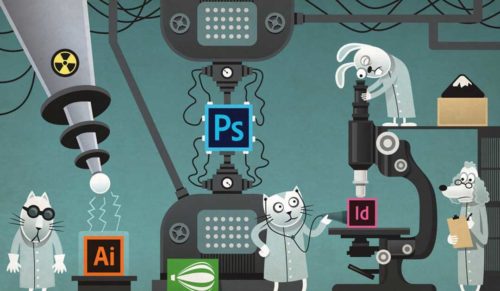 Graphic Design
許多具有豐富藝術/創意背景的年輕人都渴望投身於設計行業,而"平面設計師"是許多人的理想職業。
Read More »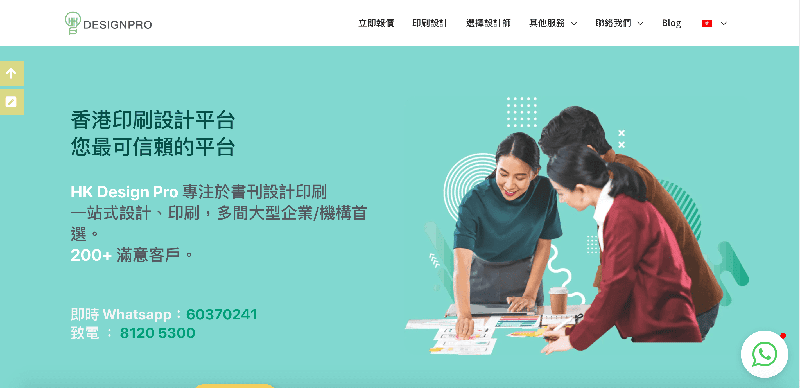 Graphic Design
Design services are the "look" package that every company needs, but are you troubled by the lack of a suitable design studio? Today, HKdesignpro recommends several well-known studios in Hong Kong for you, hoping to help you.
Read More »