LOGO- symbolizes the image of each corporate brand, there are 7 different ways to use the LOGO. While they are all a combination of typography and imagery, each logo brings a different feel to your brand. Your brand logo is the first thing your target customers see, so you want to make sure your logo and your corporate identity are correct. You want to choose the best type of LOGO for your business through the following 7 logos:
1. Letter LOGO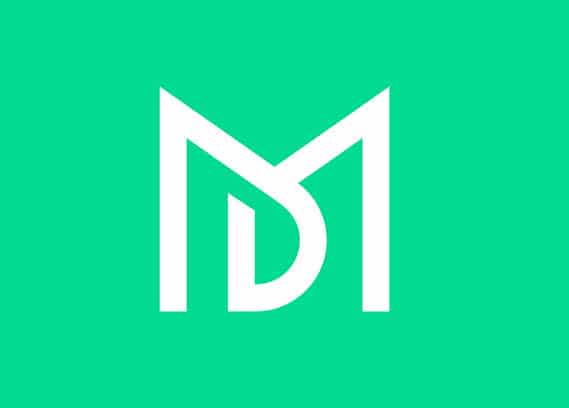 A letter logo is a font-based logo consisting of several letters, usually a company's initials. The letter logos are simple, as long as a few letters are used, the longer text content that represents the company's original brand can be effectively simplified. So it makes perfect sense that they use monograms (sometimes called a letter logo) to represent their business.
Since the focus is on the initials, the font you choose (or create) is very important to ensure that your logo not only matches your company's theme, but is also legible when you print it on your business card. Also, if you are not yet a full-fledged business, you may want to add your full business name below your logo so people can start to understand who you are.
2. Text LOGO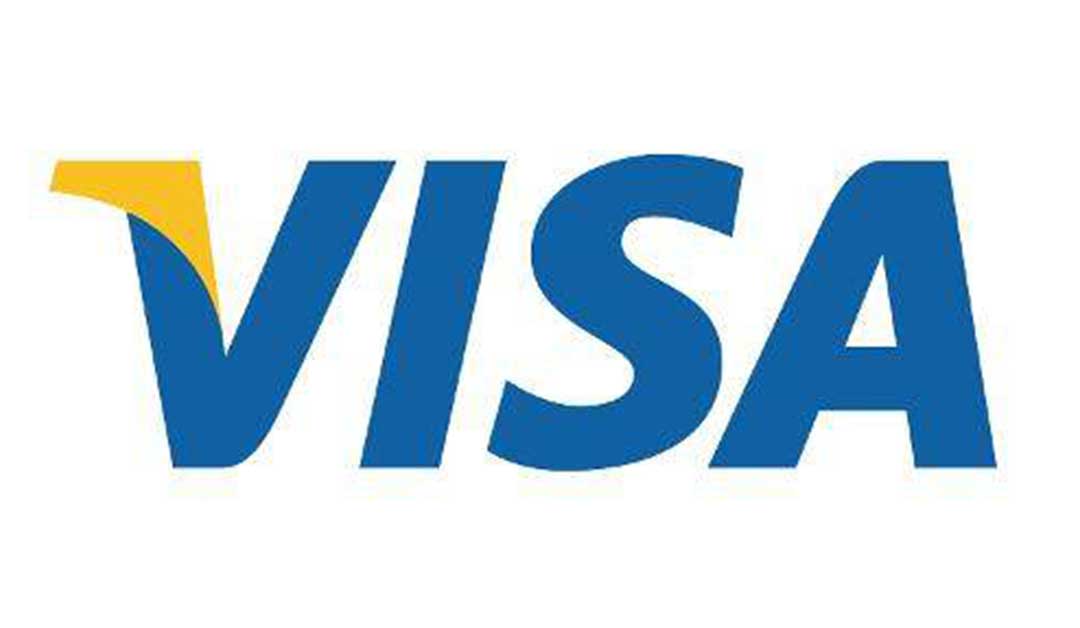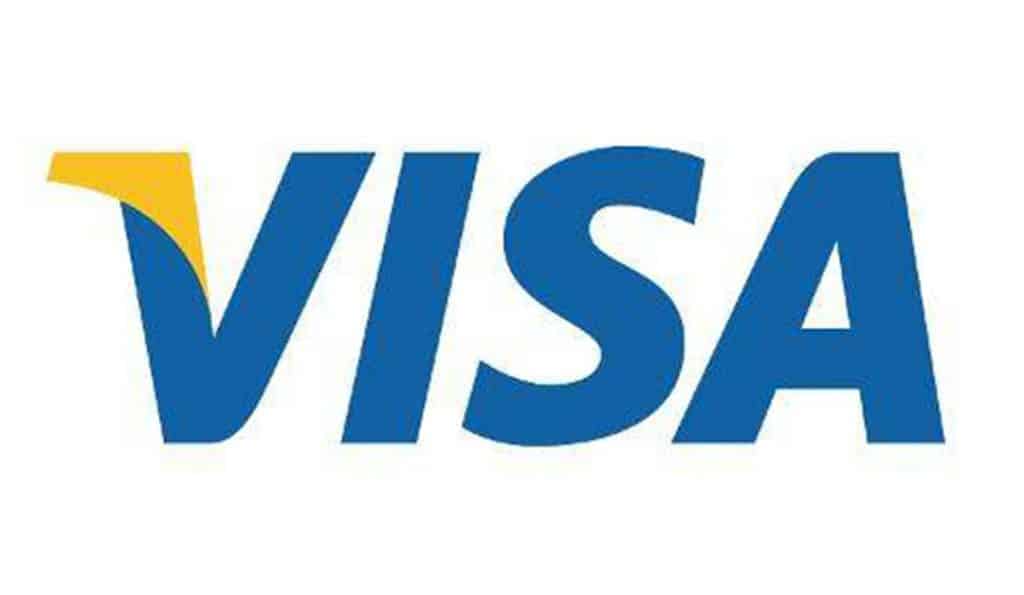 Similar to letter logos, text logos are font-based logos that focus only on business names. For example: Coca-Cola, VISA, when a company has a concise and unique name, the effect of word LOGO communication is very good. The Google logo is a good example. The name itself is catchy and memorable, so when combined with strong typography, the logo helps create strong brand recognition.
Also, as with letter logos, design will be an important process. Because the focus will be on your name, you need to choose a font or create a font that captures the essence of your business. For example, fashion brands tend to use clean, elegant, and premium-feeling typefaces, while legal or government agencies almost always stick to traditional, safe-feeling "heavier" typefaces.
When to use letter and text logos:
If you have a long business name, consider abbreviating your business name to your initials with a letter logo. Abbreviations will help simplify your design and also make it easier for customers to recall your business and logo. If you're a new company and need to get your name out there, just make sure it's short enough to get the most out of the design. Anything that is too long will appear too cluttered. A text logo is a great idea if you have a unique business name that will leave a lasting impression in the minds of customers. Writing your name in a designed font will make your brand stickier.
Both letter logos and text logos are easy to use between marketing and branding, making them highly adaptable for new and growing businesses. Keep in mind that when you're creating a letter or text logo, the business name on the font alone may not be enough to capture the nuances of the brand. Therefore, be sure to choose a professional and discerning design team.
3. Pattern LOGO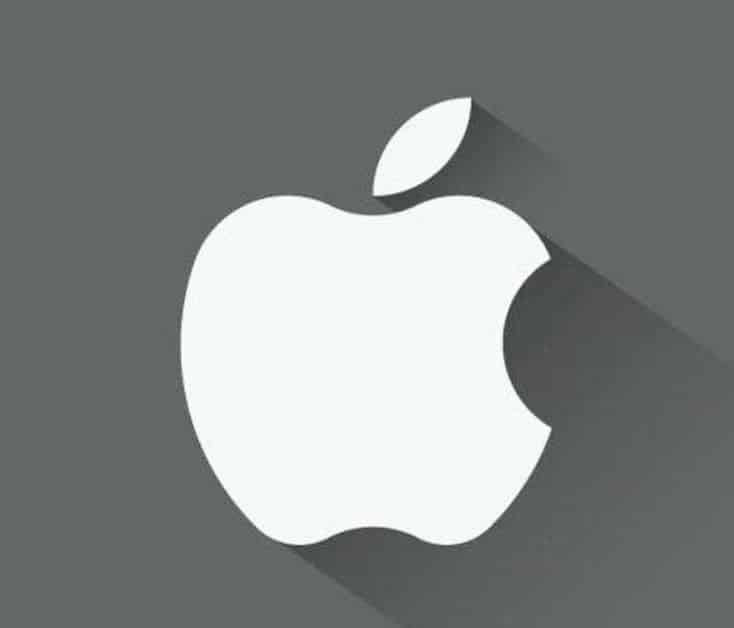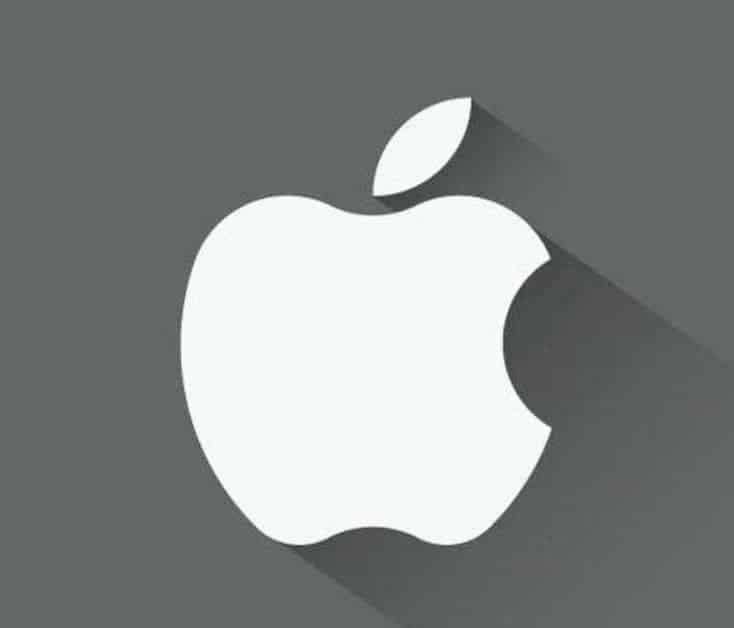 A graphic logo (sometimes called a brand logo or logo symbol) is a logo based on an icon or graphic. When you think of "logos," you probably think of it: Apple's iconic logo, Twitter's bird, Target's bullseye. Each of these companies' logos is so iconic and each brand so unique that the logo is instantly recognizable. The real brand logo is just an image. Therefore, this can be a tricky logo type for new companies or those without strong brand recognition.
When deciding to choose a graphic logo, the most important thing to consider is what graphic logo to choose. This will affect the overall image of your company. You need to consider the wider meaning of the image you choose: do you want to be playful on your name (like the Tmall logo)? Or are you trying to create a deeper meaning (think about how the Snapchat ghost logo tells us what the product does)? Or do you want to evoke an emotion (like WWF with their image of the panda, a cute endangered species)?
4. Abstract logo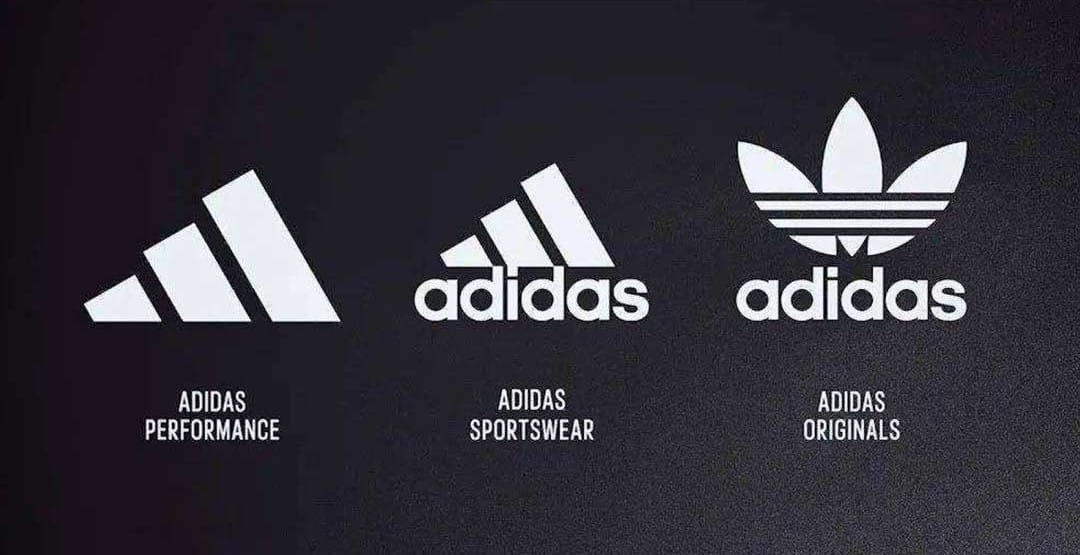 An abstract logo is a specific type of graphic logo. It's not a recognizable figure like an apple or a bird - it's an abstract geometric form that represents your business. For example: BP, Pepsi, Adidas, like all logo symbols, abstract logos work very well because they interpret your brand as an image. However, abstract logos are not limited to recognizable images, and can create something truly unique to represent your brand.
The benefit of an abstract logo is that you can symbolically express what your company does without relying on the cultural meaning of a particular image. Through color and form, you can give meaning and cultivate emotion around your brand. (Example: How NIKE implies a sense of movement and freedom).
5. Mascot LOGO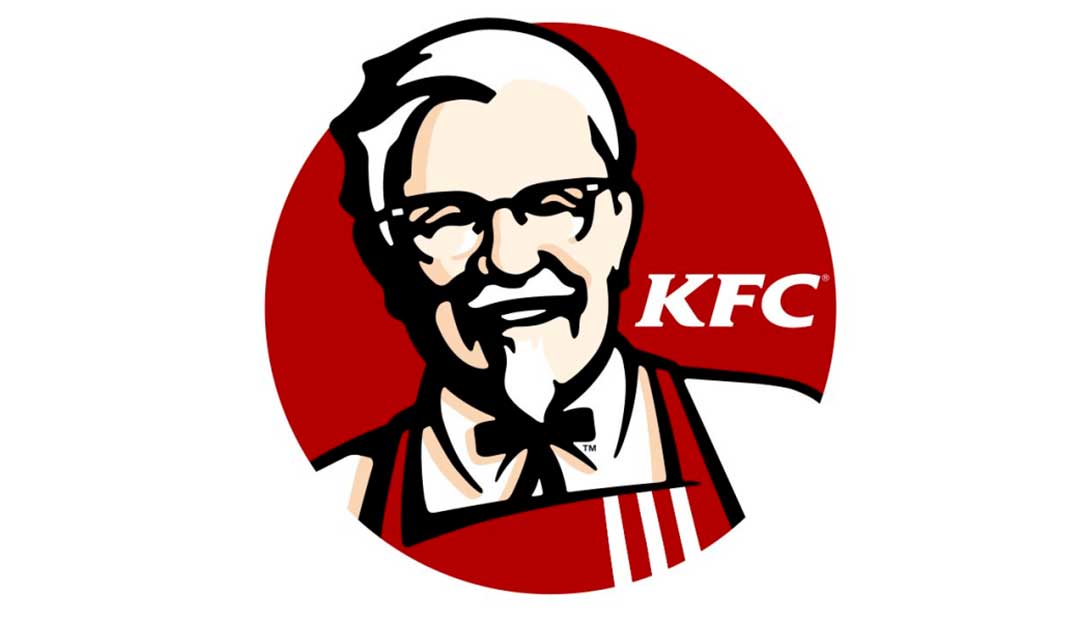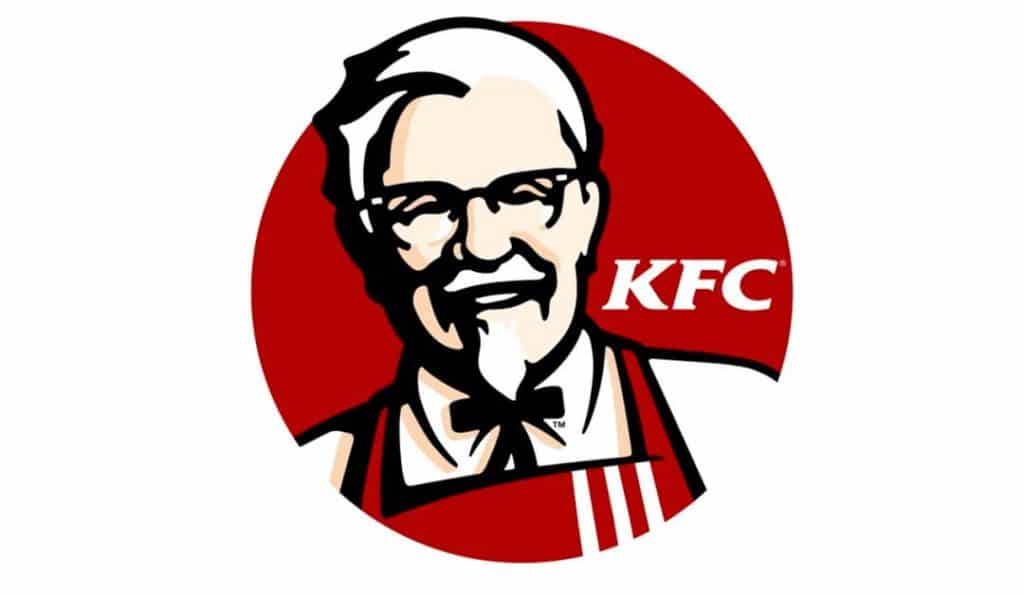 The mascot logo contains the logos of the illustrated characters. Mascot LOGO usually has the characteristics of bright colors, popular, intuitive, easy to understand and remember, which has a good effect on shaping and promoting the "character" of the LOGO design brand. It is an effective type of LOGO design to usually create a vivid, personalized and popular cartoon image as its own brand spokesperson.
The mascot logo can also represent a company mascot. For example, the mascot logos of Planter, Tmall, KFC and JD Dog are great for companies looking to create a healthy atmosphere by attracting families and children. In the network technology company, technology and human culture are connected through mascot design. Ali, for example, has made full use of the strong affinity brought by the mascot to establish his own Ali Zoo.
When to use pattern LOGO and symbol LOGO:
A graphic logo can be tricky, but for a well-known brand, it's also an effective way to express itself. If the company's name is too long, or the business name cannot be used well for translation, graphic logos and symbolic logos can be used to express the business of the company. Graphical logos can be effectively used to express the ideas and emotions that the company brand wants to convey. . If the company's business model is expected to change in the future, a graphic logo may not be the best solution. For example, a catering company mainly sells pizza. If pizza is used in the LOGO, when the company starts to sell sandwiches or hamburgers, the original pizza brand LOGO cannot carry more product content. An abstract logo can create a completely unique image for a business, but abstract logo design is best left to a professional design team. When you understand how color, shape and structure combine, you can better design a unique abstract logo to interpret the brand image.
If you want to appeal to little kids or families, consider designing a mascot for a mascot. One of the great benefits of a mascot is that it interacts with customers and has a social function. It is also an important tool for social media marketing and marketing activities, such as at Disney, children are very willing to take pictures with the mascots. A mascot is only one part of a successful logo and brand, but a mascot may not be able to use it in all communications. For example, mascots and mascots do not print well on business cards. Therefore, in the process of LOGO design, the practical application of LOGO should be considered.
6. Graphic text LOGO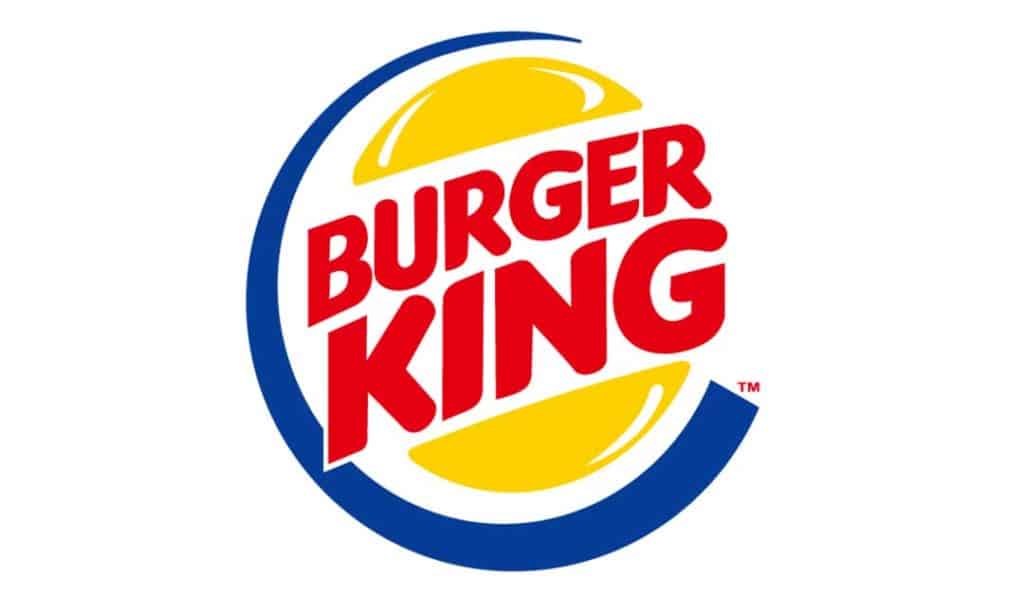 Graphics and text can be placed side by side, stacked on top of each other, or integrated to create images. Some well-known combination trademarks such as Doritos, Burger King, LACOSTE.
Since the name is associated with the graphic, a combined logo is a versatile option, and the combination of text and graphics or mascots can enhance a company's brand communication. With a graphic text logo, people will also immediately start associating the company's name with the brand logo or mascot! In the future, company branding can rely entirely on the LOGO symbol without having to always include the business name. Since the combination of symbols and words can work together to create a unique image, these logos are often easier to trademark than graphic logos alone.
7. Badge LOGO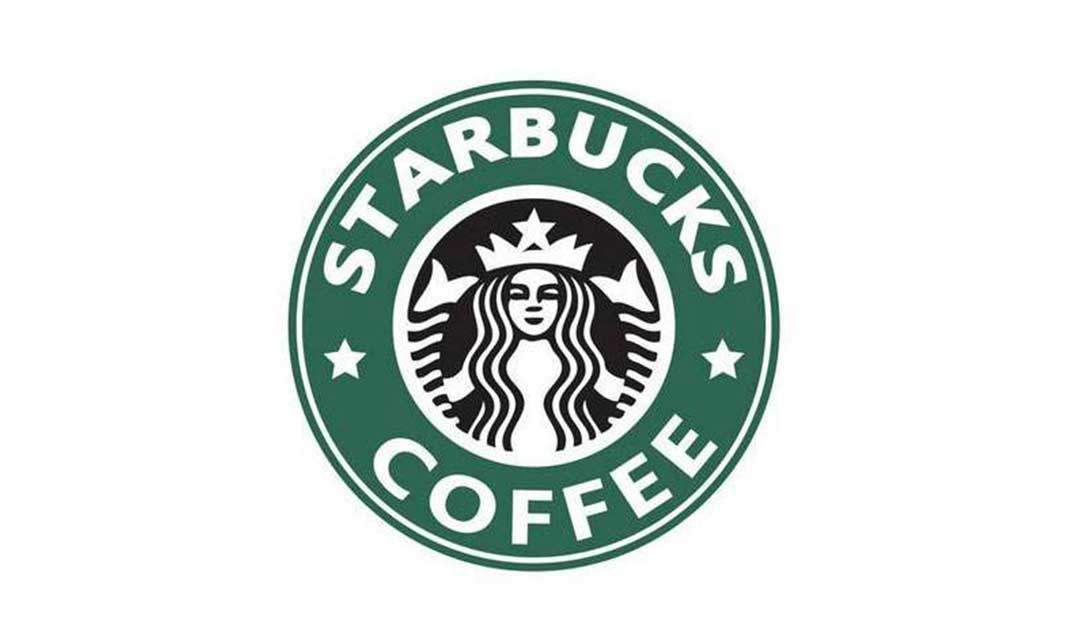 The badge LOGO is composed of graphic symbols or fonts in the pattern, which is concise, direct, clear and eye-catching. Badge LOGO often has a traditional appearance, has the important meaning of symbolizing honor, and can also express identity and occupation. So they are often the first choice for many schools, organizations or government agencies, and the automotive industry is also very fond of using badgeslogo. Although they have a classic style, some companies have effectively modernized the traditional emblem look with 21st century logo designs, such as the Star Harvard University emblem, Buck's logo sex mermaid, Harley-Davidson motorcycles.
Badge logos have high requirements for details, and the names and symbols are strictly integrated, so they may not be as useful as the above types of logos. Complex logo designs are not easy to replicate across all brands. For example, using a badge logo on a business card will make the details small and difficult to read. If this LOGO is embroidered on a hat or shirt, then a relatively simple badge design is required.
How to use graphic text LOGO or logo:
A graphic text logo is a good choice for all businesses. It is versatile and very unique, making it the most popular logo choice for well-known companies. The traditional look of the badge is favored by many public institutions and schools, but it also works well in private businesses, especially in the food and beverage industry: e.g. Starbucks, beer labels, etc. But the details need to be safe and readable.
Design Logo please enter: https://hkdesignpro.com/logo design company