Booklet Design
Your most reliable brochure layout design company
Design brochures|Brochure printing One-stop service
Company / OrganizationUnlimited Revision Plans
Booklet Design
Your most reliable brochure layout design company
Design brochures|Brochure printing 一站式服務, 公司、機構Unlimited Revision Plans
let us be your best buddies
For nearly a decade, HKDesign Pro has been dedicated to providing top-notch design services to your company. Our talented team of designers is our greatest asset. Each of their designs embodies the timelessness of design. We believe in the effect of matching printed materials with great design. We want to take your concept to a whole new level with state-of-the-art printing equipment. Our high-quality printing equipment is imported from Germany and can transform high-quality designs into high-quality prints. In addition to impeccable design work, we provide you with the best service at every step. Our goal is to develop a design that works for you and is based on a customer-centric and sincere approach.
標準
HK$ 98/頁起
高級設計師
1份設計
+PDF文件
高級
HK$ 138/頁起
高級設計師
1份設計
+PDF文件
特級
HK$ 188/頁起
高級設計師
2份設計
+PDF文件
*Special requirements are subject to quotation
*See design process below
**印刷由印刷公司合作伙伴提供
標準
HK$ 88/頁起
高級設計師
項目經理
一(1)個4頁草稿
設計模擬圖
最終設計原始文件 +PDF文件
折扣一站式印刷服務**
高級
HK$ 128/頁起
高級設計師
項目經理
兩(2)個4頁草稿
設計模擬圖
最終設計原始文件 +PDF文件
折扣一站式印刷服務**
特級
HK$ 168/頁起
高級設計師
項目經理
兩(2)個4頁草稿
設計模擬圖
最終設計原始文件 +PDF文件
折扣一站式印刷服務**
*Special requirements are subject to quotation
*See design process below
**印刷由印刷公司合作伙伴提供
NGO - Brochure Design Services
Nonprofits need brochures to communicate their message to add professional competence and a sense of organization to their funding application proposals. This is especially important when dealing with large corporations and government agencies. In addition to fundraising, NGOs also require brochures detailing information on any occasions or events they regularly organize.
We understand the needs of NGOs
When you go shopping, it's human nature to look for a test sample or item, if it's clothing, footwear, electronics or gadgets. The same goes for nonprofit brochure design services. Before finalizing a design for your NGO, you want to review and evaluate some sample NGO brochure designs, as well as some early-build NGO brochure designs developed by the company.
Hence, these NGOs seek the services of NGO brochure design companies that provide them with a wide range of brochure design services. HKDP is able to meet the needs of NGOs who want to bring them a variety of brochure design templates from which clients can choose the best one according to their requirements. HKDP has become the first choice of NGOs in Hong Kong for its fast and efficient service delivery and market-affordable prices. Choosing HKDP as your brochure design company will guarantee your organization the following benefits
*If you are not satisfied with the first draft, you can get a refund. You need to mention it before confirming the project.
OUR SERVICES
Booklet Design Company
HKDP is a booklet design platform, booklet cover art, and a book design company that serves Hong Kong and Macau. It can help you make brochures that are colorful and show off your brand values in the best way possible, too. Our brochure design service team will make sure that the right logo and other graphics are used in the brochures that we make. It will make your brochure design look good on its own. It will make your brochure design look good. This will help you get great marketing results all over the world.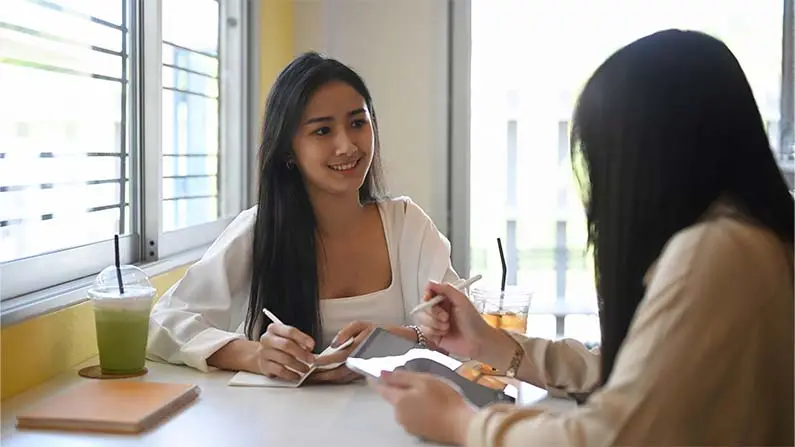 Why Choose Us?
Brochure Design Company
You have to have some idea of how your typography will look based on the type of content being displayed. If you can tell us what you want, we will easily make the brochure you want. People who work for companies do different designs for their brochures. There are many factors that influence how a brochure designer thinks about what to put in and how it will look. If you work for a service company, your handout cover design won't be the same as a company that makes stuff. We know which design is best for each industry. That's why we can help you. We can also make custom Brochure Design for the look you want.
If you work with us to create brochures, you can be sure that you will be completely satisfied with them. We will even consider the smallest needs of our customers. This helps us get the best customer service that our competitors can't. At HKDP, we try to figure out what our clients really want from us. There should be no customers who don't like our products. We at Booklet Design Company pay special attention to each client to meet all their needs.
This means that the look of the brochure should always match your theme. It is easy to tell what type of business a company is in by the language used in any literature or the colours used in the logo, and how it is presented. We will take your business theme into account when designing. The design of the brochure should reflect your company. If it doesn't fit with the theme of your organisation, then all your work will go nowhere. The people who create our brochures are very good at researching and understanding your business themes. On the other hand, after reading this document, our brochure designers will use your brand design in the content. Your customers will feel the essence of your company as they read each page of this brochure.
All the designs produced for your brochure are unique. Our brochure designers spend a lot of time getting to know each and every one of our clients. Each designer has a certain number of clients. They are also likely to come up with new designs. They do not build on or change any other design. We are also praised for the uniqueness of our work. All credit goes to our designers, who are very talented and always come up with new ideas. This will help you to communicate your brand.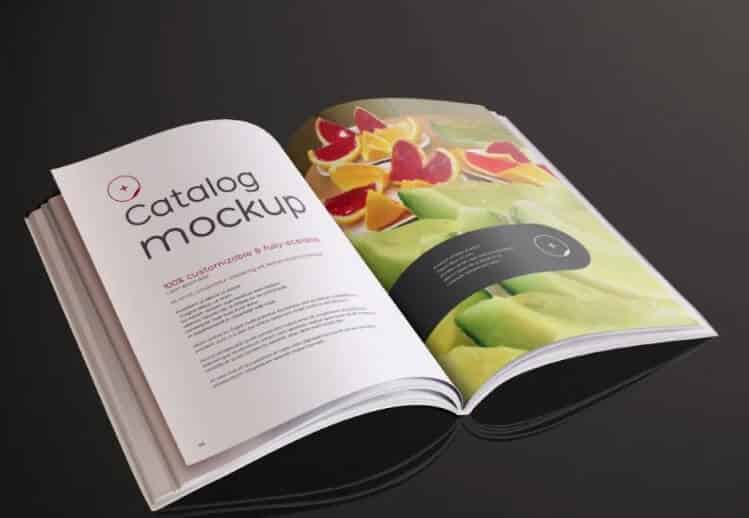 Book Design
精緻的畫冊是經過設計和印刷釘裝方式多個環節後才被生產出來,其中印刷後要根據畫冊的情況選擇更適合的裝訂方式。
Read More »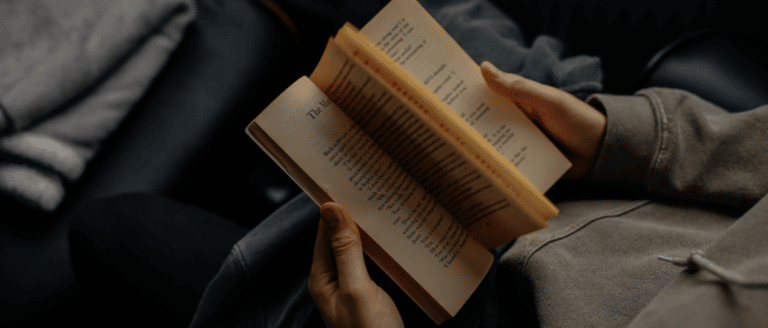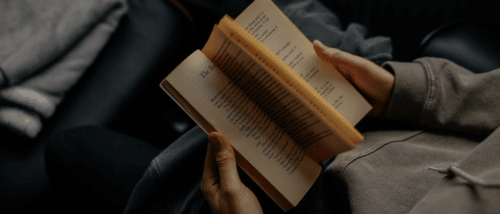 Book Design
HK Design Pro讓客戶充分地瞭解精裝書套的市場現狀,以最適宜的價格滿足客戶的全部需求,期待為您提供優質的服務!
Read More »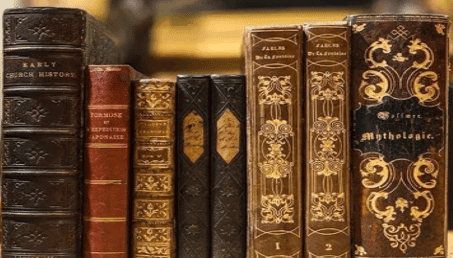 Book Design
The first thing that catches our eyes is the cover of a book, whose design and binding process are inseparable. Now HK design pro brings you information on four types of hardcover printing processes and their corresponding application scenarios.
Read More »
Frequently Asked Questions / FAQs
If you have any questions, please feel free to contact us.