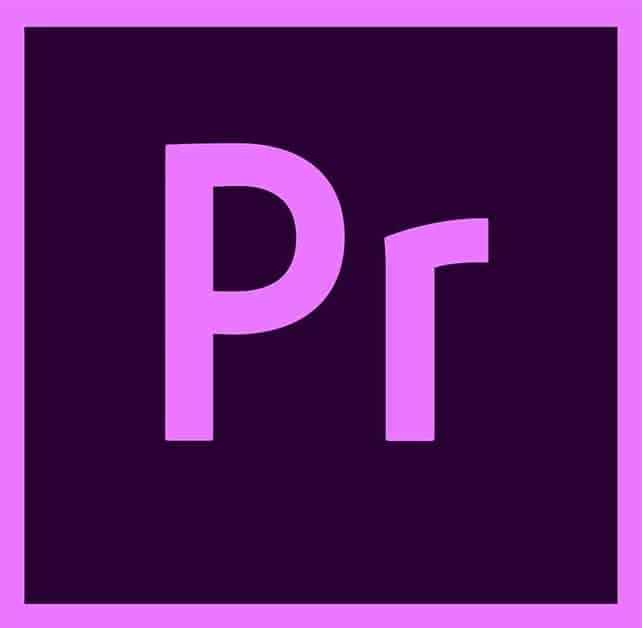 Video editing is a type of service that we all need. From family gatherings, personal life videos, to national events, video editing exists in every aspect of our lives. A good editor can cut a mediocre video into a beautiful, sublime effect. So what will the cost of film editing be in 2022? I will give you a brief summary today.
Video Editing Price - Junior Video Editor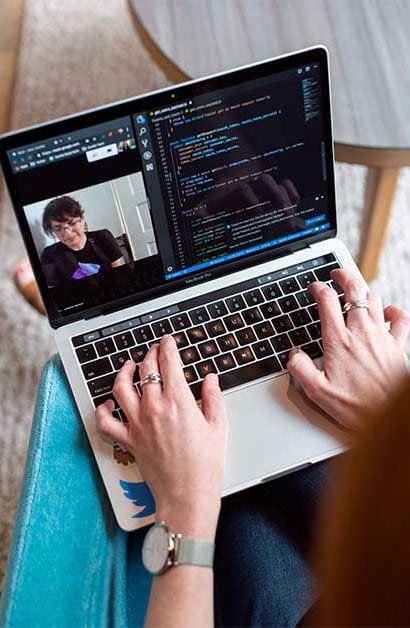 Junior video editors refer to college students who are part-time in school or small Taobao stores that provide editing services, etc. Small video editors who take up tasks on social platforms such as Xiaohongshu are also included.
The professional skills of these video editors are relatively ordinary, and many of them are self-taught on the Internet. They generally undertake some personal video editing business, such as personal home video, small vlog editing, or student homework.
The video editing fee is generally charged according to the length of the video, generally $500 per minute; $500-1000 for video within 1 minute, $600-$1300 for 2-minute video, and 600 yuan for a video longer than 3 minutes. or above.
It is generally difficult for junior editors to add other elements to the film, such as post-production special effects. There are also junior editors who undertake some low-budget and low-difficulty small company promotional videos and other businesses, and the fee is usually $500-$1500.
Video Editing Price - Intermediate Video Editing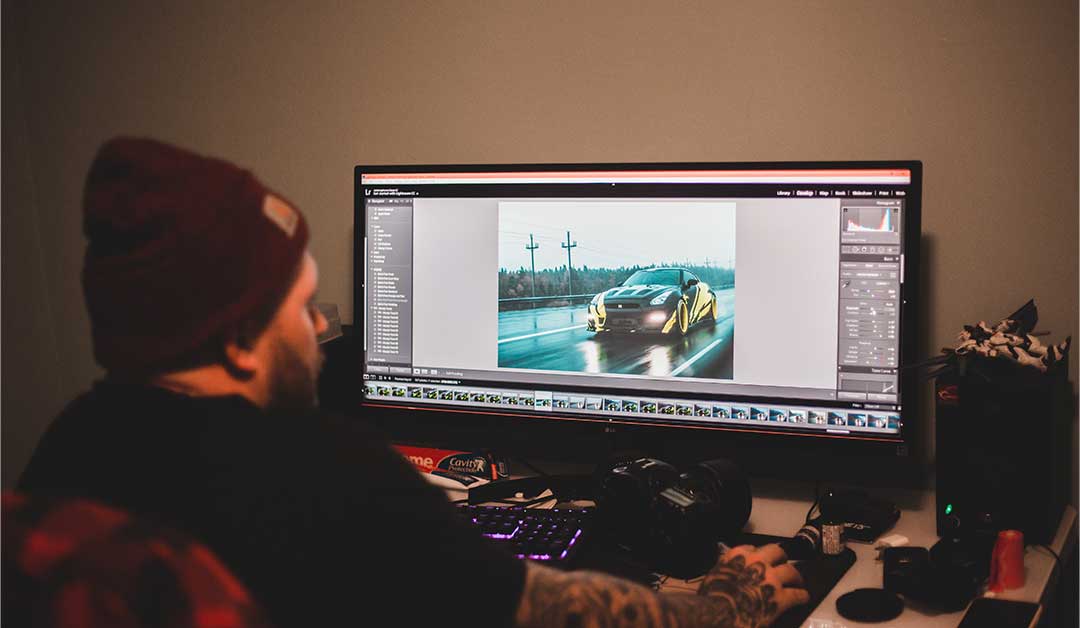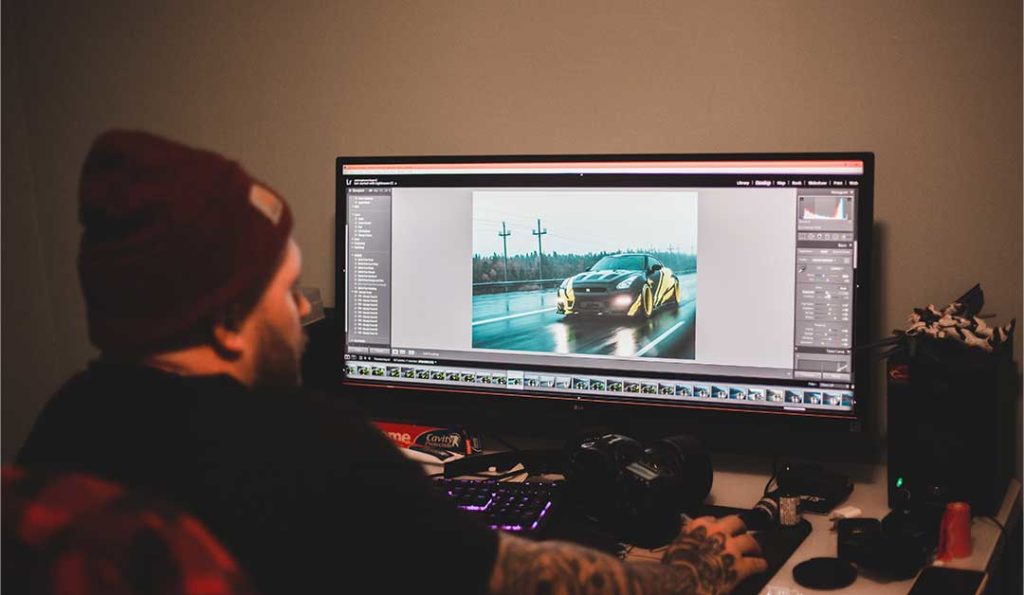 Intermediate editors refer to those who have more than 3-5 years of work experience, graduated from related majors, or work as editors in video companies or wedding companies. Such editors usually have their own clients.resource, I have a full schedule of my spare time after work. I know an intermediate editor who is very busy every day and undertakes a lot of personal business.
For intermediate editors, the main work income is actually the basic salary, and other tasks depend on whether there is enough time. Some intermediate editors are also responsible for part of the editing work of some 1 hour or more micro-films, and intermediate editors are already capable of large-scale editing. Part of the editing work, various post-production special effects are very easy for them.
Of course, there are also some intermediate editors who accept some employment online. Under normal circumstances, the cost of editing for intermediate editors is about 400 to 800 yuan per minute, and the cost of long videos of more than 4 minutes is about $2000 or more.
Video Editing Price - Advanced Video Editing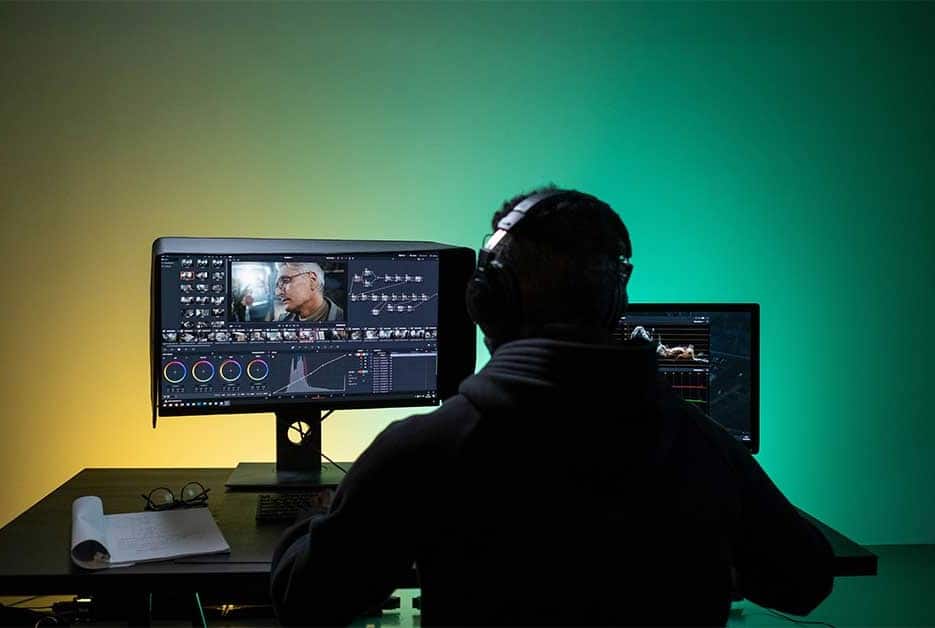 Senior editors refer to technicians with more than 8 years of work experience and a bachelor's degree or above. They generally undertake editing tasks for professional film companies or TV stations, and enjoy a certain reputation in the industry. They also have a good cooperative relationship, and some apprentices or interns follow them to learn technology. They often have their own unique editing ideas, good aesthetic ideas, and can remake simple videos into beautiful ones.
由於剪接是一份勞累的工作,許多高級剪接師主要負責專案的主導,並不會具體進行a href="https://www.adobe.com/tw/express/feature/video/editor" target="_blank" rel="noreferrer noopener">剪接操作,有的高級剪接師具有公司的一定股份,至於價格方面,高級剪接師往往不再獨立接受剪接活動,而是以公司或個人工作室的形式接受,往往收費在萬元甚至十萬元以上。也有高級剪接師轉行進行導演工作的。
The cost of senior editors is about $800 per minute.
HK Design Pro Video Editing Service
short clipThe cost is mid-level in the market, fast, affordable, and high-quality!