illustration, also known as illustration, is a way of presenting a concept, story, or idea in a visual way. Unlike pure art that only expresses the artist's thoughts, this type of art does not require anyone to learn art, but can be understood and felt equally by others.
Therefore, illustration is widely used in the book, advertising and decoration industries. The works are divided according to artistic techniques, creative ideas and regional culture. In addition to the traditional methods of pen and paper, the creation method can also be created using a computer, that is, electric drawing.
 HK Design Pro It is a one-stop design platform that solves any design and printing service needs for you. We have designed outstanding works for more than 200 companies and institutions, helping clients to obtain the best designs in the most effective way. Our professional electric drawing designers can satisfy any pattern you customize in electric drawing, hand drawing and illustration design, such as designing and computer drawing images of various styles according to the patterns of portraits or objects, including realistic sketches, comic cartoons, Abstract style and more. Help you efficiently improve the overall effect of the project.
This article will introduce seven examples of electrographics, illustration, and related styles.
1. Hand-drawn style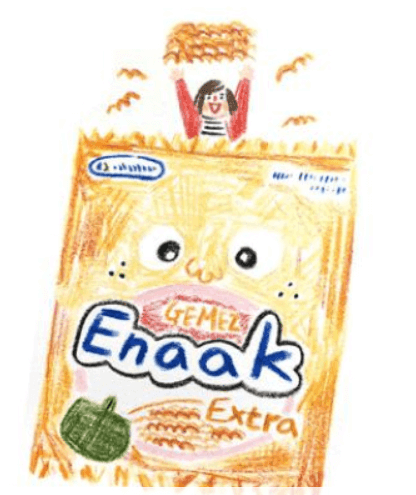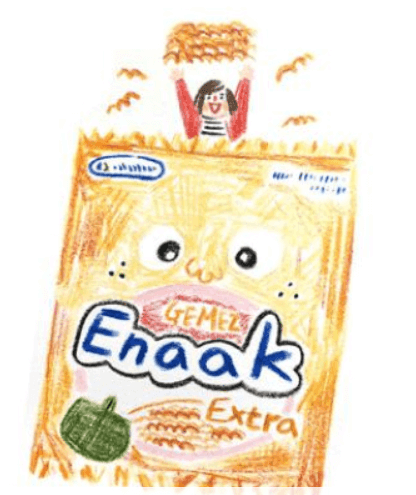 In addition to traditional brushes and sketching techniques such as
Watercolor, colored pencils, sketch
Wait,
Now there are also many brushes that imitate hand-painted painting.
Many brushes are graphics, allowing artists to draw graphics directly on the computer. Another way is to draw it on paper and copy it to a computer for secondary processing.
For example, hand-drawn illustrations with colored pencils, portraits with colored pencils, and hand-drawn styles with a computer.
2. Color block style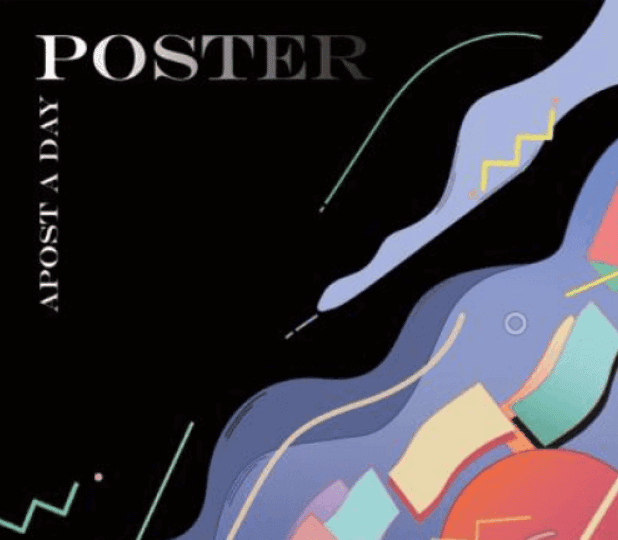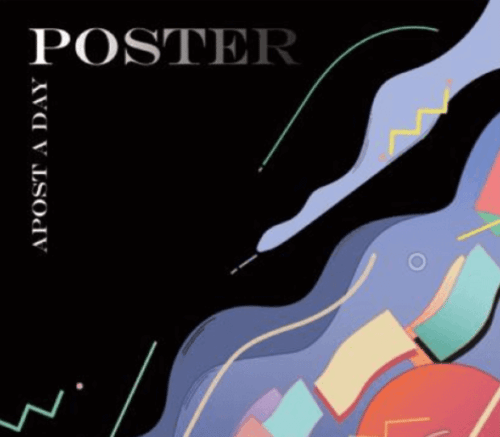 Line art is all about straight lines, while color block style illustrations are collage-style color block designs that blend easily into an image with simple lines, then boldly outline with saturated colors, and finally use a simple color collage to show the importance of the photo sex. The color block style is a new possibility derived from the creation of simple drawings by modern artists and illustrators. Famous color-block style illustrators, such as Abbey Lossing in the United States, are good at creating works of everyday style, while Sacrée in France uses
Minimalist earth tones depict women
. Combining German Cubism and Brutalism, Frangine and Maggie Stephenson replaced the lines and shadows of paint with simple colors to create clean, simple, and fun paintings.
For example, geometric and contrasting color blocks, simple lines and regular color blocks, and natural scenery in color blocks.
3. Realistic style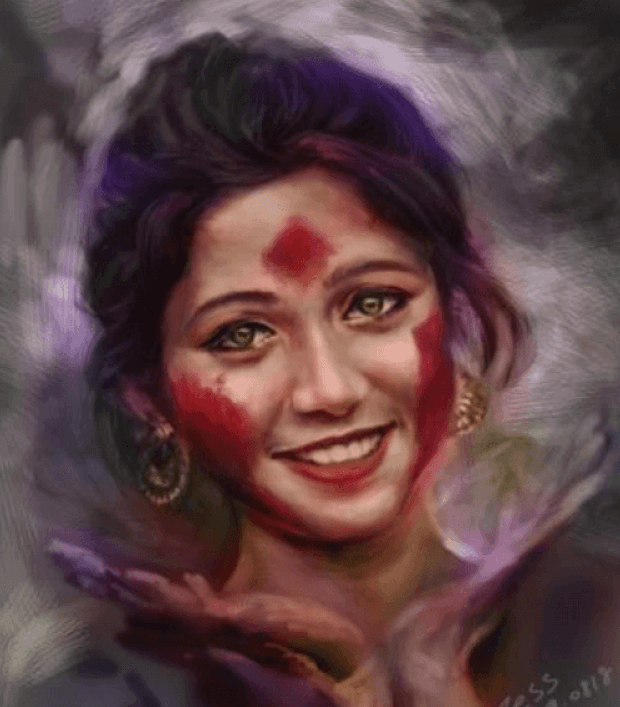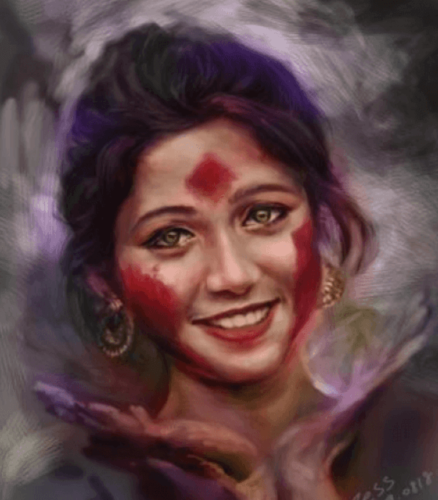 The realistic painting style is built on realism, depicting and thinking about reality objectively and completely, while the illustration style is semi-realistic and tends to pursue proportion, angle, composition and shape, and the same image seen by both eyes. Just a little change in color, light and shadow, and details to pursue better results.
For example, the realistic painting style of hand-painted portraits, the realistic painting style of colored pencils, and the realistic painting style of electric painting portraits.
4. Cartoon style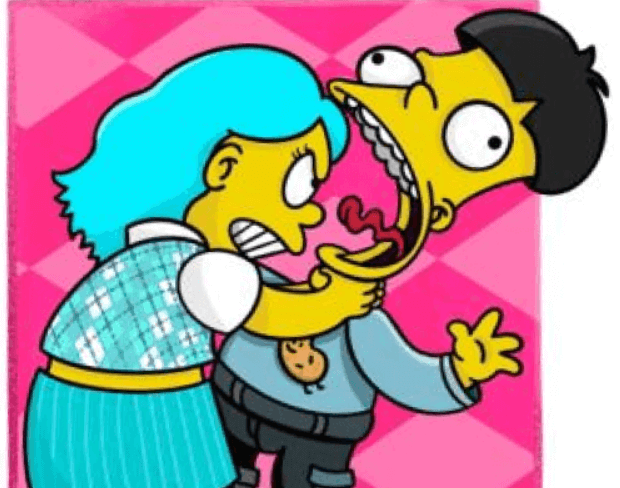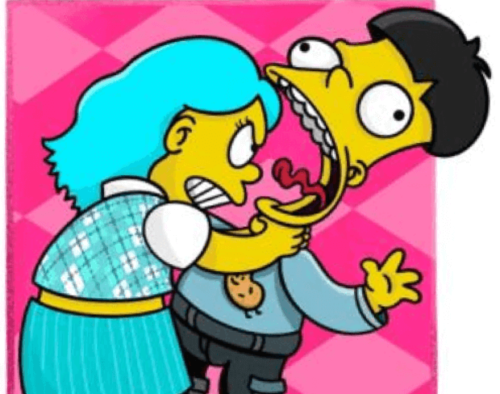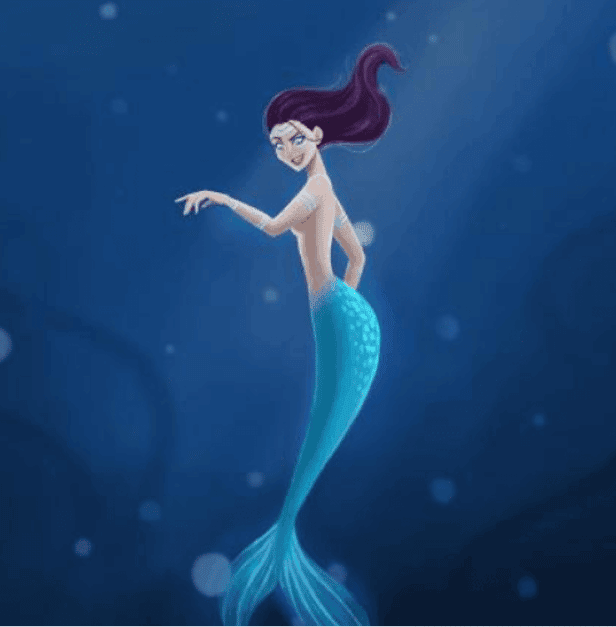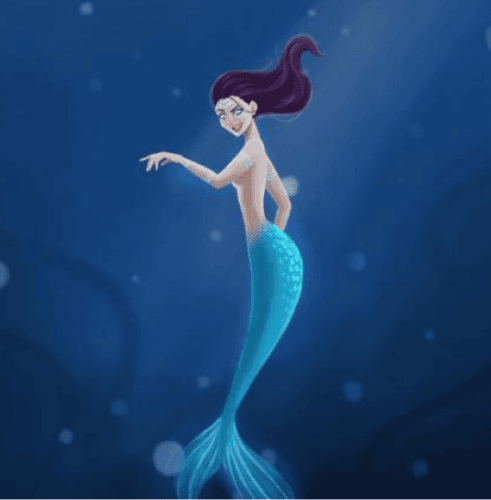 At first, the cartoon style was only limited to drawing fictional characters in the cartoon style, but now, large cartoons and animation companies have their own uniqueness and stability, so in a broad sense, the cartoon style now also refers to a company's cartoon style. like:
Japanese Sanrio style, American Disney style or Pixar style, etc.
For example, American cartoon style, Simpsons style, Disney cartoon style
5. Comic style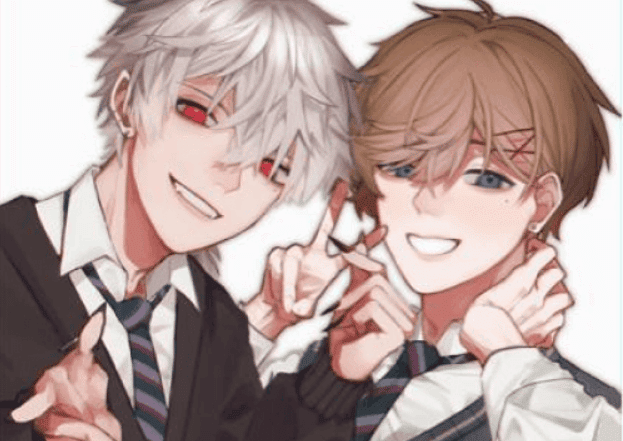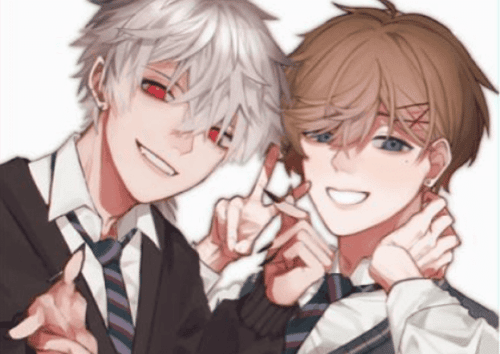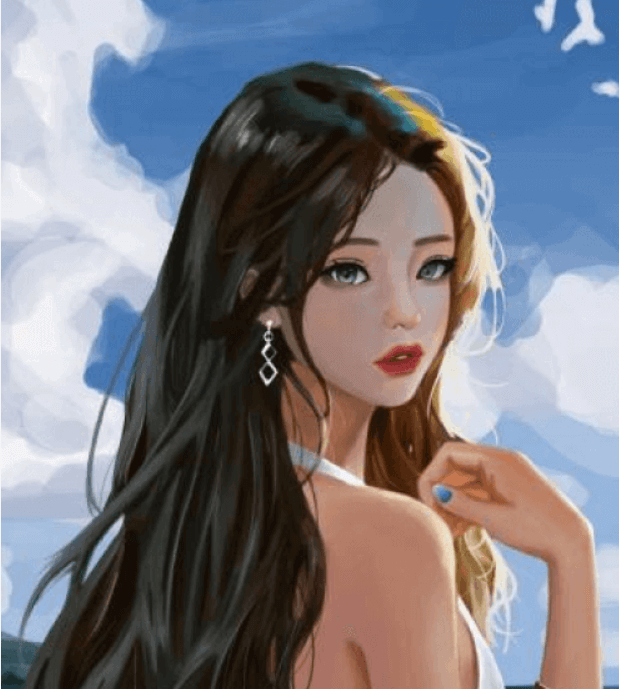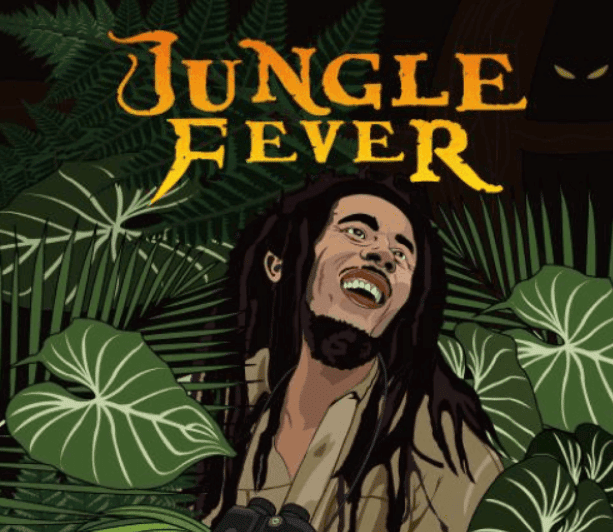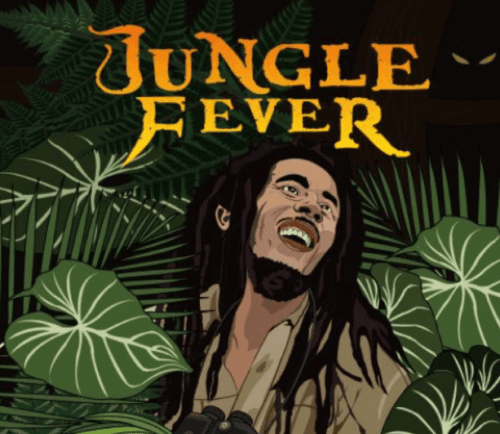 This style is mainly a two-dimensional visual static painting style, which is divided into American style, Japanese style, and Korean style. Comics are generally simple and casual, not sticking to a fixed form, and there may be different styles even in the same region and culture. American comics are often colorful and realistic. For example, Marvel is the most representative American comics, but there are also simple comics like Snoopy; while Japanese comics include cute girl comics, Miyazaki style, soft cute Q version style, etc.; The Korean manga style is a new popular hybrid style. The Korean style combines the realism of European and American styles with the beauty of Japanese illustrations.
For example, American manga style, Japanese manga style, and Korean manga style.
6. Line style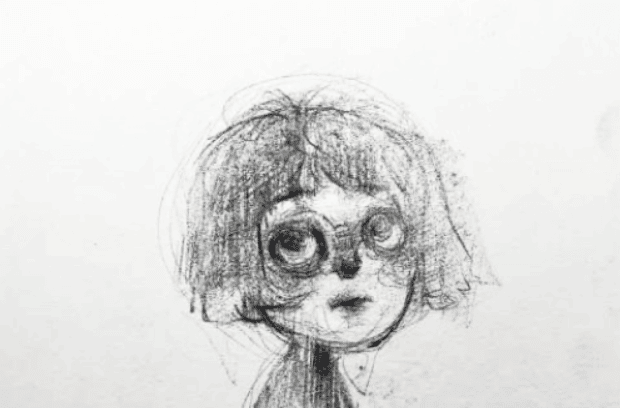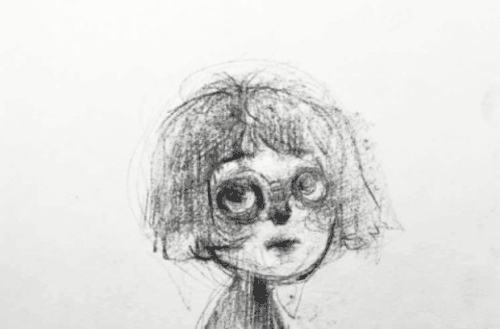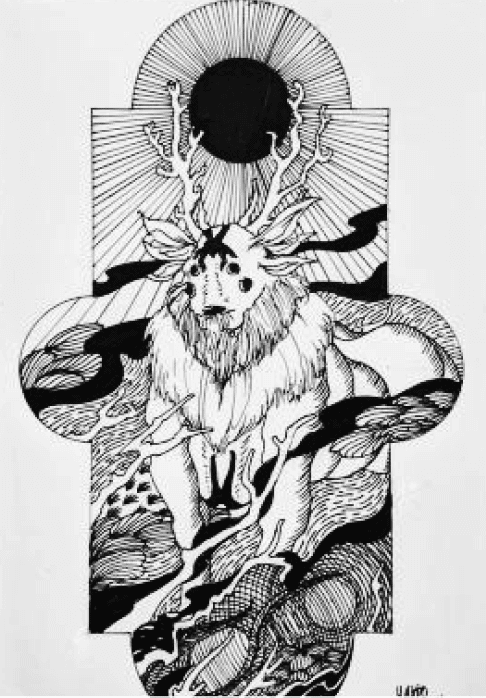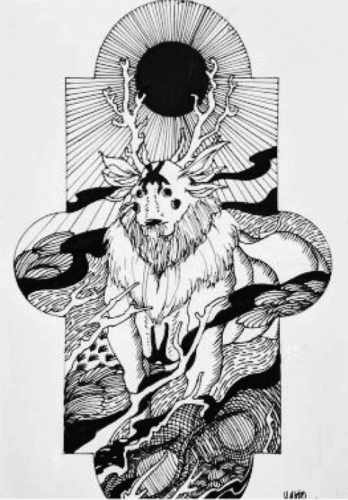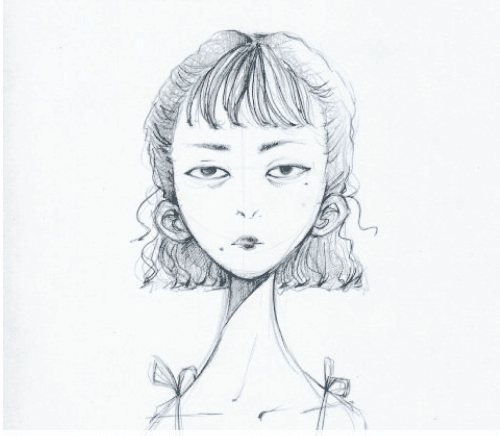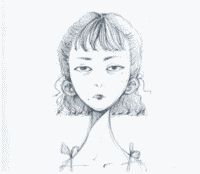 Line art, as the name suggests, is work that focuses on lines, usually black and white illustrations or line drawings with simple blocks of color. This style of painting focuses on line rather than color. The American-style line drawing style often gives people a dark and treacherous visual experience, while the Japanese and Korean styles are often displayed in a fresh and artistic style.
For example, hand-drawn line characters, fantasy black and white lines, and simple line drawings.
7. Retro style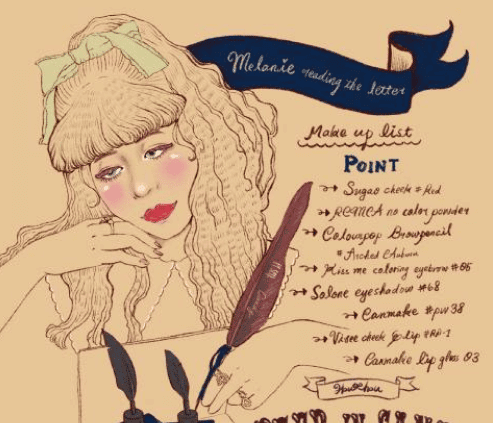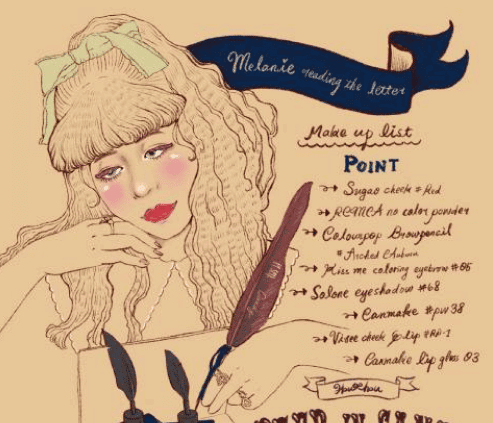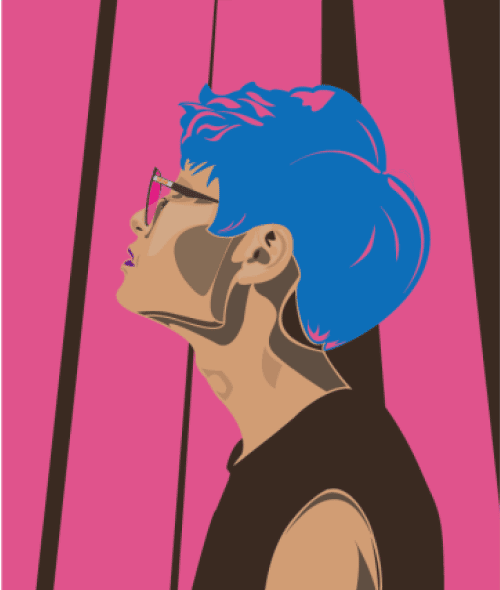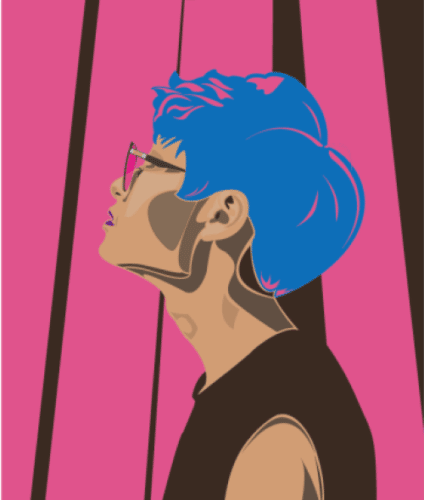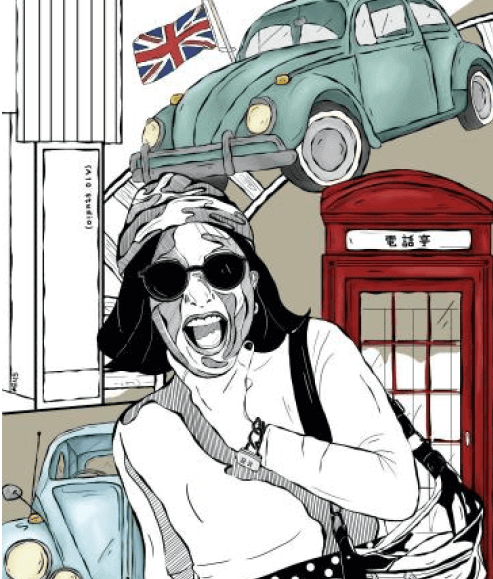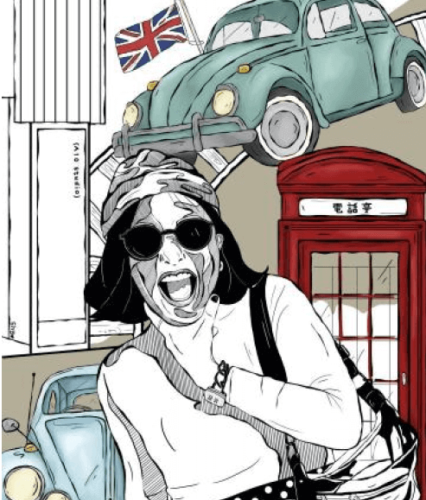 Retro style is "nostalgia", American retro style usually shows the colors, clothing or scenery of the 60s-80s,
while in
Chinese ancient style paintings mostly use ancient costumes, court costumes, buildings, etc. as the main elements. In addition, there are European British retro style, French retro style, etc., including Rococo style and Gothic style to show the elegance of European aristocracy and the court, etc.
For example, retro beauty style, retro toned profile portrait, retro British style.
Frequently Asked Questions / FAQs
How to let the designer understand your requirements?
You can search the Internet for styles that are similar to your industry type or you like to provide reference.
If you don't have an idea, you can find your favorite style on the sample on our website and apply it directly.
Let the designer choose the style for you to suit the owner's industry category.
How much does a design illustration cost?
The price of each illustration varies, and there are great differences in price according to the illustrator's popularity, painting size, painting theme, pattern fineness, illustration purpose, painting medium and painting time.
Not satisfied with the image, can I ask the artist to modify it?
The number of draft styles and the number of revisions provided by each illustrator is different. Usually, a case illustrator will only provide one illustration for proposal, and the average number of revisions is about 3 times. If the number of revisions exceeds the number of revisions, additional fees will be charged. The painter discusses the content of the case and confirms the payment method.