photographerHow much money does it make? If you're interested in this topic or if you're considering joining the photographer industry, check outHKdesignproThis information is provided to you.
First of all, photographers do not have too high requirements for education, and the entry threshold is low, so it is the favorite industry of many people, especially those who are interested in photography.
1. Photographer Salary
1. General salary level
According to salary data, the average basic salary of photographers is about HK$16,000 per month, while that of filmmakers is about HK$17,500 per month.
2. Photographers of different levels
We divide photographers by level, and the salaries are as follows:
| photographer level | Salary |
| --- | --- |
| secondary photographer | ($15,560 – $21,340) |
| first class photographer | ($22,725 – $27,145) |
| senior photographer | ($28,780 – $30,235) |
2. Photographer's order quotation guide
So how to quote a reasonable price to customers? We can analyze it from different aspects.
1. Sort by subject
Every photographer will have his own interests and expertise, and the prices for photographers with different themes will vary. Generally speaking, the common categories in the photography industry can be divided into the following categories: wedding, family, baby, model , fashion products,News activities,concert. In addition, there are some special subjects of photography, which are not the same.
There are two types of fees for photographers on the market: 1) by the hour; 2) by the project. The most common of these are hourly, while merchandise photography is per project, eg $200 – $1,000 per photo. In terms of price, the charges for various photography services will be different, and due to many factors, the gap between charges is relatively large. The following is a general price reference:
PRICE
Project

每小時約$300 – $1,200

Party Banquet (Event Photography)
Sports Photography (Event Photography)
Party Banquet (Event Photography)
Sports Photography (Event Photography)

每小時約$300 – $1,400

Professional Styling Photography (Portrait)
Baby Photography (Portrait)
Food Photography (Commercial)
pet photography
Aerial photography service
每小時約$300 – $1,100
Personal Photography / Couple Photography / Runmi Photography (Portrait)
Graduation Photography/Commercial Event Photography
Wedding photography
2. Commercial Photography Fees
(1) Fees
Commercial photography includes fashion photography,Advertising photography, brand video production, commodity photography and other commercial photography works. Services include photography, lighting, basic photo retouching, and more. When it comes to commercial photography fees, photographers have many billing options. Some independent freelance photographers charge per photo, others charge by the number of elements and provide a fixed number of lenses and angles per photo, and still others charge by the hour of photography. When comparing prices, don't forget to ask how you'll be charged!
Some companies charge for photography packages. For example, product photography costs HK$1,000 per hour, with no more than 10 shots. The basic requirements for the package are high; the photography fee for jewelry and other reflective products is HK$1,300 per hour. 10 photos, the package is basically equal.
(2) Included services
What does commercial photography include? Generally speaking, freelance photographers/photography companies provide photography and photo post-processing services (commonly known as post-production).Post-production servicesThe packs are mostly consistent, such as shade, toning, straightening, speckling, and fading, and can be resized or added with the same watermark. The number of free revisions is about 1-2 times.
3. How photographers take orders
Many novice photographers will ask, where do I go to take orders? Where can I get first-hand customers? Here are a few effective order channels to share with you:
1. Join HKdesignPro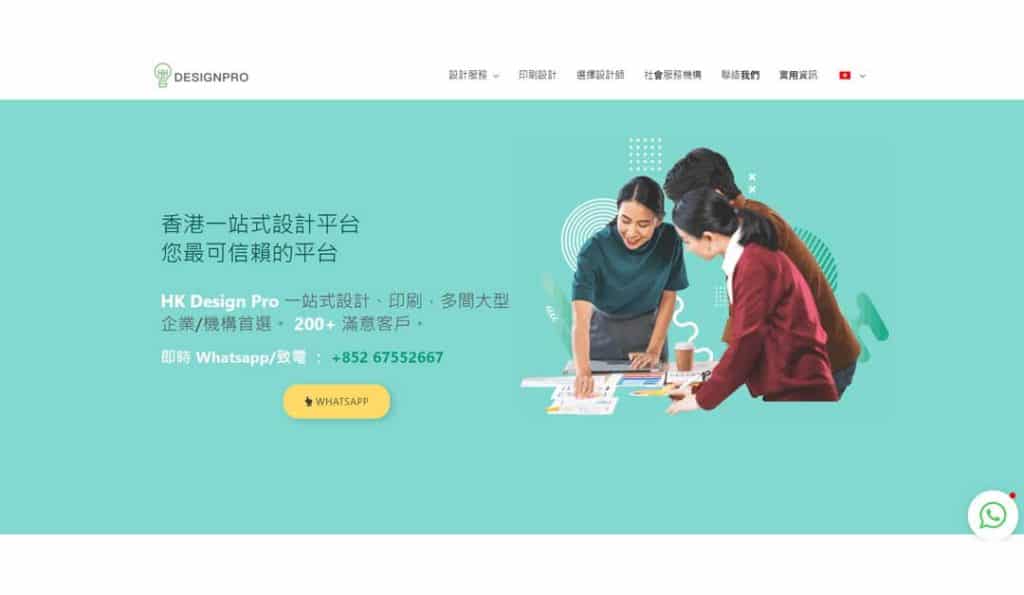 HKdesignProIt is a website for professional photographers to connect with customers. You can choose to enter the platform. We will provide you with business information on a regular basis, allowing you to achieve a simple and convenient way of receiving orders. At the same time, the HK Design Pro platform escorts the quotations for both parties, and a dedicated person follows up the project throughout the process. The founder of HK Design Pro is a company with 10 years of experience in related fields, and has reached long-term cooperative relationships with 200+ enterprises and social organizations.
2. Model photography appointment platform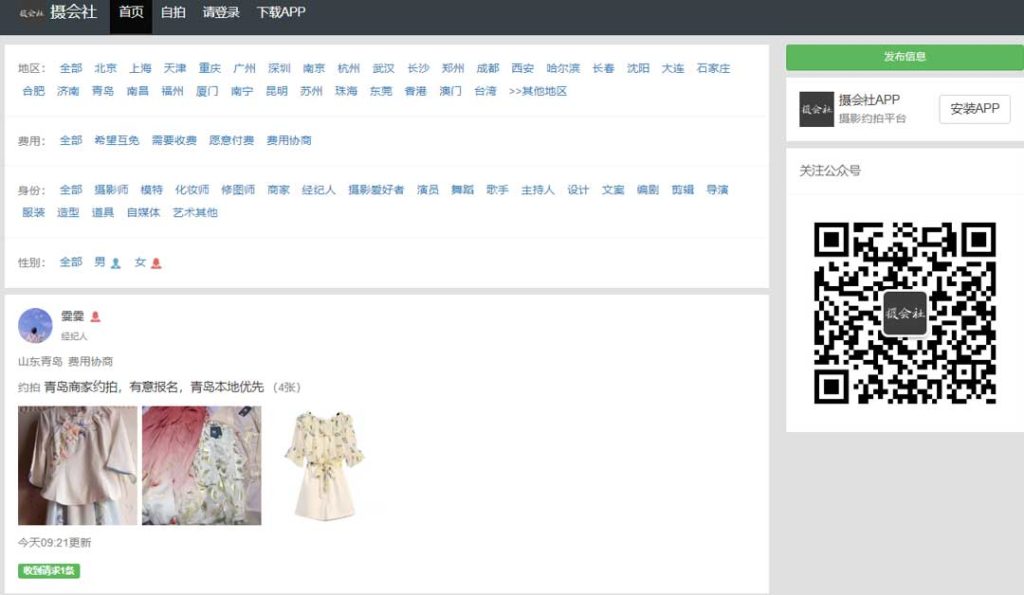 photo clubIt is a platform for photography appointments and skill orders. This is a photography appointment platform for photographers, models, makeup artists, retouchers, merchants, brokers, self-media and other interactive participation. Here, you can browse shoot appointments posted by photographers and models by region, and easily submit your own shoot appointment requests to others. Here are good looking models and photos, you can easily find them by region.
3. Continue to post photos on social media platforms
Photographer friends can use social media accounts to increase their influence and exposure, such asFacebookIt is a very good platform. You create an account here, manage it carefully, find friends who need to take pictures, and complete the order work.
4. Indeed
you canIndeedOr upload your resume to other recruiting platforms and let employers find you when you create an "Indeed Resume".
4. How to enter the industry for photographers (what are the requirements)
1. Photo quality
In fact, there are no educational requirements for photographers. The most important thing is actual combat. As long as the photos they take are eye-catching or meet the requirements, even if they haven't taken a professional course for photography, they can beat half of the "noobs". Therefore, the key to entering this industry is the quality of the photos.
2. Take your work with you.
If you don't have a portfolio, the owner can't judge your strength, which may eventually lead to no one dare to invite you.
3. Combining theory and practice
There is always some theory in the photography process to help you compose your shots, you can take advantage of different photo effects and capture stunning masterpieces. But it also requires continuous trial and practice to present the perfect work.
4. Proficient in retouching techniques
Today, photography alone is not enough, it is also necessary to use PS technology to save many failed works and turn mediocre photos into masterpieces. This is why most modern photographers want to master a retouching program like Photoshop orLightroomSuch retouching routines may be more important than photography skills.
Frequently Asked Questions / FAQs
1. My ability is not good, can I join?HKdesignproplatform?
Yes, we will arrange a special person to provide training for you.
2. How much is the monthly salary for a part-time job?
The monthly income is about 6000-9000 Hong Kong dollars, of course, it depends on your specific situation.
3. How can photographers increase their income?
You can constantly improve your skills and accumulate more works. Don't be in a hurry at the beginning. Once your ability is achieved, you will not have to worry about salary.