Photographers vary widely in how much they charge - the reason being that different photographers can end up with very different results when working on the same film. In addition, the photographer's experience and equipment will also affect the quality and style of the work. How to find a suitable photographer within a suitable budget? This is a university question.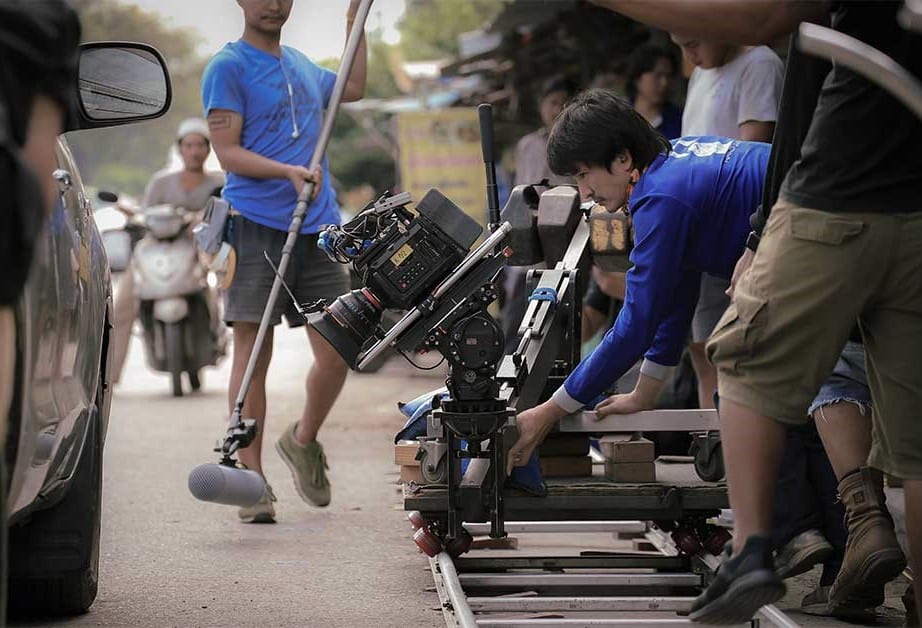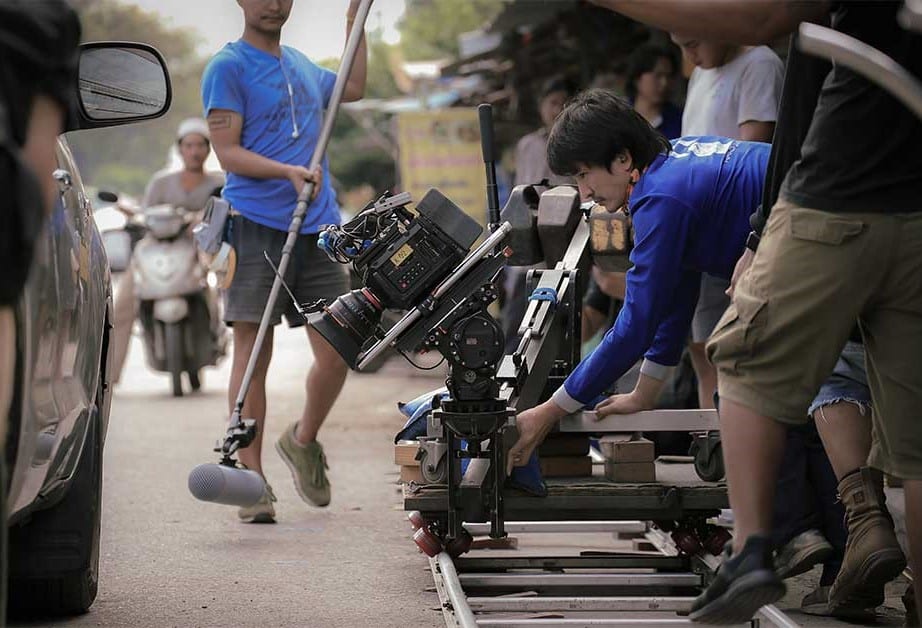 Still struggling to find the latest photographer fees for 2022? HK Design ProA quality price guide has been written for clients and photographers, letting you know the photographer's standards and extras, as well as the factors that determine the price of photography services, hoping to provide you with quality photography services!
1. List of photography price guides
Project
Average Price Range (HKD)
Photography Services - Site Photography
Outdoor Photography
$800-$1,800 per hour
Interior Photography
$700-$1,600 per hour
Photography Services - Portrait Photography
Professional Protrait Photography
$500-$1,600 per hour
Baby PhotographyBaby Photography
$500-$1,800 per hour
Personal PhotographyIndiviual Portrait Photography
$500-$1,600 per hour
Group Photography
$600-$2,800 per hour
Family Photography
$500-$2,200 per hour
Couple Photography
$500-$1,500 per hour
Bestie Photography
$500-$1,500 per hour
Photography Services - Commercial Photography
Product PhotographyProduct Photography
$400-$1,600 per hour
Food PhotographyFood Photography
$500-$1,800 per hour
Photography Services - Event Photography
Wedding PhotographyWedding Photography
$800-$3,500 per hour
Party/Banquet Photography
$600-$1,800 per hour
Graduation Photography
$500-$2,200 per hour
Sports PhotographySports Photography
$700-$2,800 per hour
Photography Services - Others
Pet Photography
$600-$1,800 per hour
Aerial Photography
$600-$2,400 per hour
| other fee | |
| --- | --- |
| Image Editing Retouch | $250-$600 per picture |
| Printing Service | $150-$400 per print |
| Transportation fees | $200-$400 per hour |
| Overtime service Overtime | $300-$700 per hour |
Note: Some companies may differ.
Portrait photography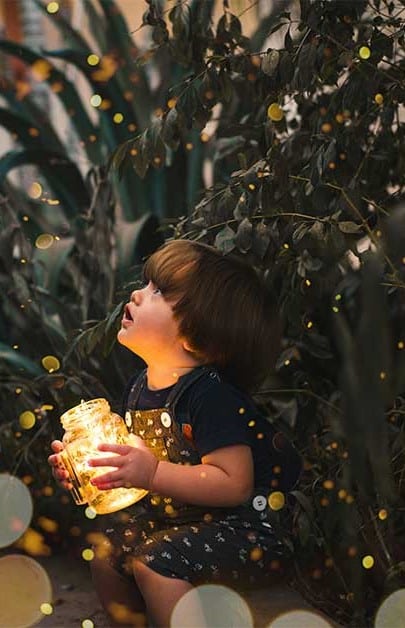 Personal Photos
If it's a personal photo, new photographers can do it easily. But if you want to create a more versatile and useful option, the price will be higher.
family photo
In recent years, dynamic outdoor family portraits have emerged. Enjoy natural moments of family interaction against the beautiful backdrop of nature. Prices are usually adjusted based on the size of the family and the photographer's experience.
Besides family portraits, baby photography is also a popular type of portrait photography. Since the main body of photography is children, it is difficult to shoot and requires patience, so the price will be higher than other types of portrait photography.
couple/best friend photos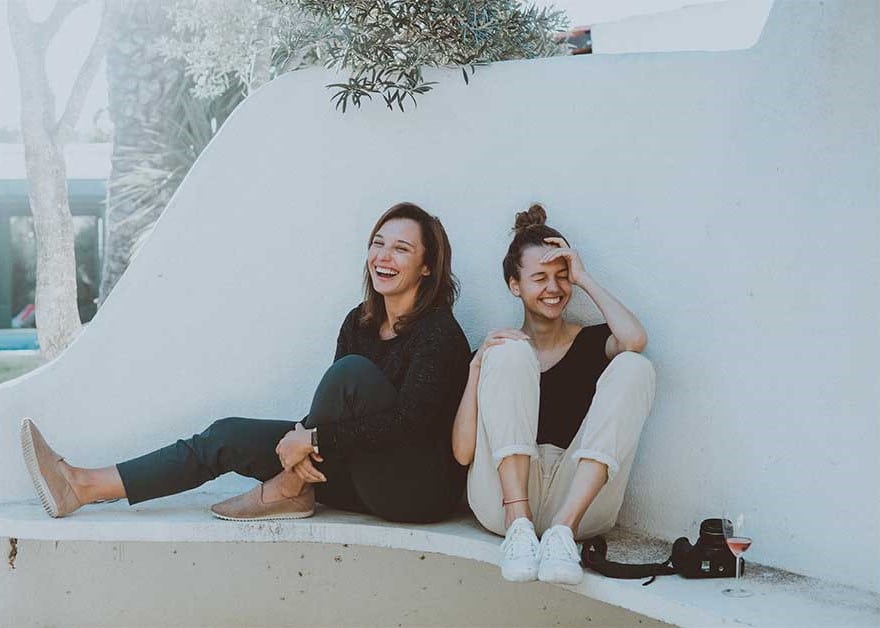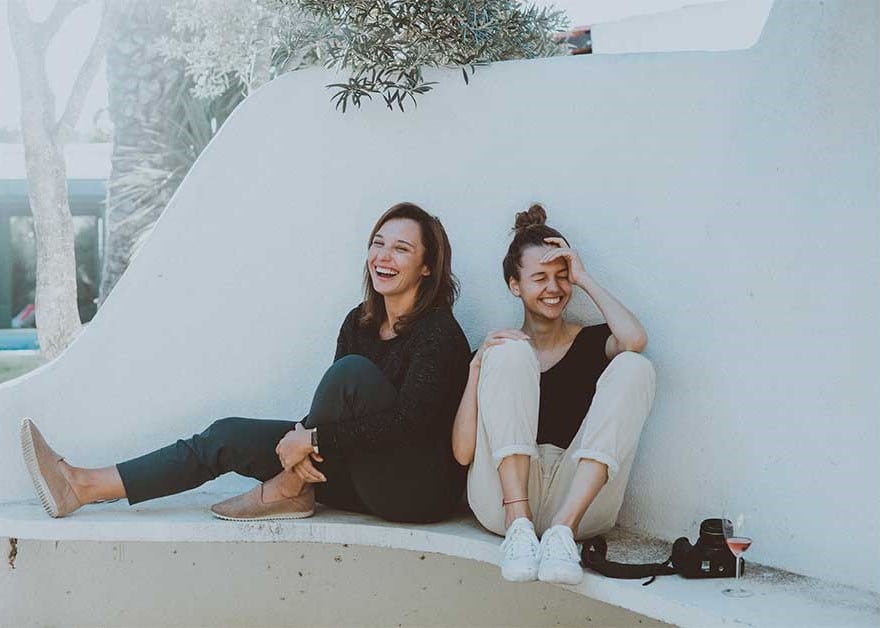 For some pictures of ordinary couples, you can ask friends around you to help you take them, but if you want to try the style of being raised, or want to take some high-quality photos like wedding photos, you can hire a professional portrait photographer.
In addition, in recent years, girlfriend photography has also begun to appear. A good portrait photographer not only allows guests to enjoy the fun of shooting, but also captures many happy and precious moments between girlfriends.
Wedding/Wedding Photography
For a grand wedding, the photographer not only needs to control the big scene, but also needs to capture the important moments of the wedding. The cost behind this is higher, so the price is higher. As for small weddings that only invite friends and family, the number of people or the venue is relatively small, and the problem of photography is simple, so the price is relatively low.
Party/Banquet Photography
As with weddings, the size of the party or banquet is directly related to the cost of hiring a photographer. However, the biggest difference between parties and banquets and weddings is the lighting for the shoot. Generally speaking, places with parties and banquets tend to be dark or yellow, and the event will be longer, so more professional equipment is required. In addition to some equipment requirements, photographers also need to know how to shoot indoors, how to adjust aperture and ISO values according to the environment.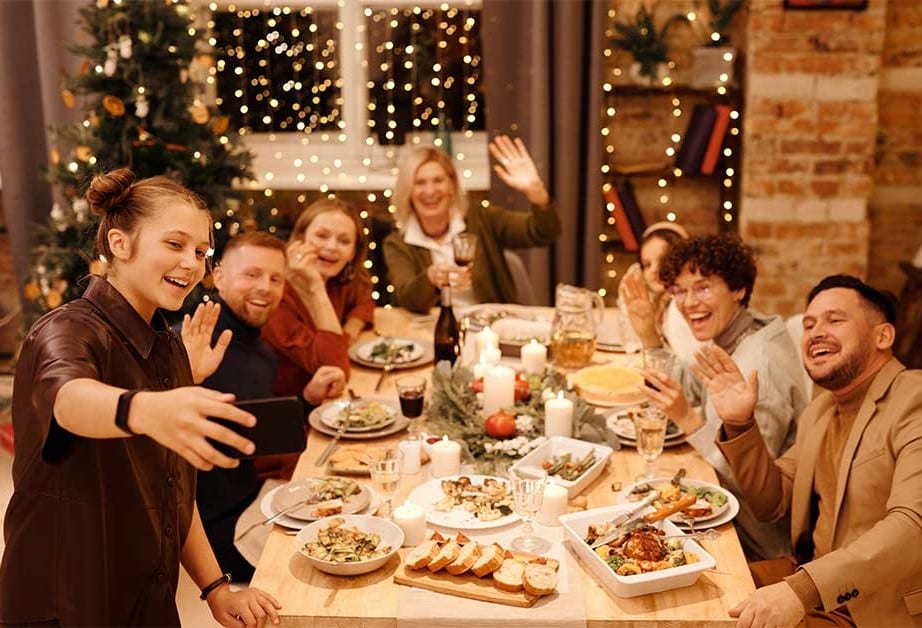 group photography
The subjects are usually individuals or small groups, it will be easy to communicate during the shooting, the requirements for equipment and the skills of the photographer will be relatively loose, so the price will be cheaper than other photography. Unless the image is demanding, the average photographer can do it. Nowadays, many people like to take graduation photos in different places in one day, such as going back to their alma mater or going to a famous place to check in, so the time and transportation costs will increase, which will affect the shooting price.
sports photography
Since it is dynamicphotography, there are certain requirements for the photographer's technology and support, such as the need for a telephoto lens. The photographer must have a good understanding of the sport or game and be able to operate the camera quickly to obtain high-definition images quickly and accurately in still time. Prices for sports photographers vary depending on the nature of the shoot, such as entertainment or major sporting events.
2. What are the precautions for hiring a photographer?
Clients can research each other's photos and videos online before inviting a photographer to collaborate. Find a photographer that fits your style. Cooperation with photographers can be effectively enhanced if clear instructions are provided during the communication process.
3. What are the price standards for photography services?
Photographer Fee 1: Photographer Experience
In addition to affecting the quality of the work, experience also affects the photographer's on-the-spot reaction and communication skills. Especially when shooting activities, both parties must communicate well in advance. Before setting up equipment and preparing personnel correctly, photographers need to understand the activity process and main tasks, and at the same time set up flexible walking arrangements to deal with emergencies. In addition, the final work of the winning photographer is certified and therefore charges more.
Photographer's Charge 2: Lighting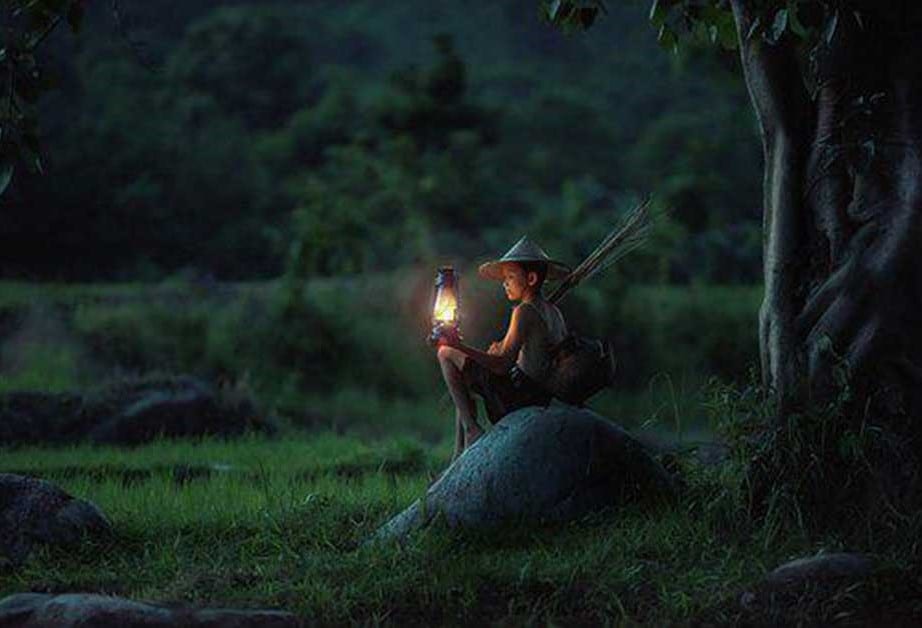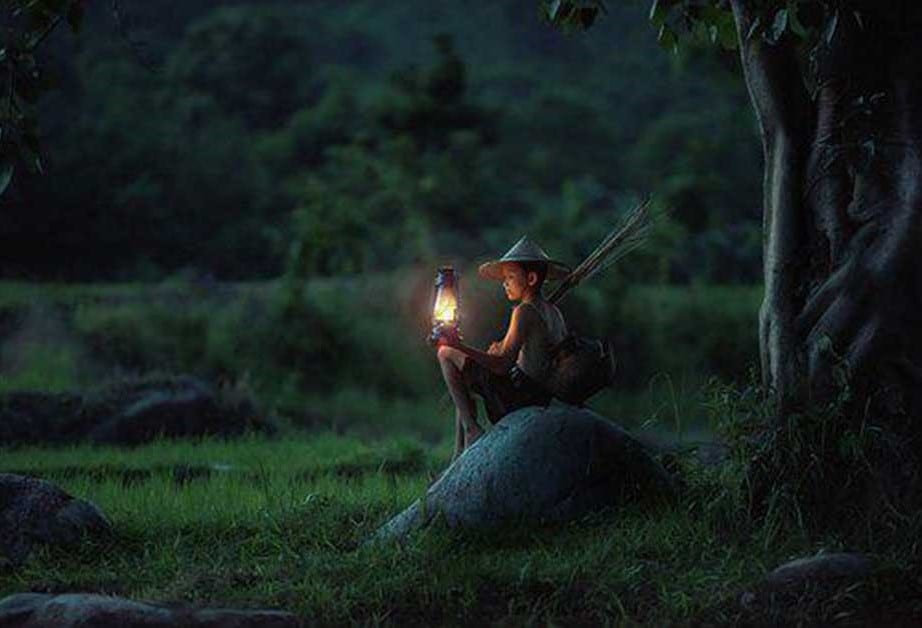 Photography often requires the use of additional lighting equipment, for example photographers tend to add flash when lighting is poor. Sometimes photographers deliberately use different lighting and equipment to capture a particular style of photo. Lighting equipment ranges from a few hundred yuan to tens of thousands of yuan, which increases the cost of hardware. In addition to many materials, lighting itself is a skill. From the choice of materials, the use of light, and even nuances in light quality, the effect can vary widely. So if you need to light up photography, the price will be higher. For example, if the photo is taken at night, there will be more blind spots. Where there is no light, where there is not enough light, where light is important, or where lighting equipment is a must, photography is more expensive.
Photographer's Charge Standard 3: Studio Equipment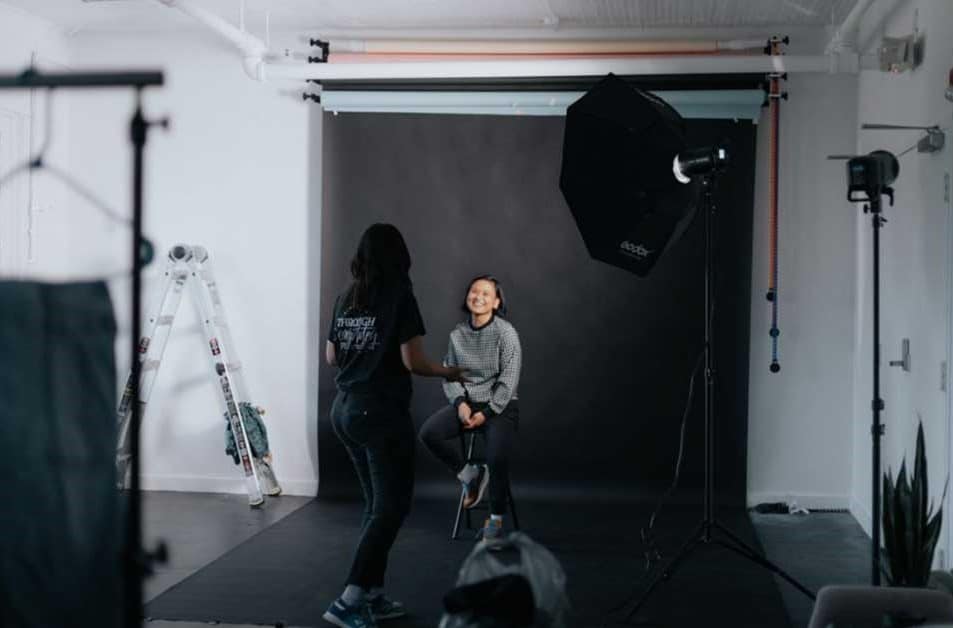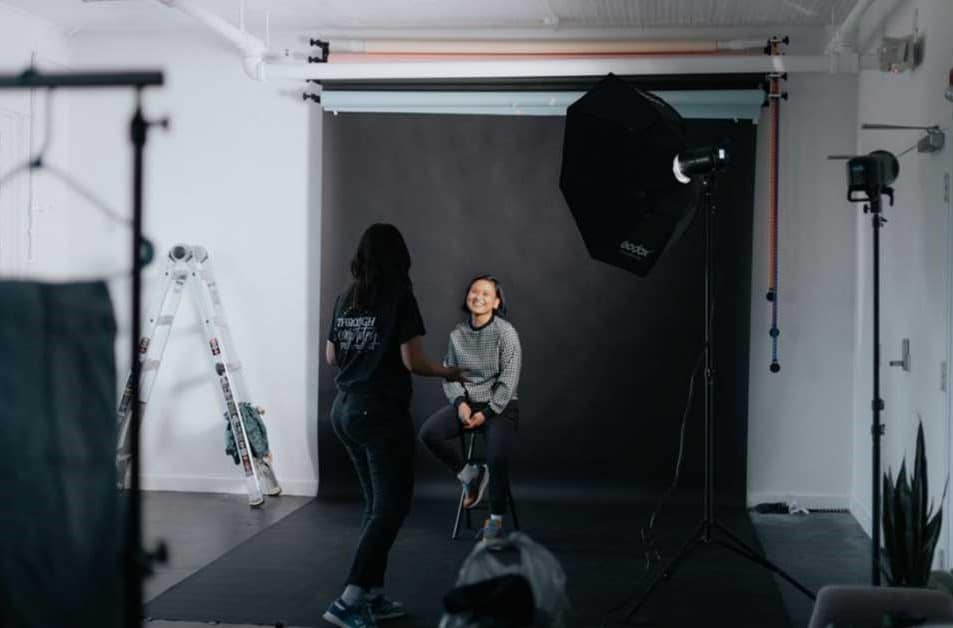 Portrait shots are difficult and have to be done in a studio most of the time. A studio refers to a shooting studio with different professional equipment. This can be the photographer's own studio, a rented studio off-site, or a shooting location of the guest's choice (of course, the photographer will travel to the location with their own lighting equipment, backdrops, etc.). Generally speaking, photography services that require studios are 20% to 50% more expensive than outdoor photography services that use natural light due to rental and equipment costs.
Photographer's Fee 4: Photographic Assistant
Simple photography can be completed by only one photographer, but if the shooting activities are very tight, require more, or require instant photos (the post-production time is very limited), it is not easy for one person to shoot. Photographers often need at least one camera assistant to assist in shooting, responsible for good lighting, adjusting reflectors and taking care of models, etc. The labor cost will rise, and the shooting price will also rise.
Photographer's Charge 5: Photo Retouching Service
In fact, there are usually two types in the later stage, one is called retouch or touch up, which adjusts the overall tone, exposure andcrop, which is usually included in basic photography services. Another is called photo editing, where photographers can correct blemishes in photos, such as acne, dark circles, eye bags, skin, and more. Unlike Meitu Xiuxiu, professional photographers carefully adjust each piece one by one. There is no one-click whitening or straightening of long legs. The photographer pursues the naturalness of the photo, so the process behind the production is very time-consuming. Photo editing is usually not included, and additional charges will apply if required.
4. Want to hire a professional photographer?
You can find professional photographers in HK Design Pro, whether it is portrait photography, landscape photography or even advertising photography, our professionals can provide you with beautiful images and video works, click here for details.
Frequently Asked Questions and Answers
Should I use a freelancer or a production company to shoot my video?
The difference between finding a freelancer or a production company to shoot your film won't be that big. Basically every need in the shooting process, such as makeup, lighting, post-production, can be perfectly satisfied. The only difference is that when you contact a production company, you can contact different sales and marketing people to coordinate and execute, so it takes more effort to get your ideas across to different employees.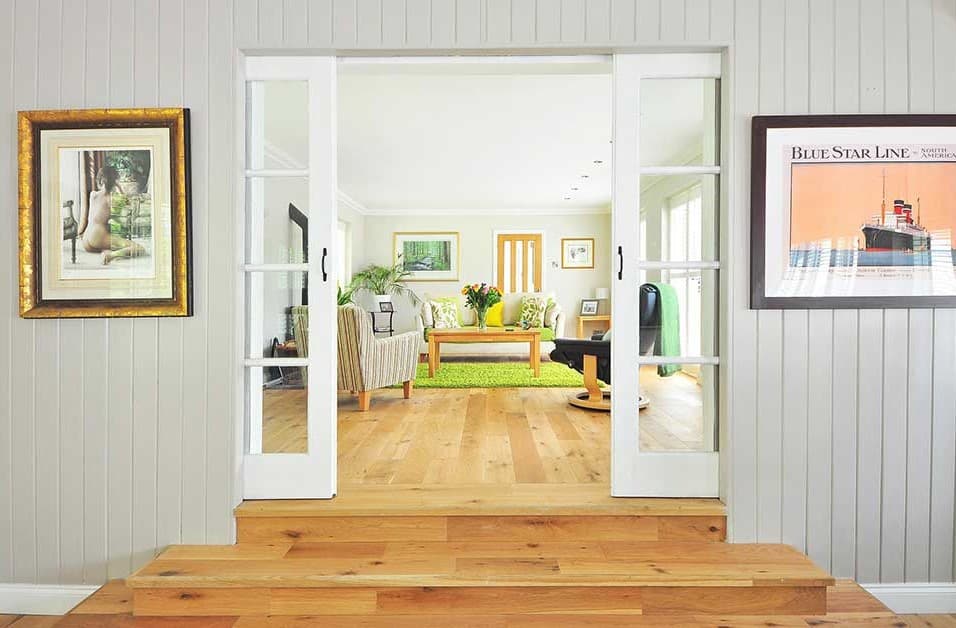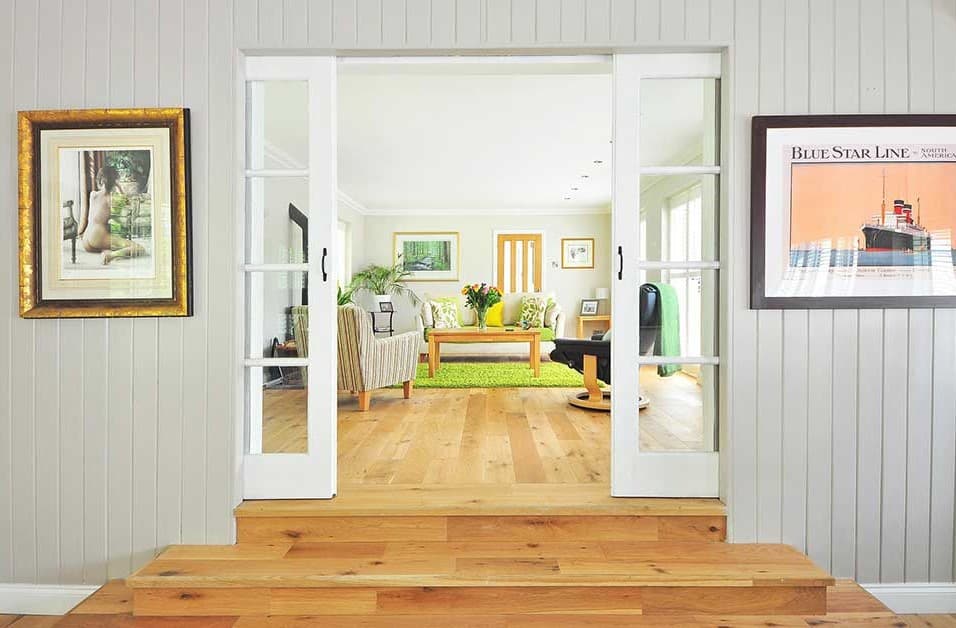 What is the process of shooting and how long does it take?
Shooting time depends on the subject of the image, but mainly starts with the client's idea, then determines the shooting location, arranges the camera crew and equipment, and then shoots and post-production. If you want to know more details, you can contactHK Design ProTalk to the photographers.
Is there any free photo editing software?
In the software store, there are free photo editing software such as Meitu Xiuxiu, Wakeup, and VSCO. Although they are easy to use, shooting is not only post-production, but also pre-work, such as lighting, photography style, etc. Even the best photo editing software can't make up for these, so a certain professional photographer is still needed.