Digital Drawing, Hand-painting, Infographic Design
手繪、電繪 定製圖案
藝術源於生活 HKDP為您生活更具藝術
Digital Drawing, Hand-painting, Infographic Design
手繪、電繪 定製圖案
藝術源於生活 HKDP為您生活更具藝術
Illustrations, comics, hand drawn designs
Our professional electro-painting designers can satisfy any pattern you customize in electro-painting, hand-painting, and illustration design, such as designing and computer-drawing images of various styles according to the patterns of portraits or objects, including realistic sketches, comic cartoons , abstract style, etc. To help you efficiently improve the overall effect of the project.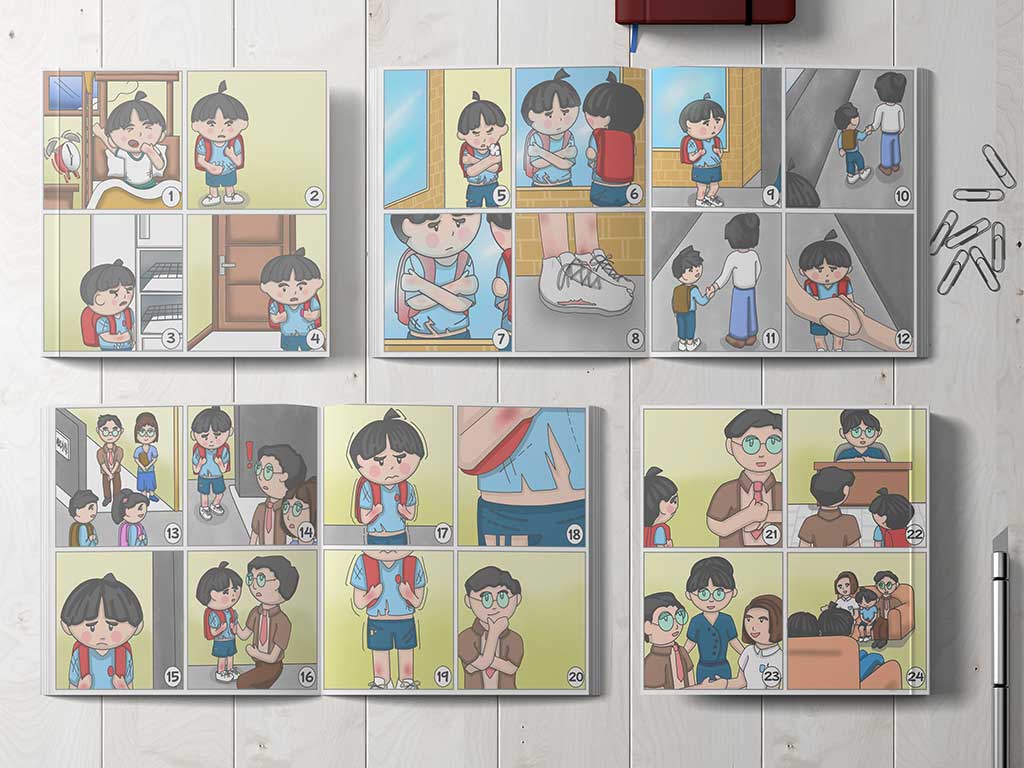 Comics, illustrations, watercolors, hand-painted, electric drawing and other kinds of design
Looking for a platform can satisfy your design and printing needs? HK Design Pro is a one-stop design platform that can solve any design and printing service needs for you. Click to view the case now. We have designed outstanding works for more than 200 companies and institutions, helping clients to obtain the best designs in the most effective way. . At the same time need to design a printing quotation? Reply to quotes on the same day before 4:00, Monday to Friday!