每年的巴黎時尚周,想必大家都清楚,會有很多國際頂尖設計大師聚集,有如百花爭豔。而每一年能夠獲得大家肯定的則勢必會引起這一年的潮流時尚,畫冊製作同樣如此,設計製作的創意是要與時代發展相協調,才能被人認可,那麼2022年畫冊設計的主導趨勢有哪些?讓我們一起瞭解一下。
一.線條藝術的使用

In the past year, line visual art has been very popular in design and application. In 2022, we can predict that this trend will continue to be used for branding, as line art has a distinctive style that will make brochures attractive and unique.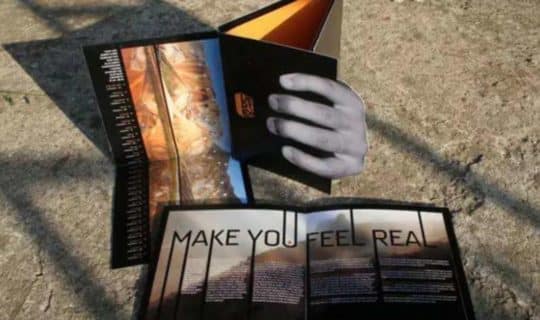 In addition, line art also supports the processing of many small details. Although the design looks relatively simple, it is still very attractive to customers.
二.彩色字體

現在選用彩色字體的宣傳冊日漸增多,我們也可以將這個彩色字體算作是一件重要事情,2022年了,這一趨勢將迅猛發展,並將風靡一時。其中有一個重要的因素是因為彩色字體對人們視覺吸引力是很大的,比如相同的物品,往往顏色亮麗的都會被我們第一個注意到,這個同樣如此。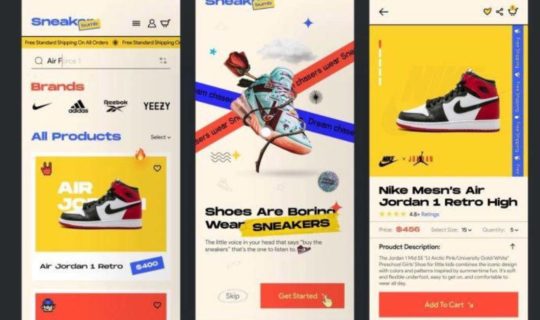 three. Smart use of photography

一本出色的畫冊,怎麼少得了優質的照片圖片?而通常這些照片素材是通過電腦合成或是由專業的攝影師拍攝所得,這兩種方式給人傳遞的直觀感覺是不一樣的,專業的攝影師拍攝出來的照片,會讓人感覺更真實,甚至能讓客戶和照片建立有效溝通,而使用藝術合成的照片,缺乏一種傳遞的動態美。
四.極簡主義

A successful brochure cover looks especially important. When designing the cover, we should be generous and decent, but not lacking in artistic realm. The artistic style is distinctive, and the pattern design hierarchy is clearly visible, scientific and reasonable. Only in this way can we continuously enhance the company's brand image and give ordinary users a strong visual impact. Be sure to remember to look for neatness and aesthetics at one point and ignore the theme. The minimalist design trend is the favorite of most designers. Under this design idea, the minimal design elements are usually used to convey the brand message. Minimalism means simplicity and clarity, and then the use of bright colors to form a contrast, leave an unforgettable impression on everyone, and can evoke people's re-association. Minimalist brochures often use simple but refined tones to match. The hue here often refers to the use of one color, or two to three colors in the adjacent colors for design.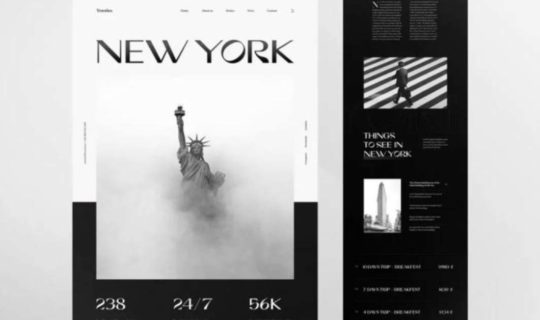 five. Unique production concept

現在許多企業在製造宣傳畫冊時,都是千篇一律的進行設計,使得絕大部分的畫冊設計結構都是如出一轍:開篇董事長、總裁或總經理的照片加致辭,然後是公司簡介和安排架構,再次是製造實力、裝置實力和技能實力,最後代表工程展示——羅列一個個大同小異的工程。整個行業的畫冊設計很少有新意,更談不上有什麼大的構思。這就直接致使畫冊設計不能適時的反映公司實力,這是沒有做好畫冊策劃的的後果。做好一本精緻,成功的畫冊,每一環節都非常重要,要從自己企業的定位理念出發,著重表現,不需要盲目跟隨大眾潮流,做出千篇一律的產品。宣傳冊製作設計構思要精心安排,公司素材圖片組織科學合理,較大大程度上上的展現的公司整體實力。創意文案內容簡潔明瞭精彩提高閱讀者的獨特的吸引。圖片清晰可見科學合理,排版標準規範,整個畫面不斷優化整潔美觀