Over-glue can be simply understood as covering a layer of film on the original printed paper.
1. The function of the cover glue:
(1) The cover is glued to improve the artistic taste and value of the printed matter
(2) Protect the printed matter and make it more resistant to friction, moisture, light, water, pollution and chemical corrosion.
(3) It can make up for the quality defects of printed products, and after laminating (especially after covering with matte film), it can cover up the defects.
2. Different types and effects - high gloss and matte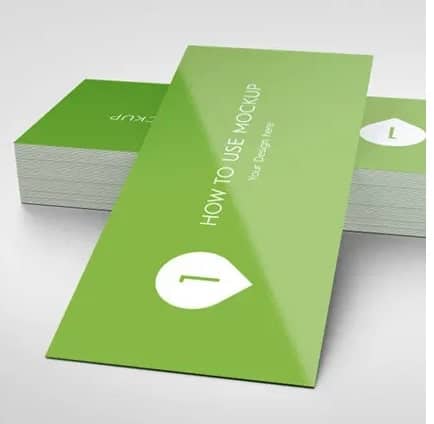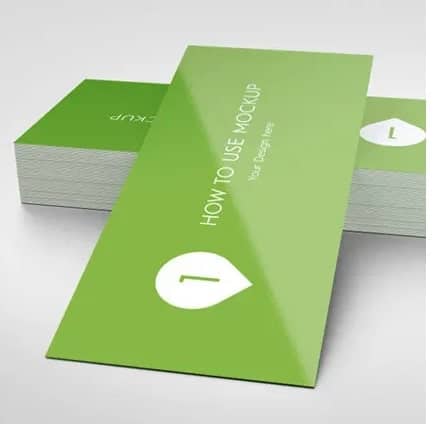 The high-gloss film can make the book cover bright, colorful and magnificent;
The matt cover looks simple and elegant;
3. Advantages and disadvantages of each
 The light film has the disadvantage of reflecting light, and the light film is generally not recommended.
 The layering effect of the matte film is stronger, and the effect looks higher than that of the light film, but the price is also higher.
 The matte film also has some disadvantages, such as people's skin tone and strictly managed company's main color, and the application of the matte film is not recommended at all
Quote for Print
usHKDesignPro One-stop arrangement design and printing. Including suggested printing and binding methods to ensure the design printing quality. Printing is not limited to brochures, books, leaflets, posters, etc. As a one-stop design platform, HKDP graphic design platform provides design services recommended by customers with the help of innovative systems.