Your logo is the "face" of your business. When people think of your brand, it's often the first thing that comes to mind. Unless you want your company to be known for a bad logo design e.g. Airbnb, you have to do your logo well. This is where most entrepreneurs and executives ask, "How much does a proper logo design cost?"
We've made it as simple as possible to answer this question for you. Take a look at these available options.
Logo Design Price Comparison: Logo Makers VS Freelance Designers VS Design Firms
Those who have 1.) basic design skills, 2.) a basic understanding of design software or logo makers on the internet, and 3.) enough extra time, can always design their own logo for the brand. After all, if you want to do something well, you do it yourself.
There are two main types of methods. First, you'll manually design a logo using software such as Illustrator. Second, you use an online platform that automatically generates a logo design for you based on your requirements. Let's see what are the advantages and disadvantages of both.
| | |
| --- | --- |
| advantage | shortcoming |
| Reduce the cost: Apart from the cost of the software you use (some are free), there are no other monetary costs involved. | waste time: Whether you use a logo generator or do it yourself, the process can take quite a while before you have an acceptable logo design. |
| Fine control: If you use a program like Illustrator, you can control every little detail and fine-tune the logo to make the logo design exactly how you want it. | Creativity, skill and knowledge required: If you're going the manual and "from scratch" route, you really need all three. |
| Can be easily:In the case where you use a Logo generator. | |
Pros and Cons of Instant Logo Makers
HKD800-10000: Freelance Designer
Most people choose freelancing because it is both budget friendly and considered an affordable option, especially for companies with limited budgets. Basically, you can go to sites like Fiverr, Upwork, Freelancer, etc. and find a designer to design your logo for you. However, this seems like a good option, but there are pros and cons that you should be aware of.
| | |
| --- | --- |
| advantage | shortcoming |
| No skills/design required: You just tell the freelancer what you want and need, and then you don't need to design anything. | Chances of being hit or miss: It's hard to find a good freelance designer. Because they have a lot of clients, you won't be prioritized unless you pay more. |
| Custom Logo: As long as you choose your freelancers well, and describe your requirements correctly, you can get what you need...a little back and forth. | You often have to give in to: Everyone's eyes are different. You rarely get the logo you ordered and can only settle for something good enough unless you pay more for a modification again. |
| You have a money back guarantee: Sites like Fiverr give you a money-back guarantee, and you can easily get your money back if the job doesn't do what you want. | |
Pros and Cons of Freelancers
Above HKD2000: Design company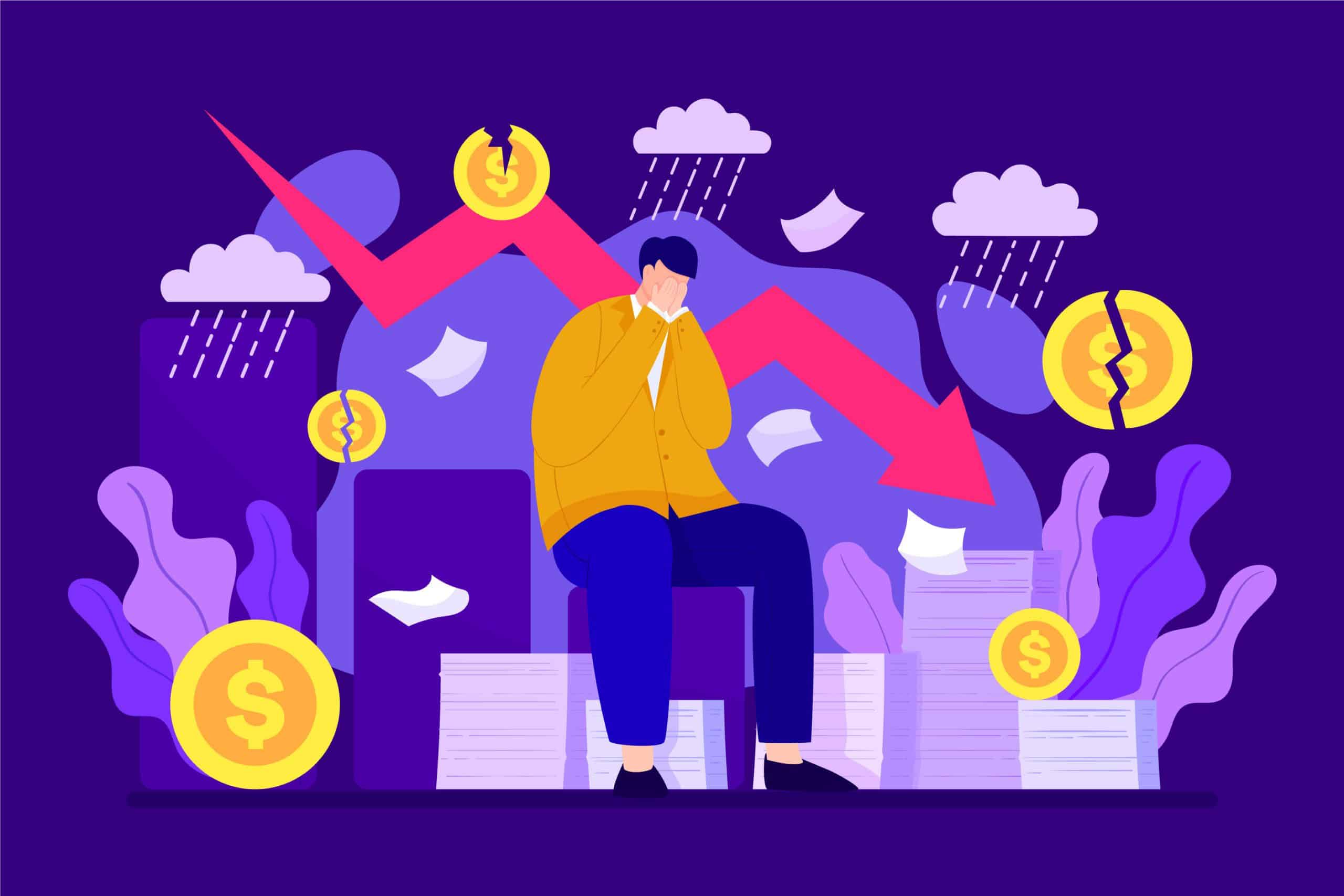 Corporate clients, or individuals with higher starting budgets, usually choose a well-known design agency. Sometimes, logo design also includes design. Let's look at the pros and cons of this option.
| | |
| --- | --- |
| advantage | shortcoming |
| Logo design is done automatically: Once you have given your agency a briefing, you don't need to do anything. They are professionals and take care of everything. | extremely expensive: By looking at the price tag, you can already tell that not everyone can afford this option. |
| You will see one of the best results: There's a reason these people get paid so much. They are one of the most creative designers on the planet. | |
Pros and Cons of Creative Agencies / Design Agency
For any business on a budget, as well as larger corporations who want to get their money's worth, we at DesignPro have you covered. We'll work with you to design a logo within your given budget and show you results that easily compare (or even exceed) design agencies. At Design Pro, our designers have many years of experience designing logos for clients not only in Hong Kong but all over the world.
We're not going to list the pros and cons of this option, as there are no downsides. You get the expertise of a design agency, an approachable customer service, all at a cost you can afford. So what are you waiting for? Contact us today and get the best logo design for less money!
| | |
| --- | --- |
| advantage | shortcoming |
| professional team: Our design team has many years of experience, the first guarantee | cost: The cost is moderate |
| Satisfaction Guarantee: We have the design step of Quality Check, which guarantees the final product. | Design steps: Planning design steps, logo design takes a long time |
| Money Back Guarantee: If the job does not meet your requirements, a limited refund is available. | |
Pros and Cons of Freelancers
If you have any questions about the material presented here, please contact [email protected] contact us.
Tel: +852 67552667
e-mail:[email protected]
URL:https://hkdesignpro.com