Exquisite picture albums are produced after multiple links of design and printing and binding methods. After printing, a more suitable binding method should be selected according to the situation of the picture album. Because different binding methods have their own characteristics and adapt to different occasions, we will introduce how to choose the appropriate method for album binding.
1. The saddle stitch printing and stitching method is fast, convenient and low cost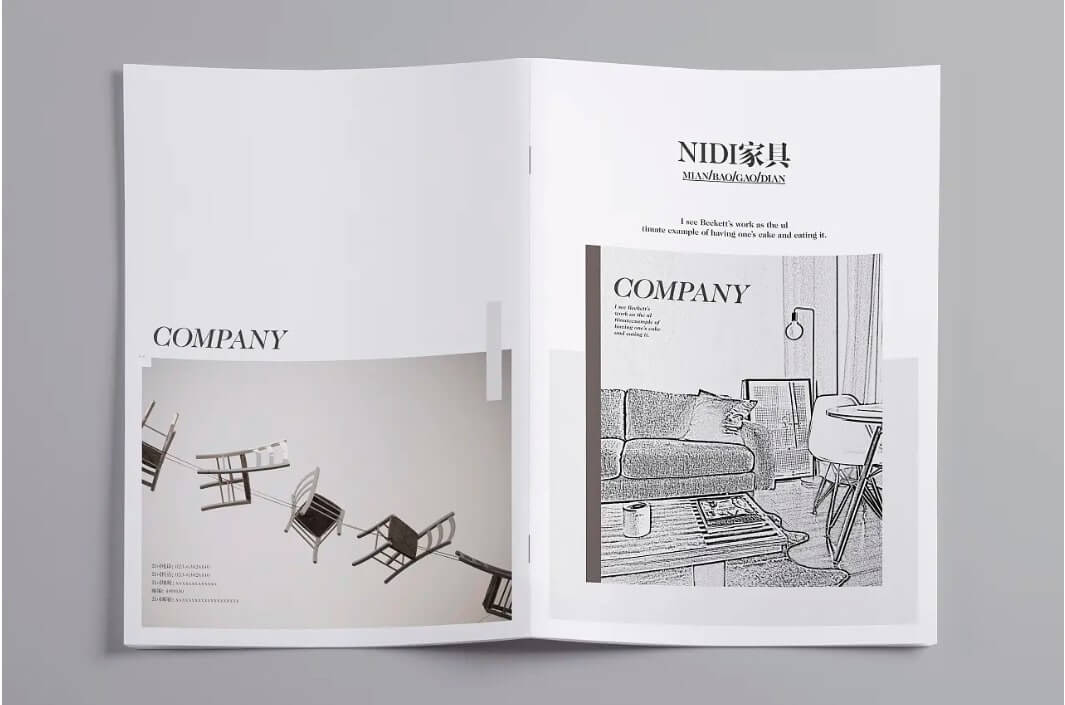 The most common binding method for picture albums is saddle stitching, that is, the picture album is indented from the middle and then bound with staples. The use of saddle stitch binding is fast, convenient and low-cost, but it is not suitable for precision. Such as corporate brochures or temporary conference brochures, saddle stitches can be used, because such albums are light and thin and have a short use time, so as to avoid the situation of falling off pages due to long-term high-frequency use.
2. Wireless perfect binding is more suitable for thin and light albums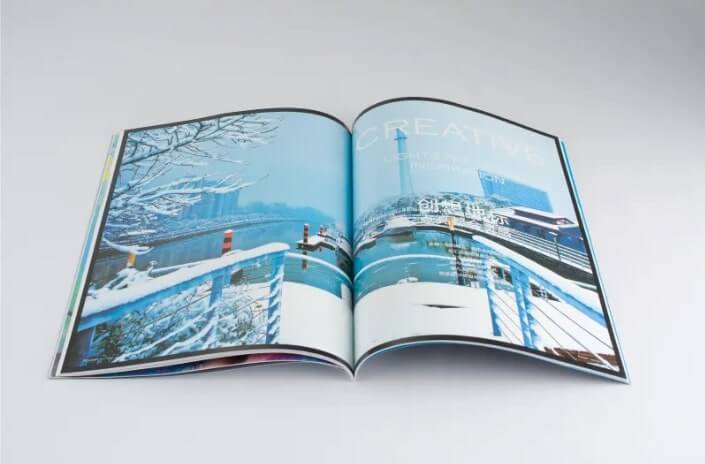 Because there are staples exposed at the spine after saddle stitch binding, it will affect the appearance, so when we plan to hardcover the album, we can also use wireless perfect binding. The plastic binding is to glue the book block with glue and then organize it into a book. This method can improve the aesthetics of the album. However, it should be noted that the plastic binding is only suitable for light and thin albums. Off-page situation.
3. Butterfly hardcover durable and beautiful positioning high-end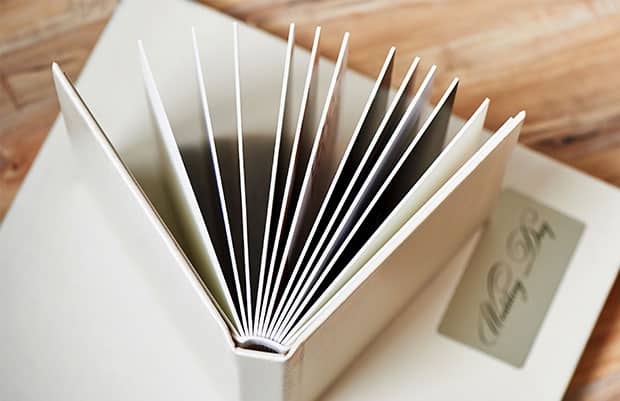 When it comes to the binding method of picture albums, it is natural not to ignore the butterfly hardcover. Usually, the high-end hardcover picture books we see are all butterfly hardcovers. This binding method can ensure that the books can be opened and closed 180° without the risk of falling off the page, because the picture album books are opened after opening. The shape is similar to the open wings of a butterfly, hence the name Butterfly Precision.
In fact, there are still many ways to bind pictures. When we choose the binding method, we should pay attention to the thickness and grade of the pictures and the characteristics of daily application, and choose a more suitable binding method after comprehensive consideration.
Quote for Print
usHKDesignPro One-stop arrangement design and printing. Including suggested printing and binding methods to ensure the design printing quality. Printing is not limited to brochures, books, leaflets, posters, etc. As a one-stop design platform, HKDP graphic design platform provides design services recommended by customers with the help of innovative systems.